The pair's public falling out continues...
Lady Colin Campbell and Duncan Bannatyne weren't exactly a house on fire during this year's I'm a Celebrity. But if Lady C is to be believed, things seem to have taken a turn for the worst as now it's being reported that the police were called after the former-Dragon 'physically assaulted' her.
According to The Mirror, the two appeared alongside each other during the I'm a Celebrity spin-off filmed after the final, where it was supposed to have occurred.
A now-deleted Tweet read, 'Thanks 4 supporting Dima and me when Duncan physically assaulted me on TV and him at the base camp. Police came but haven't pressed charges.'
The Sun have contacted Queensland police, who said that while they went to the Versace Hotel where the campmates were staying, they had no record of any assault allegations.
An insider also spoke to the newspaper, 'Nobody saw it happen and just heard Dima yelling about it. But then it kicked off. The pair had a verbal stand-off and were shouting all sorts of things at each other.'
Duncan has also responded to the allegations, in a now-deleted tweet, one user asked, 'Duncan did you mean to barge Lady C at the end of the show?' Potentially in reference the alleged incident.
To which he replied: 'Of course not I did not even know I had until it was mentioned.'
The pair have recently engaged each other on Twitter, as a few days ago Duncan hit out at the aristocrat saying 'ITV have confirmed Lady C was not bullied Thus she & her cowardly son Dimitri must be liars,' to which she simply tweeted back, 'It's Dima, arsehole.'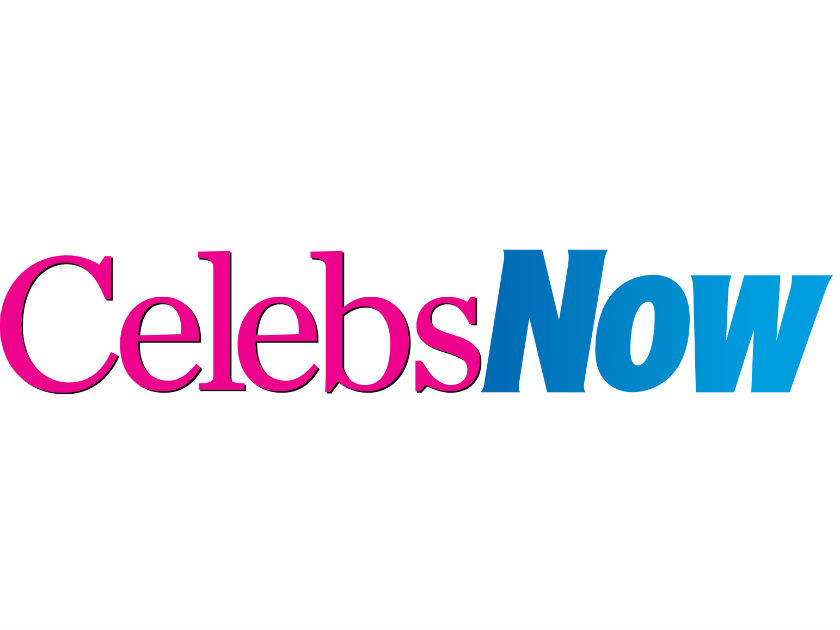 After this, Duncan has retweeted support from fans who have hit out at Lady C, one calling her 'vile' and another a 'silly cow.'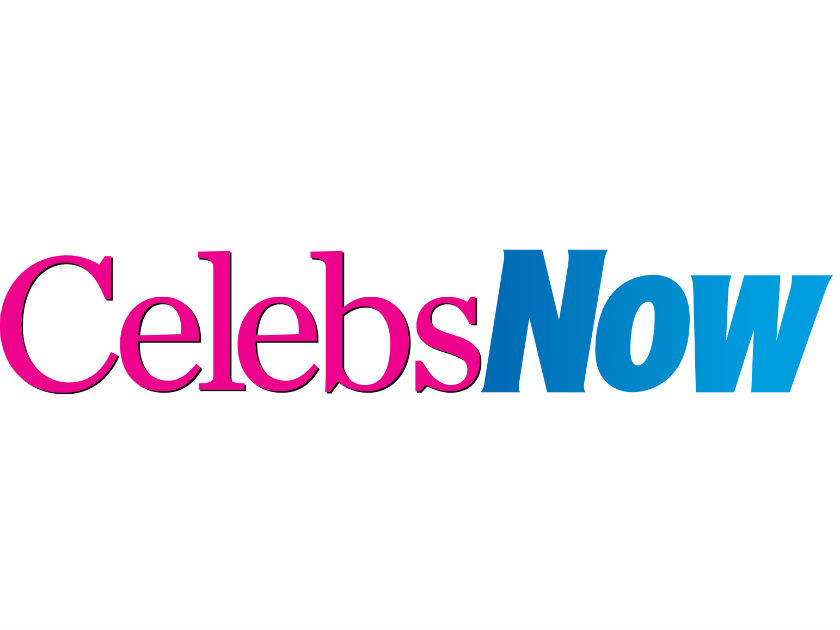 Earlier this week Lady C told the Daily Mail that the reason for her departure from the show was 'bullying' by Duncan and Tony Hadley, and that she threatened legal action against ITV because of it.
However, rumours of the businessman not attending the wrap party have been shot down by him on Twitter also, stating they were 'made up.' Though, a friend of the star told The Sun, Duncan Bannatyne and Tony Hadley stayed well away from her.
'It was pretty awkward and there is a clear divide. Duncan and Tony Hadley sat down drinking and made no attempt to acknowledge Lady C.'
Oh dear, can't we all just get along guys?
Tom Capon