The sharp-tongued socialite's 7 best putdowns...
Now that Lady C has left the jungle, we've been recalling the controversial reality's stars best moments in the jungle. Love her or hate her, there's no denying that the Jamaican-born author is the queen of insults. Here are 7 of her best…
1. 'You are so full of shit that if you ever took an enema you would disappear off the face of the earth without trace'
Aimed at choreographer Brian Friedman during a massive bust-up with all the campmates.
READ ALL THE LATEST CELEBRITY NEWS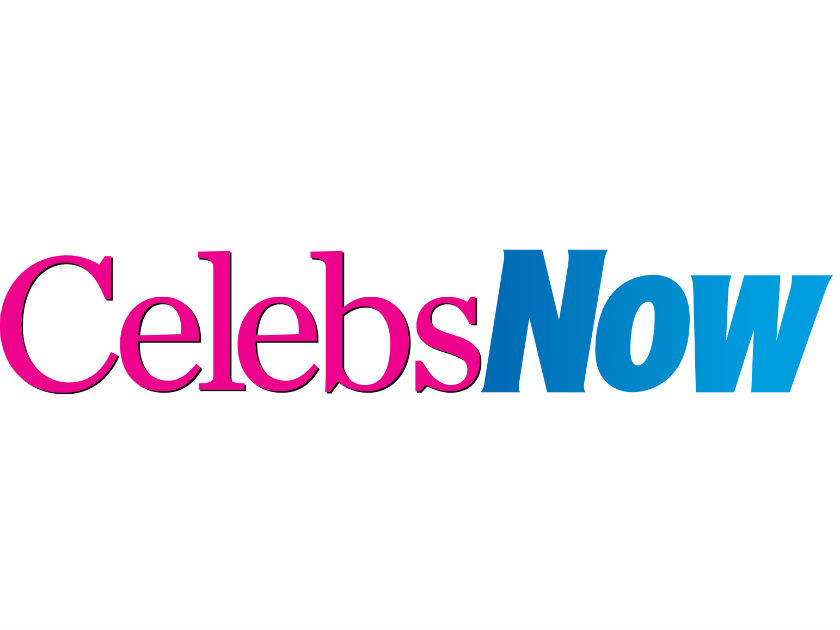 2. 'Yeah, I'm bitchy when I'm speaking the truth about a b***h and you are a b***h. I think [Brian] is manipulative, devious and the choreographer of many of the dance moves that have been taking place here.'
Brian gets on the receiving end of Lady C's 'sharp tongue' yet again! Where did it all go so wrong?
LADY COLIN CAMPBELL: EVERYTHING YOU NEED TO KNOW 
3. 'He IS a fat slob'
Defending her earlier insult aimed at Tony Hadley after he calls her 'cruel'.
4. 'You arch hypocrite, a chippy oik with the brains of a pea and the mouth of diarrhoea'
Duncan Bannatyne did NOT take this one well!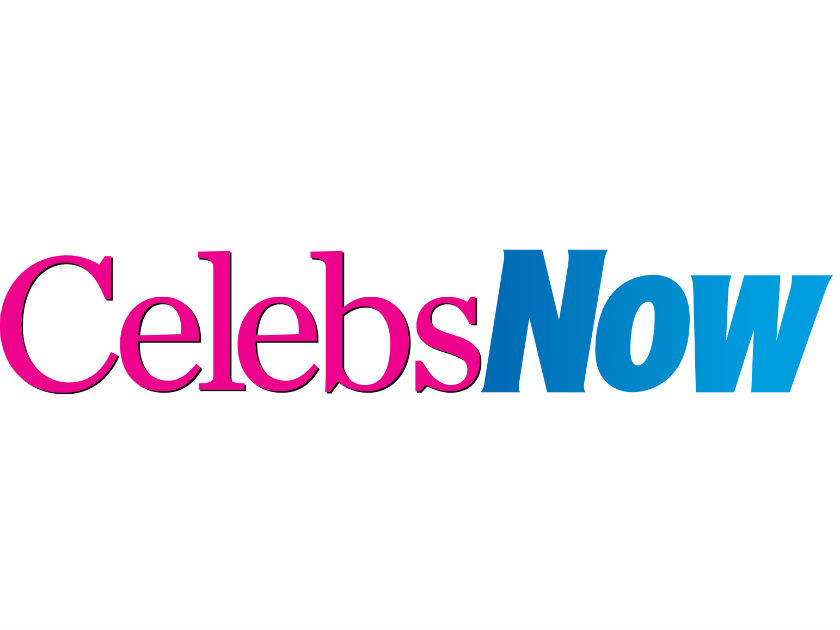 5. 'There is always a camp follower, there are always tarts with the baggage trays'
Lady C complains to George Shelley about Yvette Fielding, after she backs Lady C's least favourite people – Tony, Duncan and Brian – in an argument.
6. 'I knew I had been brought in here as sport for the oiks'
Insulting everyone in camp already after her second day. Setting the tone…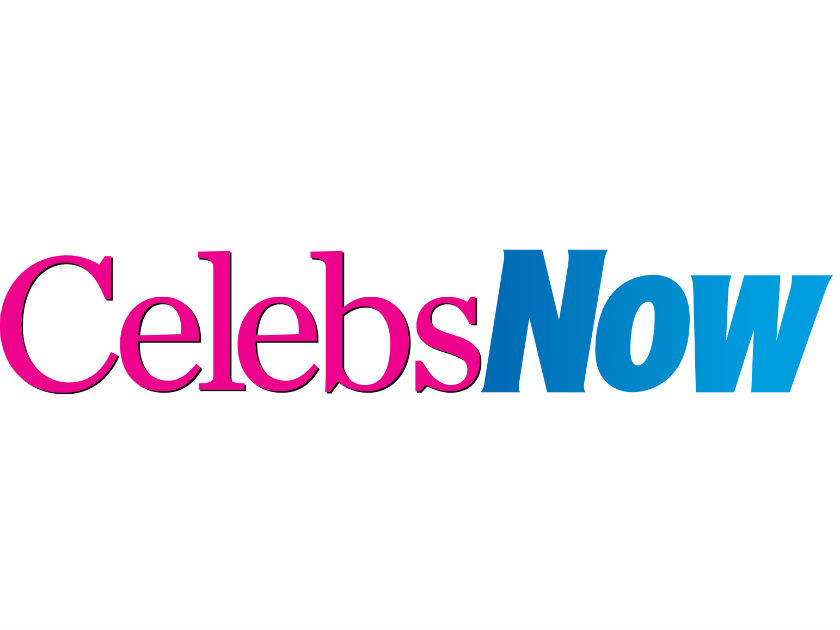 7. T****rs, t****rs, the whole bunch of you!'
When she returns to camp the morning after Jorgie and Tony refuse to be her servants during the hotel stay night, the whole camp is on the receiving end of her wrath!
Francesca Specter/@ChezSpecter