Gaga blames her dad's new restaurant for her change in shape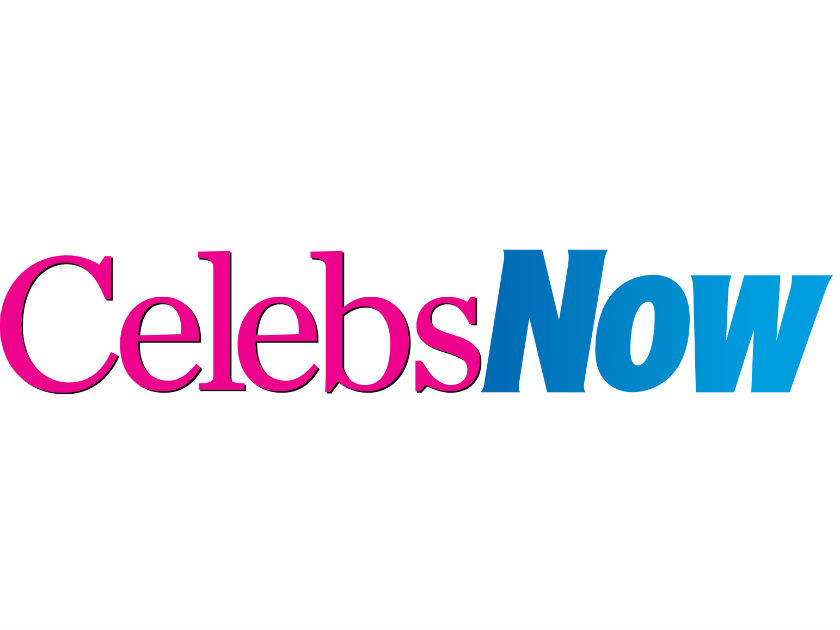 After critics slammed Lady Gaga for gaining 2st, she's hit back, flaunting her curves on her blog.
Having suffered from eating disorders since she was 15, the 26-year-old says: 'This is who I am and I'm proud at any size.'
Gaga admits she has 'gained 25 pounds' but isn't bothered by it, simply blaming her father's new Italian eatery in New York for her fuller figure. 
'I love eating pasta and pizza,' Gaga told NY radio host Elvis Duran.
'I'm a New York Italian girl.
'My father opened a restaurant. It's so amazing… It's so freaking delicious, but I'm telling you I gain five pounds every time I go there.
'I really don't feel bad about it, not even for a second.' 
SEE PICTURES Lady Gaga fashion superstar>>
SEE PICTURES Lady Gaga – celebrity hair>>
PHOTO GALLERY Lady Gaga's waxwork unveiled at Madame Tussauds>>
Rachel McGrath