We're just annoyed she left out 'Starman'
Lady Gaga's tribute to the late, great David Bowie at the GRAMMYs last night caused the internet to shift into attack mode. It's not all about the performance though, more with her outrageously blue dress she wore to the red carpet.
The shocking blue thigh split dress and bright orange hair lead to some keen Twitter users to make some unfortunate comparisons… like a bottle of bleach. Ouch.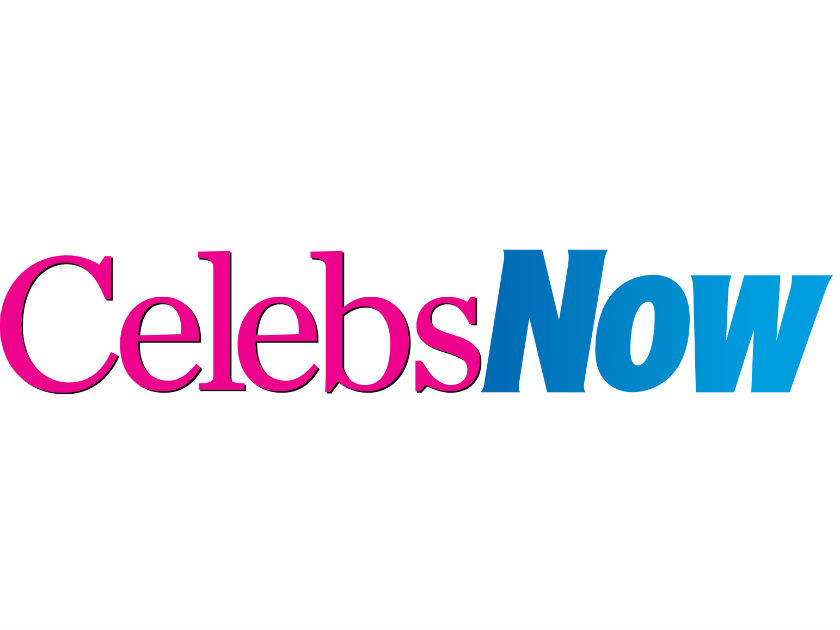 But we also got Woody the Woodpecker and Mystique from the X Men as well, though all these jokes about Lady Gaga looking outlandish while paying tribute to David Bowie seem to be missing the point a bit.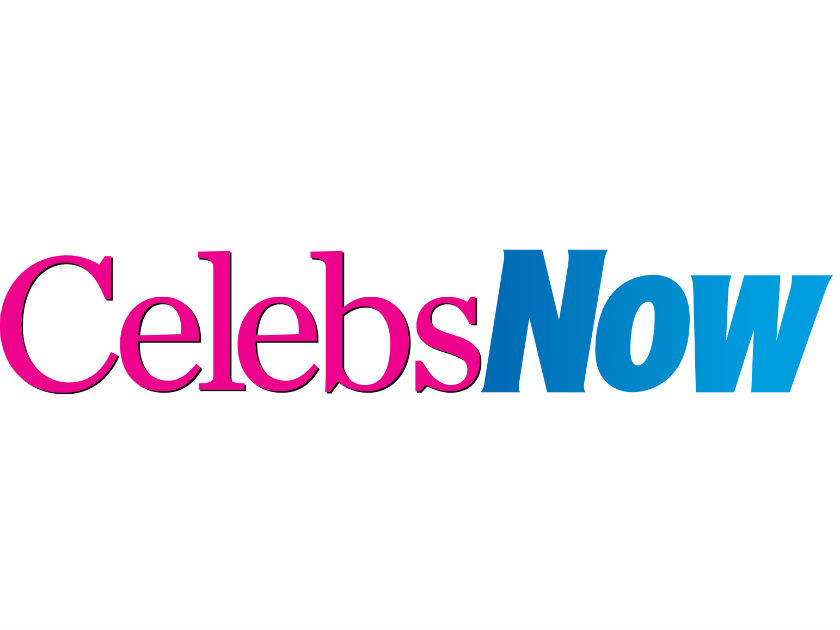 It's odd to say Lady Gaga failed in her tribute to the founding father of weird by dressing weird.
READ THE LATEST CELEBRITY NEWS
Still others found that her tribute performance didn't quite stand up to the legend she was immortalizing. While some fans praised her, others thought the shoes were too big to fill.
One YouTube commenter noted: 'Gaga can't pull off the whole tribute. It's way out of her league. They needed other singers to do it justice. She doesn't have the talent.'
While another felt a bit let down: 'Gaga maybe was inspired by Bowie but her tribute performance was just awful! She should stick to her songs cause she does not have as diverse a voice as Bowie.'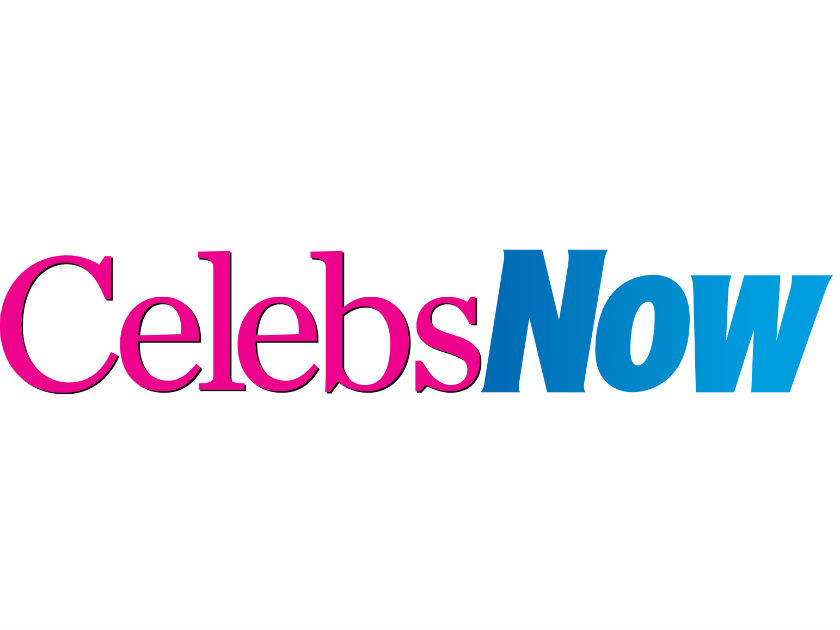 Lady Gaga, who was the obvious choice to pay tribute to David Bowie because… well, her entire career, performed a melody of his most famous songs, including 'Space Oddity', 'Changes', 'Let's Dance, and 'Heroes' among a few more.
MORE: The Top 6 WTF moments of the Grammys EVER
It has been noted that perhaps Gaga should've stuck to one song so that her admirable lungs could truly dig into the melodic experience of a Bowie tune, as opposed to a few snippets that couldn't possibly do any of them justice.
Maybe, but Lady Gaga is shining proof of the success and legacy of Bowie. Even if she did look like a bottle of bleach. Or an outdated cartoon character reference.
@TomCapon