Whoops!
When it comes to fashion, Lady Gaga isn't one to play it safe. Heck, remember that meat dress she wore to the VMAs back in 2010?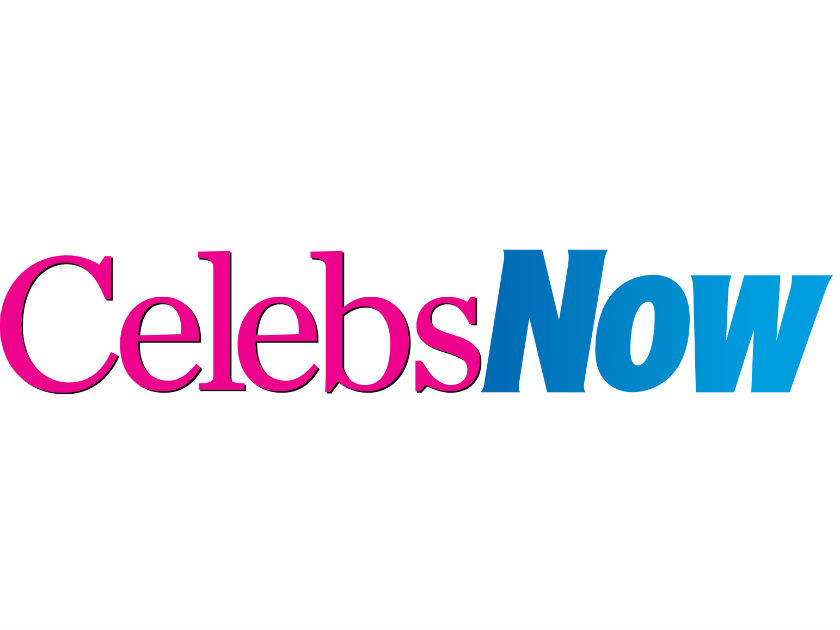 Well, the 32-year-old made sure all eyes were on her yet again yesterday evening when she risked a rather awkward wardrobe malfunction after stepping out in London with fiancee Christian Carino.
Gaga looked typically incred in a knee-length black leather coat-dress and matching thigh-high boots, as she stopped to sign autographs following a Q&A screening of her new film A Star Is Born.
Unfortunately, while we can all agree she looked amazing, the star's outfit seemed to slip open a little too far meaning she accidentally gave fans a glimpse of her black thong… Oops!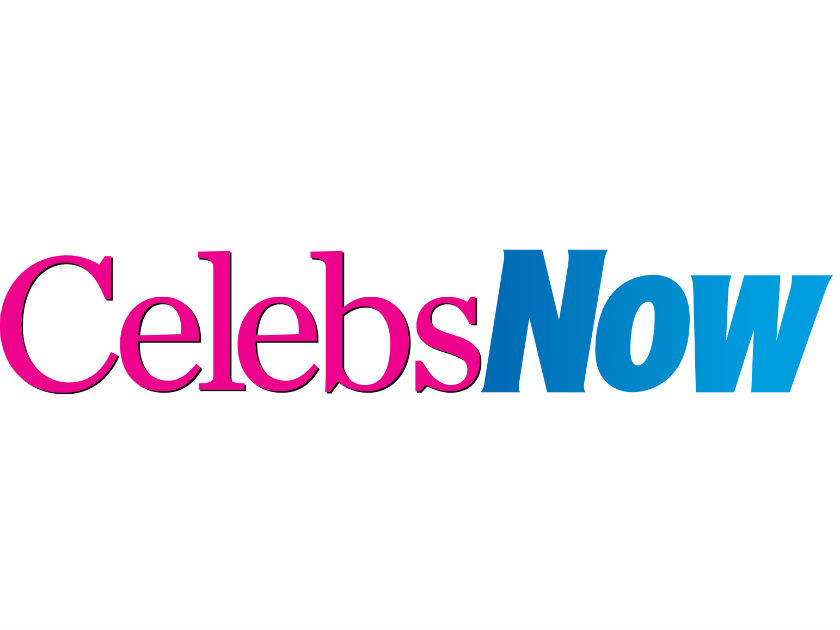 Although we don't think Gaga was too bothered as she continued to chat to her mob of followers without a care in the world.
More: Amanda Holden jokes about her NIPPLES in very cheeky Instagram post
Gaga was out and about to promote her latest film which she stars in alongside Bradley Cooper – who also directed the musical drama.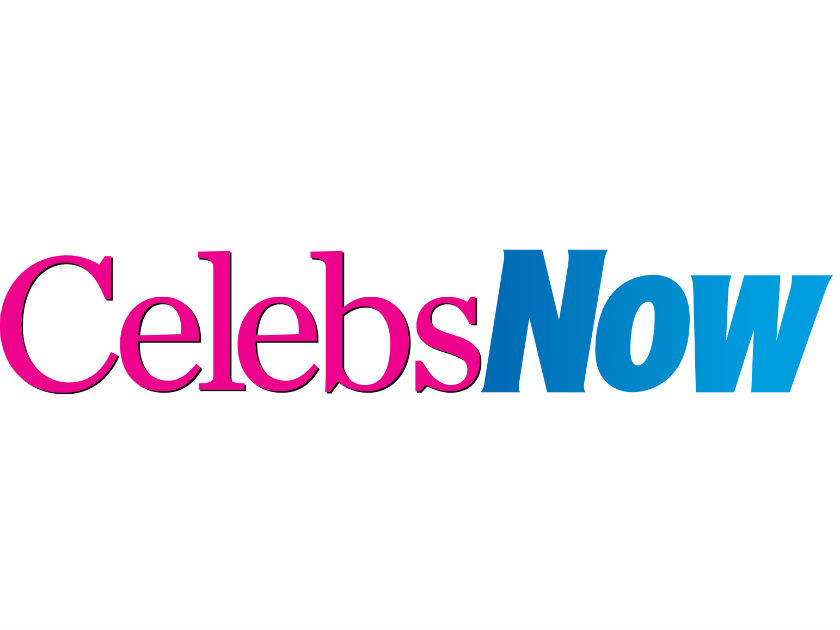 The movie follows two singer-songwriters who fall in love while also struggling with their own personal battles.
Speaking about her decision to take the part, Gaga said: 'I am very proud of the work that Bradley did. I thought I would never have the feeling again like I did the first time I put out music and had a hit record, but before this movie even is coming out, I feel like the experience has changed my life.'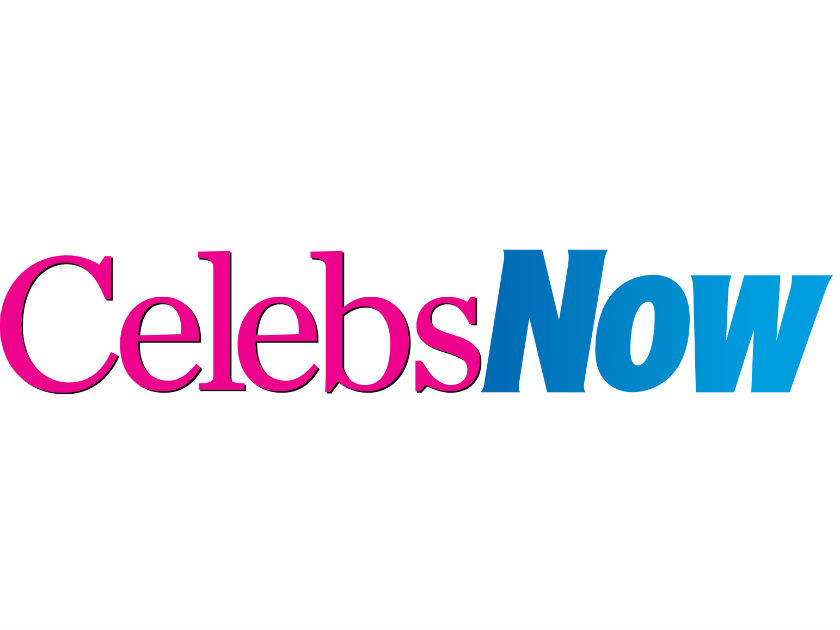 The Born This Way singer, also revealed that some aspects of her own personal life have been weaved into the critically acclaimed film, as she added: 'I spoke a lot to Bradley about my life and they integrated part of my life into the movie but in a very special way.
'I am forever grateful to him for that'.
Well, we can't WAIT to watch it…