Gaga definitely stole the limelight last night
As she continues to promote her new film A Star Is Born, Lady Gaga has stepped out in another AH-MAZING outfit.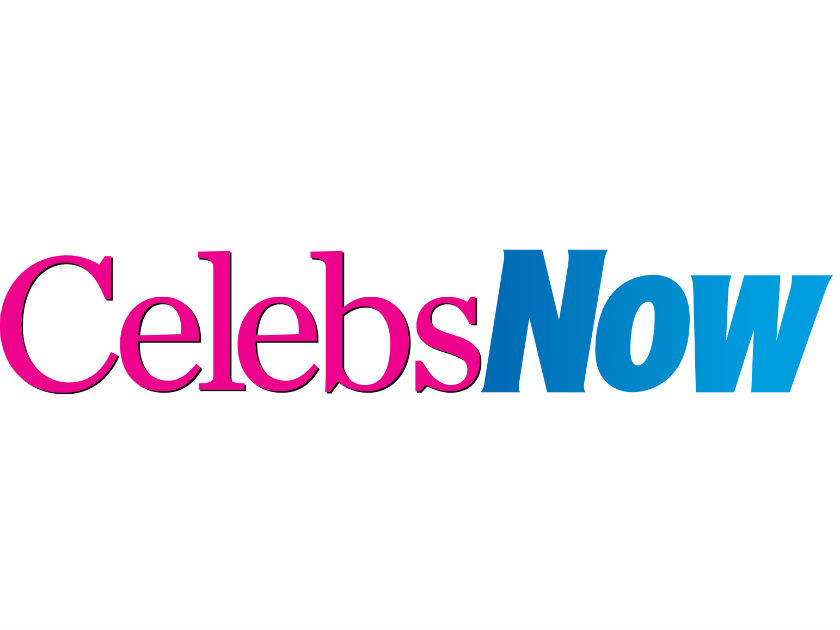 Not one to keep things low key, the 33-year-old hit the red carpet in central London wearing a ball gown which can only be described as some kind of Shakespearean throwback.
The incredible dress – which was designed by Alexander McQueen – featured a gold corseted bodice with a cut-out around her chest, huge ruffled sleeves and floor-length skirt.
Gaga finished the outrageous look with an extravagant collar which framed her simple tied-back hair-do and understated make-up.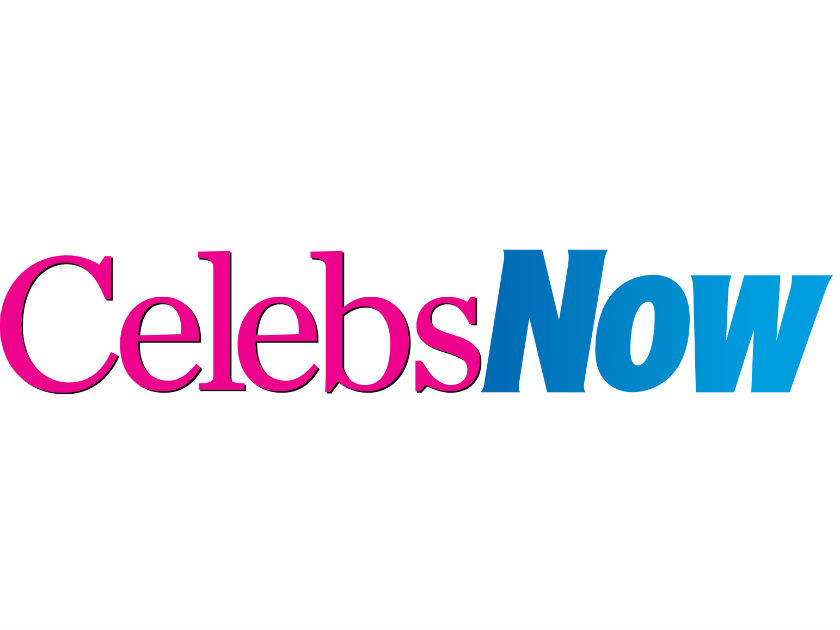 Pretty incredible, right? Making the most of her moment in the spotlight, the popstar strutted her stuff in the white gown alongside co-star Bradley Cooper, who also directed the movie.
More: Lady Gaga suffers MAJOR wardrobe malfunction as she accidentally flashes thong in risqué dress
Ahead of it's release on October 5, the pair's first film together has already created a huge buzz and has even been tipped for an Oscar.
A Star is Born is the third remake of the original 1937 film and follows the story of two singer-songwriters who fall in love while also struggling with their own personal battles.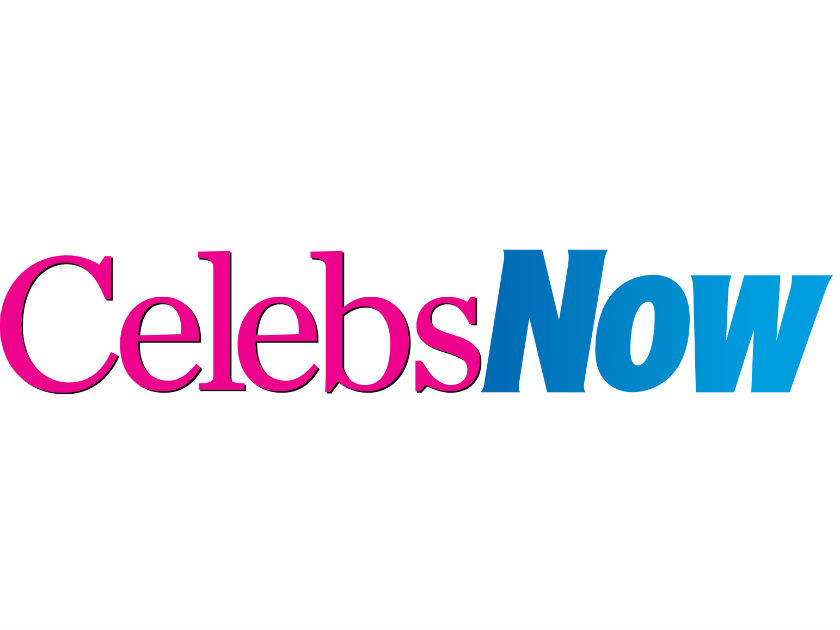 And Lady Gaga has been praising 43-year-old Bradley as she gushed she'd made a 'friend for life' during filming.
'Bradley is a friend for life. Incredible human being. Not only did I make a great friend from this film, but I got to witness such a masterful artist', she told Mail Online.
'He is so incredible. He's a renaissance man. He directs, writes. He wrote songs for this film, sang live, directed, starred.'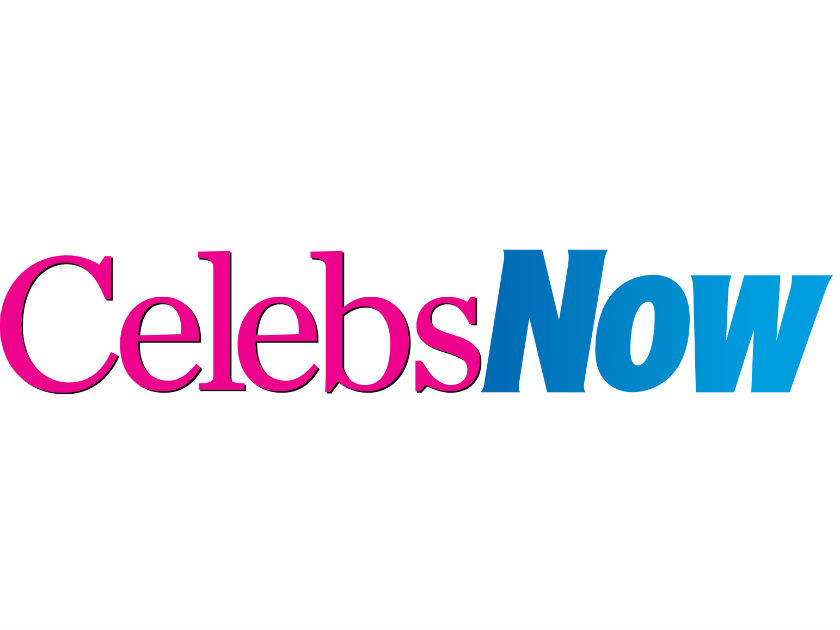 Despite making his fame as an actor, it looks like Bradley has also been hiding a secret singing talent, as Gaga added: 'I'm telling you, right after we ate, he asked if we could sing together and he wanted to do a song called Midnight Special and I sat down to play at the piano and he started singing.
'I said, "Oh my God, Bradley, can you sing!" That's an incredible voice.'
OKAY, is it October 5 yet?