The internet's gone Gaga for this Lady's 'natural' body
There's one time of the year when non-sports fans and American football aficionados alike crowd around the TV to cheer on their teams, or (more importantly) the special musical talent for the night.
Of course, we're talking about the Superbowl, and taking on the challenge of the Half Time Show for 2017's event was Lady Gaga. Following Coldplay, Bruno Mars and Beyoncé's much celebrated efforts last year was always going to be a task – but if there's an artist bold enough to try, it's Gaga.
And happily, she did an amazing job, giving the millions watching worldwide a great show. But there's one extra thing that the Gaga got praise for – the fact that she dared to show off her not-completely-flat stomach…and she looked incredible!
More: 'Who is this imposter?' Lady Gaga surprises X Factor viewers with her 'new face' 
Read: All the Latest Celebrity News 
During her 13 minute mini-show in Texas' NRG Stadium, Lady Gaga – real name Stefani Germanotta – thrilled the fans with classics such as Just Dance and Poker Face, as well as newer hit Million Reasons.
Not uncommon for a Superbowl half-time show, the performance also included multiple outfits – and one of Gaga's included a pair of sparkly knickers and a white cropped top with padded shoulders, a more glamorous version of the football players' uniform.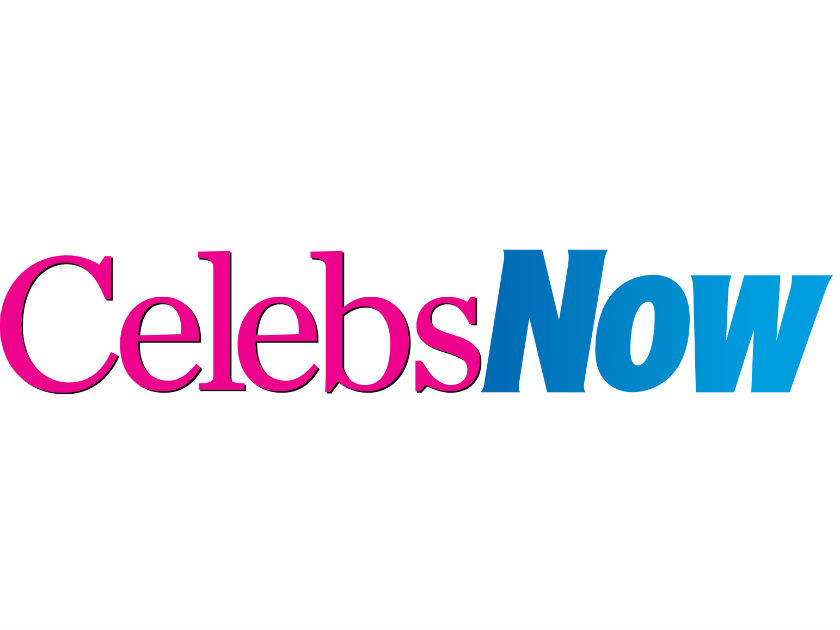 And if you looked closely enough, you'd see that the 30-year-old's belly had a bit of a natural roll to it – something that isn't often seen with A-list stars!
Gaga's healthy figure – and her willingness to show it off – didn't go unnoticed with viewers, many of whom commented on how happy they were to see it.
And Gaga herself decided to take a stand on some of the meaner comments, taking to her Instagram page to hit back at the haters late on Tuesday evening:
'I heard my body is a topic of conversation so I wanted to say, I'm proud of my body and you should be proud of yours too. No matter who you are or what you do. I could give you a million reasons why you don't need to cater to anyone or anything to succeed. Be you, and be relentlessly you. That's the stuff of champions. thank you so much everyone for supporting me. I love you guys. Xoxo, gaga'
What an encouraging sight to see Gaga looking healthy, happy, and proud of her imperfections!