Lady Gaga is back - and Now was at her first London gig in four years to bring you all the gossip!
On Friday 9 September at 10pm, a cryptic Instagram post from @joeparry1 seemed to show the guestlist for a Lady Gaga show at Hackey's famous Moth Club. With a capacity of 250, the gold-plastered venue would easily Gaga's smallest performance for some time – and her first London show in four years.
Luckily Now was right there to bring you all the gossip from Gaga's triumphant return. Mark Ronson, who is reported to be heavily involved in her new album, warmed up for the singer. His two-hour set included hits from Mariah Carey, Britney Spears and David Bowie, as well as his own track with Amy Winehouse, Valerie.
READ MORE: THE LATEST CELEBRITY NEWS
Gaga hit the stage at 1:23AM, introduced by Jodie Harsh, in an outfit that already seems trademarked for her comeback; hotpants and a grey crop top, with black tape covering her nipples. The look is definitely reminiscent of a Gaga from years past and hopefully gives some indication of what we can expect from her new music.
Shouting 'get your hands up!' and smiling throughout, the singer stormed through new hit Perfect Illusion, an extended piano rendition of Bad Romance (stopping to let the crowd sing along at one point), before joining Ronson in the DJ booth and bopping to Poker Face, Just Dance, and treating fans to a dance routine to Ronson's hit 'Uptown Funk'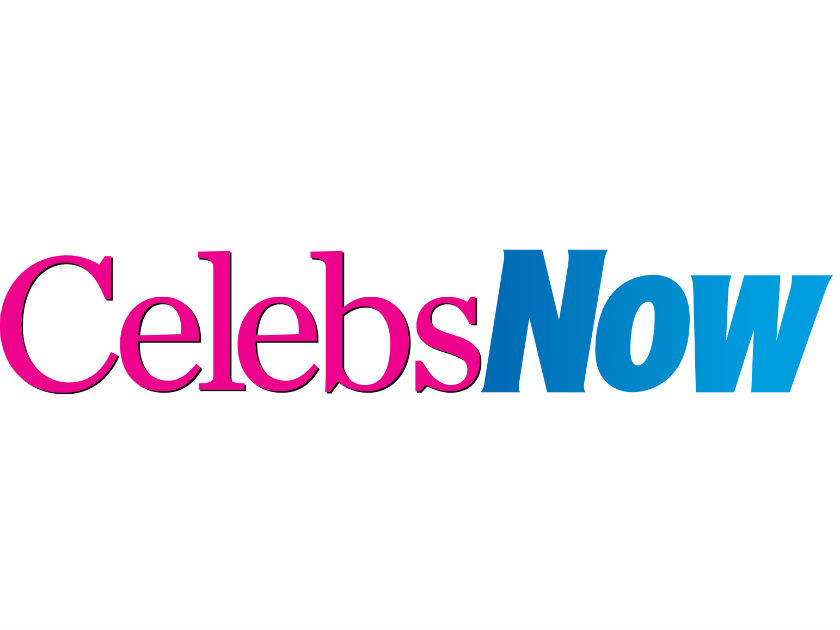 However in true Gaga style, her behaviour seemed erratic at times. Some fans were quick to draw conclusions to the on-stage behaviour of the late, great Amy Winehouse – swinging her mic around her head, and awkwardly gazing around the crowd, eyes darting around the room.
The whole performance lasted 25 minutes, with Gaga then going on to party at Hackney's Metropolis, at the night Dollar Baby, where new friend Jodie was DJing, until 5AM.
We wonder if she got the Night Tube home?