Screening his calls, cutting off friends and bringing him back into the family: Lamar Odom's dad Joe tells Now Khloé Kardashian is desperate to save her marriage.
Khloé Kardashian filed for divorce from Lamar Odom on 13 December 2013 – but nearly two and a half years on, the papers have still not been signed. Since Lamar's near-fatal drug overdose after a four-day bender in Las Vegas last October, Khloé's been slowly bringing her estranged husband back into the fold. Why? Because she's still madly in love with him, according to Lamar's dad Joe Odom.
Speaking exclusively to Now from his home in Brooklyn, New York, Joe reveals the extreme lengths Khloé is going to in order to win Lamar back – and why they're not a good match…
READ THE LATEST CELEBRITY NEWS RIGHT HERE!
'They're more together than people know,' Joe, 62, tells Now. 'I think Khloé's controlling Lamar, to the extent it's actually smothering. She's got him living next door to her right now to keep an eye on him and I have the impression she's handling all his finances. Whenever I call him, Khloé answers. I think she's checking his texts, too.
'If she didn't want to be with Lamar, she would have ended it by now, I think. All those things she says about them not kissing is bullshit – she's doing it to shock him, to make him obedient to her. I know Khloé won't have him stepping out of line again.'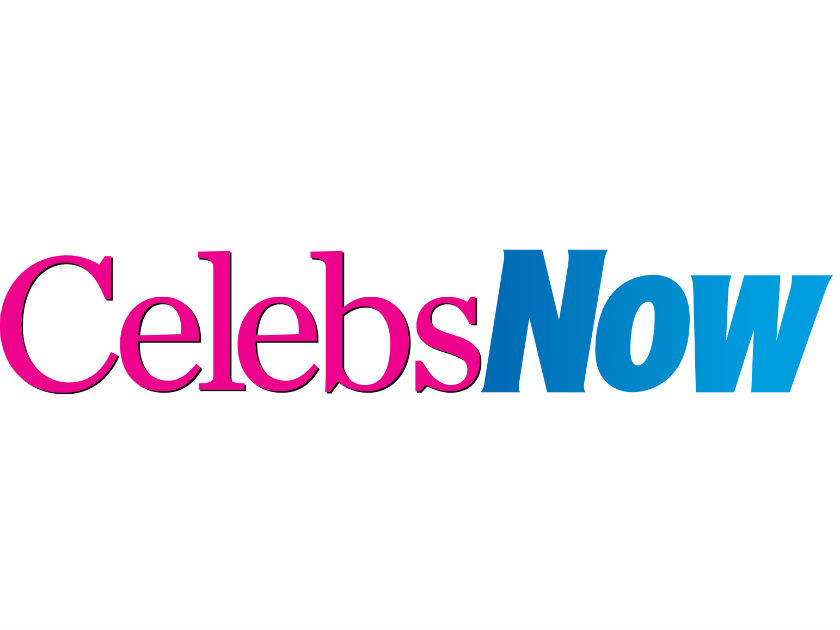 It's not surprising Khloé's asserting her authority. Retired basketball player Lamar, 36, has a history of drug abuse – he was reportedly using crack cocaine in the run-up to his split with Khloé, he's endured numerous stints in rehab and he was hospitalised for nearly three months after overdosing in Vegas.
DON'T MISS: KHLOE HITS OUT AT 'FAKE BUM' CRITICISM
Surely any woman who loves their husband, regardless of their relationship status at the time, would try to save them from destroying their life? But Joe sees it differently and, incredibly, even suggests Khloé, 31, is to blame for the overdose that almost killed Lamar.
'He was upset about a lot of things, with Khloé flaunting that new guy [basketball star James Harden],' says Joe. 'Lamar spent $75,000 [£52,000] in that brothel. What was he supposed do? It would have been better to never have gotten mixed up in all Khloé's reality stuff. I think all she cared about was TV ratings.
'Everywhere he'd go, people would be talking about Lamar and wanting to speak with him. He didn't get a moment's peace. It would have helped if Lamar had gone in a different direction because there was drama right there from the start.'
But Khloé's determination to keep her ex on the straight and narrow, Joe says, is 'unhealthy'. 'I'm worried about her controlling him – we'll see Lamar go back to the old days,' Joe adds. 'He's cut off from everyone – it's just rehab, rehab, rehab at the Cedars-Sinai hospital [in LA] every day. It's like Khloé has stopped his friends from seeing him – they were doing positive things. Lamar would have benefited from hearing their voices, even holding hands, but it wasn't to be.'
Despite Joe's fears, Lamar and Khloé are looking increasingly united – check out Khloé's recent Snapchat stories of the duo. But Joe wants Lamar to listen. 'I can't always get through to him now,' he says tearfully. 'I don't want Lamar to be angry, but he just needs to know what I think.'
WATCH: Khloe Kardashian's changing bum!