Our thoughts are with Khloe and Lamar at this tough time
It was news that left us shocked and saddened on Wednesday morning, but Lamar Odom appears to be defying the odds and continuing to recover after collapsing at a brothel in Nevada.
After the former NBA star was found unconscious at legal brothel The Love Ranch after allegedly taking numerous herbal viagra pills, US site TMZ were reporting that the sports star was in a coma after 'multiple strokes' and it was said his heart was failing.
A source says he was also having serious problems with his kidneys and lungs as well. Khloe Kardashian is currently by his side.
We're bringing you the latest updates on the story as and when we have them.
UPDATED: Tuesday 20th October 7.15 GMT
Lamar is thought to be back to L.A. having travelled from Vegas by medical helicopter for more specialised treatment.
TMZ reported that Lamar flew back with Khloe – has vowed to be by Lamar's side throughout his rehab, which will take months.
Even though Lamar's recovery is making slow progress doctors have cautioned his family there will be some permanent damage, though the extent is unclear.
Monday 19th October 16.30 GMT
After unexpectedly regaining consciousness on Friday, Lamar's recovery continues – but his doctors have warned that the star will need 'a lot' of rehab in the coming months.
Sources told E! News that whilst Lamar is 'making fast progress' and can move his arms and legs, he is not yet able to stand up.
And, whilst a CT scan came back clean, there may be some brain-related issues ahead.
But, encouragingly, Lamar is now breathing on his own without the aid of an oxygen mask, has passed a vital 'swallow test' – a key indicator of his brain function – and is communicating using hand signals.
Despite his progress, there's also no word yet on when Lamar might leave hospital, his aunt revealed.
In a statement, JaNean Mercer said: 'Each day Lamar is getting stronger and reaching significant milestones in his recovery.'
It's understood that estranged wife Khloe remains faithfully by his side, having spent every night with him since he was admitted to hospital last week.
Sunday 18 October 08.00 GMT
Lamar's unexpected recovery seems to be going from strength to strength, with former sister-in-law Kim Kardashian revealing that he smiled at her on her most recent hospital visit.
Kim revealed the news to her Instagram follows earlier this morning, just two days after Lamar finally woke up – and even said 'hey, babe' to Khloe – on Friday.
Kim – who, like Kris Jenner, has been flying back and forth from LA to the Las Vegas hospital where Lamar is being treated whilst Khloe stays at his bedside – shared a throwback picture of her with the former NBA star at her wedding to Kanye West in May 2014, in which they both look pretty happy.
She captioned the shot: 'I have faith in you. I believe in the power of prayer and positive energy! Thank you all for your prayers! Lammy – I'm so happy Kendall & I could make you smile today! God is good!'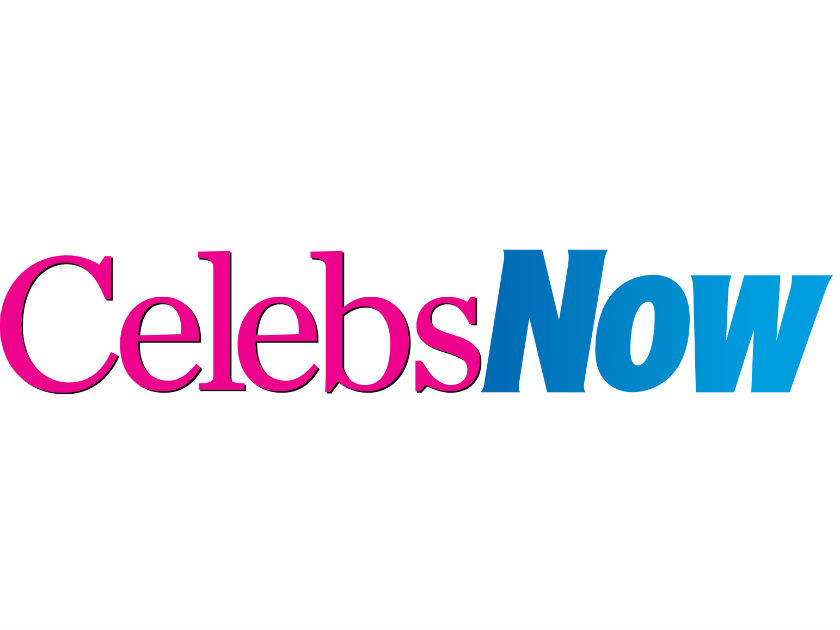 But, whilst Kim's post appears to suggest that Lamar is doing well, mum Kris seemed more cautious in a post she shared.
Alongside a snap of her and Lamar with Khloe, Kourtney Kardashian and Rob Kardashian, Kris encouraged fans to keep praying.
She wrote: 'Come on Lamar!!!! You are such a champion… I know you got this….#ourfighter #pleasepray #love #thatsmileiseverything.'
Friday 16 October 22.30 GMT

Lamar Odom just took a big step towards his recovery – he has woken up from his coma and even spoke to his wife Khloe Kardashian!
The 35-year-old basketball player gave Khloe a thumbs up and said 'Hey, baby' before going back to sleep, a source told E! News.
They called his recovery 'miraculous' but warned he wasn't out of the woods yet, and remains on dialysis due to kidney failure, and the extent of any possible brain damage is still unknown.
07.45 GMT 
The Kardashian family jetted back to LA last night, leaving Khloe keeping a vigil at Lamar Odom's hospital bedside.
The ex-NBA star is reportedly showing slight signs of improvement as he continues to fight for his life.
02.00 GMT
Khloe releases this statement…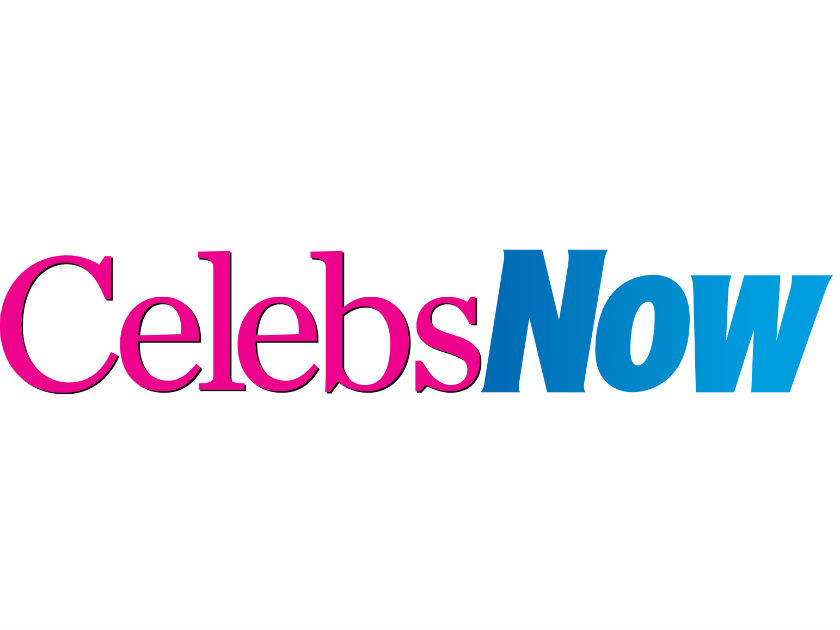 Thursday 15 October 14.30 GMT
David Beckham is just one of the famous stars to have offered his thought to Lamar.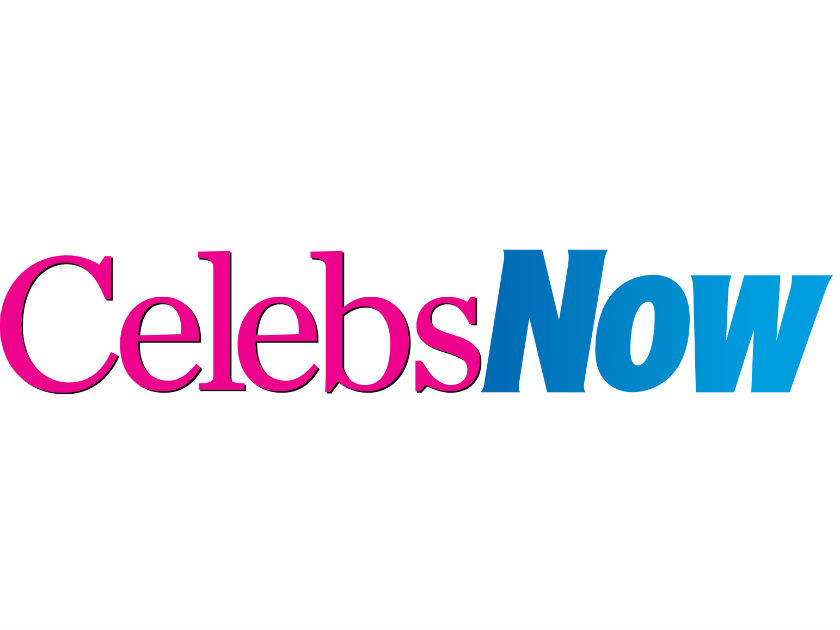 08.15 GMT
Both Kendall and Kourtney have arrived in Vegas to support the family – all of whom are with Lamar's ex wife Khloe. It is reported that Caitlyn Jenner is also on her way.
03.30 GMT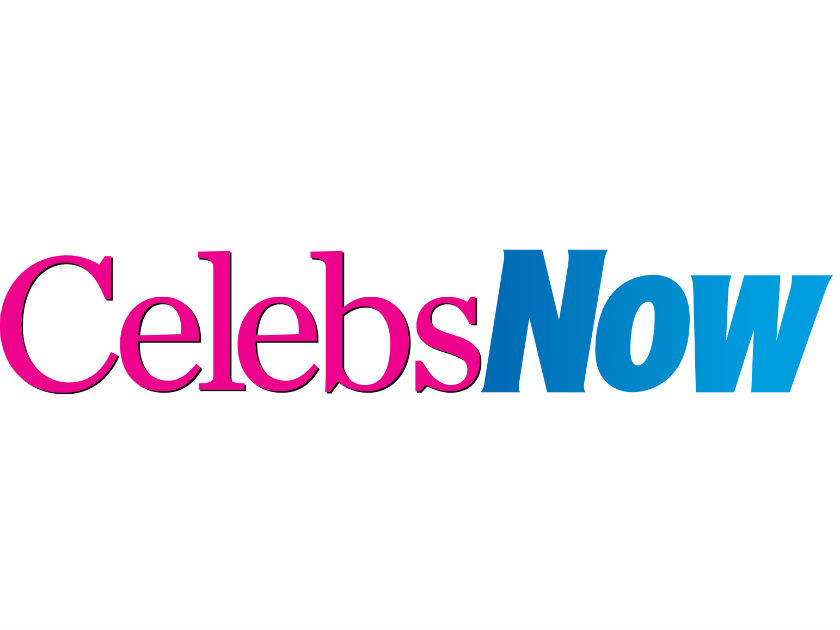 03.00 GMT 
Nye County Sheriff Sharon Wehrly told reporters that Lamar had been using cocaine on Saturday.
Investigators have obtained a blood sample, which will be submitted for testing to the Las Vegas Metropolitan Police laboratory. 'At this point, the case is ongoing,' the Sheriff said.
01.30 GMT
Wednesday 14 October 22.00 GMT 
Reports claim that Khloe and Lamar are still married, despite them both signing legal papers and that she is making medical decision for him. TMZ say that due to a backlog in family law, the pair's divorce will not become final for another two months.
19.30 GMT
TMZ in the US are reporting that Lamar has had multiple strokes as a result of his medical emergency – this is according to witnesses at the hospital.
They report that it's unclear if brain damage resulted from the strokes.
They also claim Lamar is on a 3-5 hour dialysis for kidney failure and remains unconscious and unresponsive.
17.30 GMT
E Online reports 'virtually every drug imaginable was found in [Lamar's] system' and that doctors are treating it as a overdose. 'They're now having to fix all the damage it has done,' the source added.
15.30 GMT
Kendall tweeted three simple words, breaking the Kardashian/Jenner silence…
13.15 GMT
Rob Kardashian has come out of hiding to rush to his former brother-in-law Lamar Odom's bedside.
According to US reports, Rob Kardashian is trying to make their way to Las Vegas to visit the NBA star, after he was rushed there in the early hours of this morning.
11.00 GMT
NBA star and close friend Kobe Bryant arrives at the Sunrise Hospital in Las Vegas. It was reported that Kobe left the Los Angeles Lakers' preseason game in the third quarter on Tuesday, the official word was he suffered a leg contusion, headed to the locker room and did not return to the court. But early Wednesday morning, Los Angeles Daily News Lakers beat reporter Mark Medina confirmed earlier social media buzz that Bryant instead left the MGM Grand Garden Arena in Las Vegas.
The Love Ranch South brothel owner Dennis Hof has told Us Weekly that the basketball professional passed out after taking 'taking ten herbal Viagra and drinking cognac during four-day bender.'
Our thoughts are with you Lamar!