Poor Adele makes a confession
Adele has emotionally pulled out of her latest tour date in America and explained her reason in an honest Twitter video.
The singer confesses in the clip that unfortunately she's not very well, having been suffering from a bad cold in recent days, and it's gotten so bad that she's unable to sing at all.
Is Adele quitting the UK to move to Los Angeles?
'I'm really, really sorry,' Adele, 28, says in the footage.
'I've had a cold for a couple of days and I've been pushing through it. I did my show last night and I loved it, but I pushed too hard and my cold has gotten the better of me.'
Poor Adele! The award-winning star wears no make-up in the video and admits that her croaky voice proves how much she's struggling with her vocals because of the cold.
'As you can hear, even if I did the show it wouldn't be very good,' she says. 'I'm really, really sorry to let anyone down.
'I've enjoyed my tour so much and cancelling shows is not something I want to do.
'I push through a lot of things but I've been trying to sing all morning and nothing's really happening.'
Fans who were set to attend the gig at Phoenix's Talking Stick Resort Arena needn't worry though – Adele stresses in the clip that she will be rescheduling it.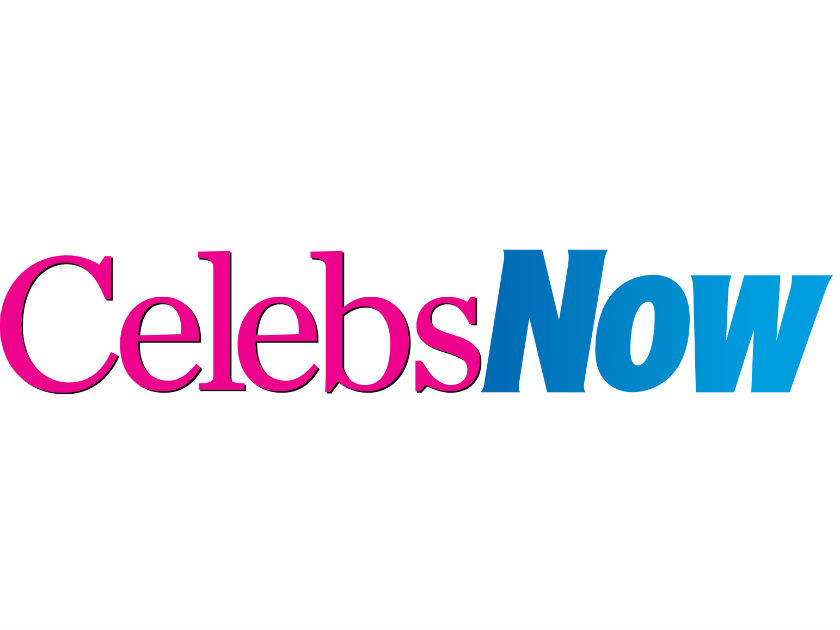 It's clear that the singer is gutted to have pulled out of the show but, with her tour set to run until November, she knows she's got to take care.
'It's the last thing I want to do,' the mum-of-one confesses. 'But I have to look after myself because I've got so many more shows to do.'
Bless! Adele's fans have been sending their love to her following her admission.
'awww don't worry, you're only human, get well & go smash the rest, they'll be fine,' one admirer wrote on Twitter.
Another added: 'we know you need this. Don't need to feel bad about it. we love you get well soon'
Let's hope Adele is soon on the mend.
Anna Francis