Exciting advancements for Miss Anderson...
The Love Island villa is a balance of week long romances and pies to the face. And often, it all ends in a lil' heartbreak – which includes, but is not limited to, the recent split of Laura Anderson and Paul Knops.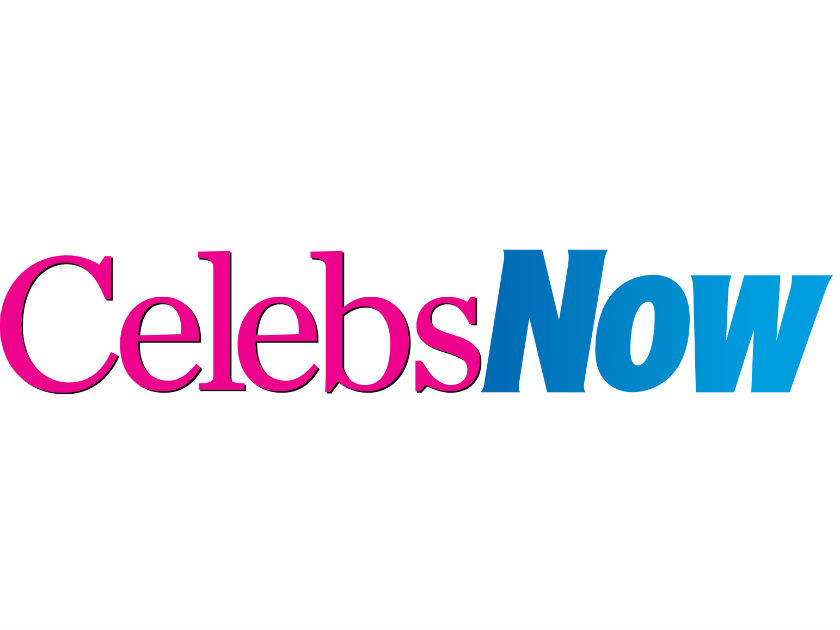 After finding romance on the hit ITV2 show, both Laura and her man landed back on home turf looking forward to the future of their relationship.
Sadly, however, things weren't meant to be – and the duo sadly parted ways.
More: Love Island star Laura Anderson WOWS fans as she reveals hair transformation
However, it turns out romance isn't completely dead, as the 29-year-old is now being linked to a new former Love Islander… interesting stuff!
In fact, sources close to the Scottish babe have hinted she is currently in a romantic dalliance with Max Morley – who won the 2015 series alongside his former beau Jessica Hayes.
A source told The Sun: 'Laura and Max have been going on secret dates for a number of weeks now. They're really starting to get close and are definitely very well suited.
'He has really fallen for her and things are going well between them.'
Laura appeared to suggest at some exciting advancements in her love life herself, as she took a swipe at the allegations she is a 'bitter ex'.
Taking to her story last week, Laura wrote: 'Regarding today's press; I think it's quite clear from how I acted in the villa that I'm not a "bitter ex".
'Regardless of what has been inaccurately printed, I'm not the one selling stories on the matter.'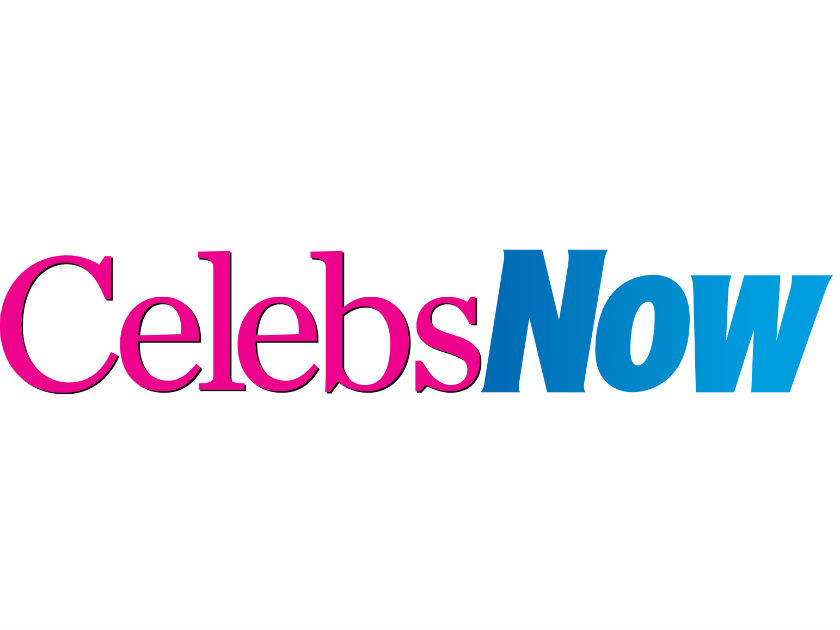 Tellingly, the Love Island babe added: 'He is in the past which I'd like to keep that way. I've moved on, I'm happily seeing someone else which I have chosen to keep private. It really is just boring now.'
At the time of her split from 31-year-old Paul, Laura told The Sun: 'It didn't work out but what can you do? But I'm gutted to be honest. Better to find out sooner rather than later though, right? And anyway, there are plenty of fish in the sea.'
We'll be watching this space for any advancements in the Max and Laura romance…