OUCH! Looks like Strictly is taking its toll on Laura
Laura Whitmore has been impressing the judges on Strictly Come Dancing but her hard work is coming at a nasty price…
The presenter revealed to her Twitter fans on Wednesday that she's been left covered in bruises from her gruelling rehearsals with dance partner Giovanni Pernice – and posted photos which proves they're BRUTAL.
Laura Whitmore laughs off Georgia May Foote 'row' reports
Poor Laura, 31, has ended up with several scary-looking wounds on her arms and is shocked by just how many she's got.
'I've always known I bruise like a peach… But this is ridiculous,' the Irish star wrote alongside her graphic pictures.
The snaps sparked a shocked reaction from Laura's fans, with one simply commenting: 'Yikes!!'
Another added: 'ouch hope your ok xx'
Meanwhile Strictly pro Gorka Marquez couldn't resist making a joke at Giovanni's expense and posted: 'thats normal when u dance with @pernicegiovann1'
Italian Gio, 25, has since answered back and blamed the bruising on Laura's fair complexion.
'Irish white skin guys!!! It's not my fault,' he Tweeted. '#justsaying'
Poor Laura! The presenter had made it clear just before posting the photos that she was in pain, having told her fans: 'Everything hurts'
It certainly looks like Team Lovanni are working hard on their routine for this weekend's Movie Week show.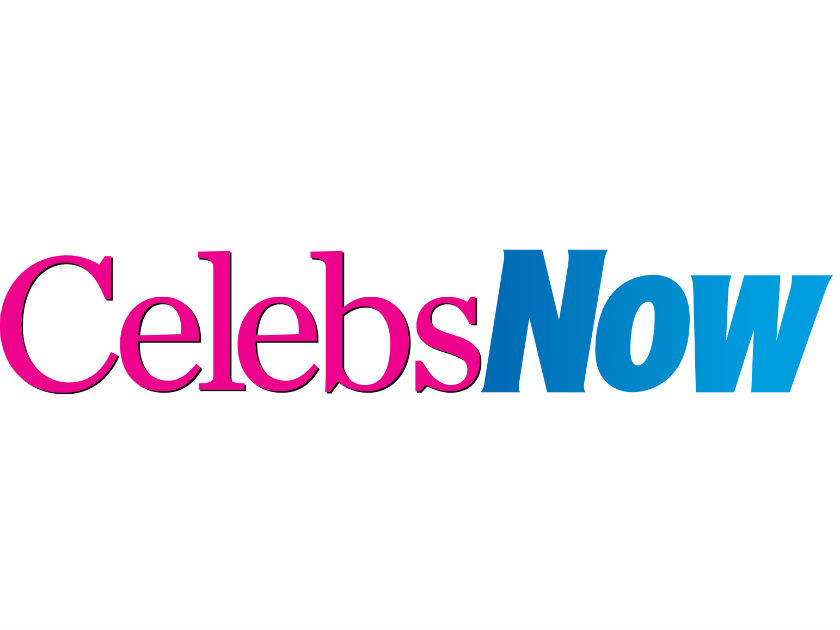 The pair will be performing a Salsa to Rhythm Of The Night from Moulin Rouge and Laura recently revealed that the costume and make-up department are 'going all out' for it – which is a good job given that they're going to have to cover those bruises up!
Unfortunately the markings aren't the only physical ailment Laura has faced this week – she's also ended up with a badly-timed blemish on her face.
Earlier this week she Tweeted: 'Dear Mr Spot on my forehead… Feck off. I don't like you, you obviously don't like me. So why don't we just part ways. Good day sir!'
Yikes.