Aren't they just the sweetest couple around? The answer to that is a resounding big romantic 'Yes'
They've been a couple for over a month now, and finally Laura Whitmore and Love Island's Iain Stirling have gone PROPERLY PUBLIC with their love.
Presenter Laura and voiceover man Iain are one of our new(ish) favourite couples of all time, so seeing them just casually being in love in real life and with our own actual eyes truly warms our hearts.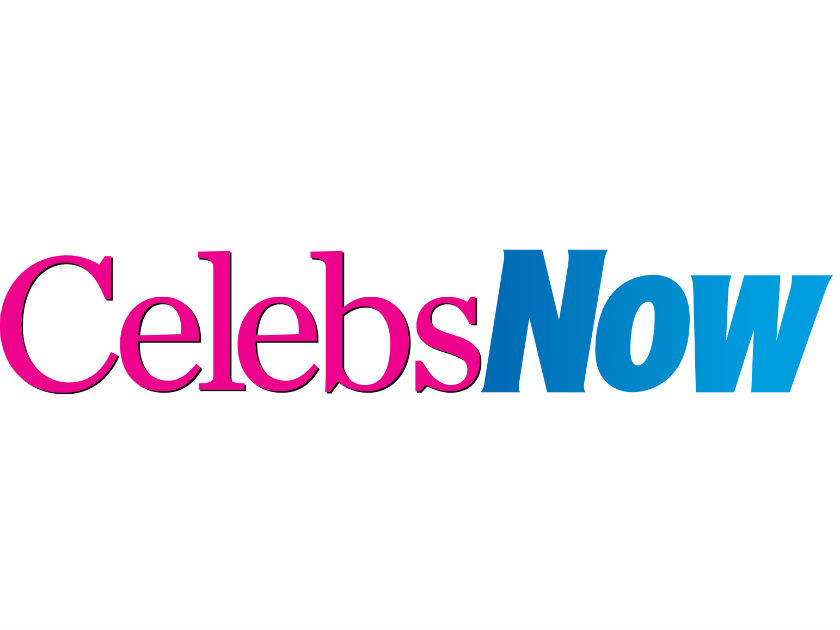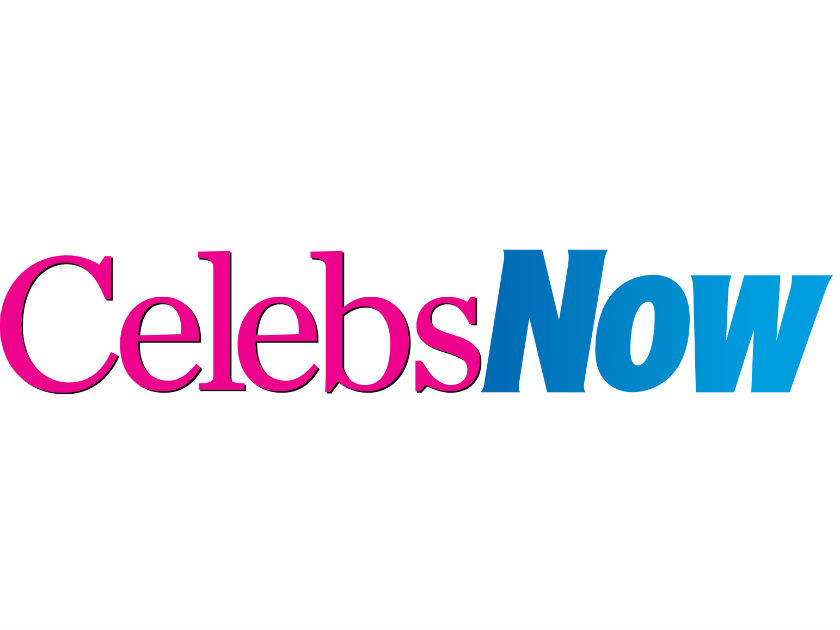 The ridiculously good looking couple were up in Edinburgh enjoying the Fringe Festival, after Iain did a run of sell-out shows at the main festival earlier this month.
Laura stuck the adorable picture on her Instagram stories on Tuesday, them and a bunch of mates, and it's the first time Laura and Iain have been pictured together.
It's super cute – even if Iain does appear to have a lobster-coloured hand. He's still the funniest bloke to have graced our TV screens in forever and made Love Island amazing.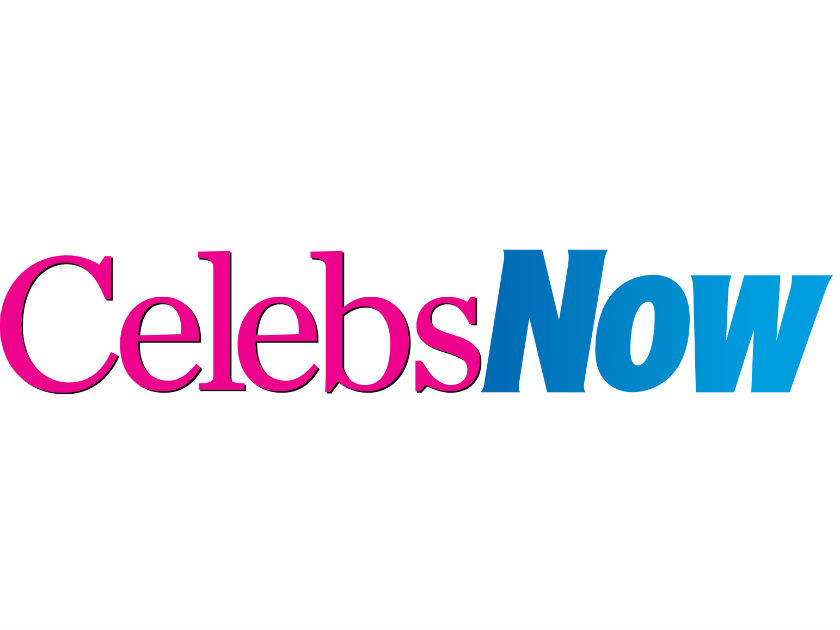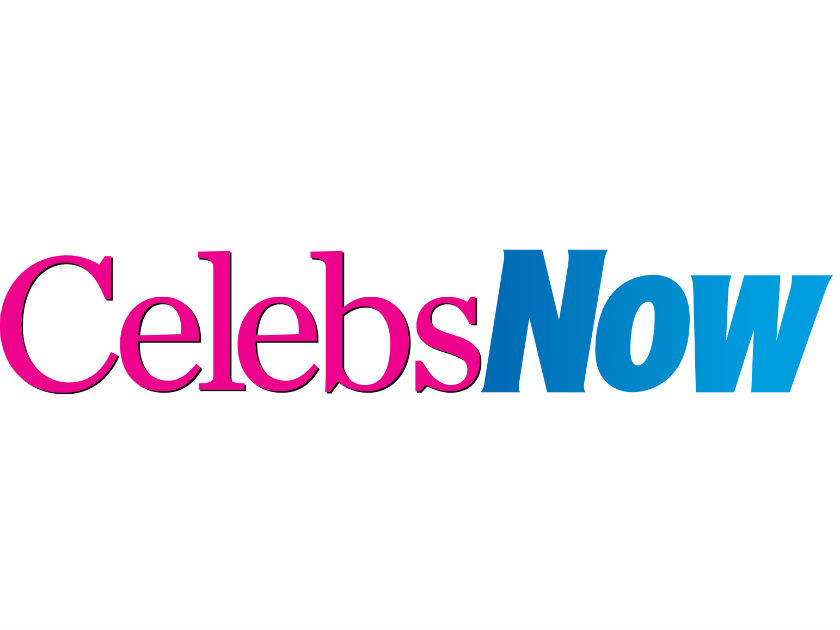 READ: 'We cheer when it happens!' Love Island's voiceover Iain Stirling spills the beans on SEX inside the villa
Laura and Iain began dating after meeting an an ITV bash last year. They kept the relationship private at first, wanting to keep the romance out of the spotlight for as long as they could.
"They kept the relationship private to give it the best possible chance, but it's well known in their close circle of friends how happy they are," revealed a source close to the couple.
"They are very much in love and are boyfriend and girlfriend."
CUTE.