The TOWIE star had a right mare
Lauren Goodger had a bit of a disaster during her thirtieth birthday celebrations as she was rejected from a CLUB.
The TOWIE star nearly faced a birthday meltdown after pre-booking a table at Drama in London's Park Lane, who then rejected her.
And get ready to put your sympathy hats on because it only gets worse…
Writing in her column for new! Magazine, the 30-year-old wrote: 'I hadn't made plans for my 30th, but my sister Rianna told me I couldn't do nothing, so on Saturday I texted a few of the girls to see if they fancied going to a club called Drama on London's Park Lane.
https://www.instagram.com/p/BKe_K4djqTE/?taken-by=laurenrosegoodger&hl=en
READ THE LATEST CELEBRITY NEWS
'I booked a table but when we arrived at 11pm the queue was huge! We waited 25 minutes for the guy I'd booked the table through to meet us, but then this girl with a clipboard went up to the bouncer and said, "Tell her she's not coming in. There's no table booked. Bye."
'I couldn't believe the rudeness of her! She turned her nose up at me. I was shocked as it was so uncalled for. I was just going there to celebrate my birthday and spend money!
'We were all dressed very classy and just wanted a nice girls' night out, and I'd never been there before so it was a shame. We went to DTRKT instead but, as I hadn't pre-booked, there was a minimum spend and a bottle of vodka cost me £690!'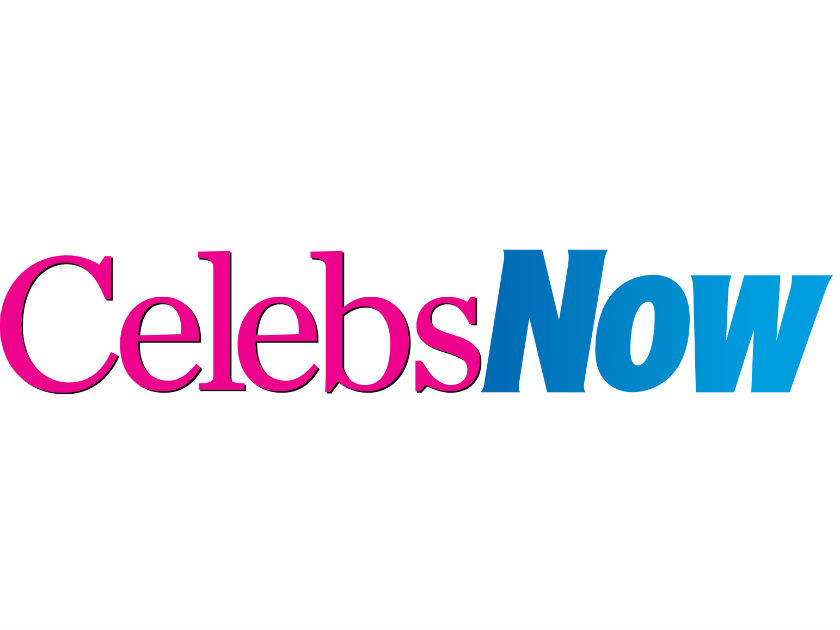 Wow. If most of us spent £690 on a single bottle of vodka we wouldn't be able to afford our rent for the next month and would end up homeless, so we're glad it didn't spoil her night too much.
Luckily, she ended up having a great weekend and was very hungover. All's well that ends well.