A good ol' cryptic message from Lauren Goodger...
If theres one lady who sure knows how to keep us on our toes when it comes to her love life, its the lovely Lauren Goodger.
Lauren has been involved in well-known jailbird romance with her beau Joey Morrison, who is currently serving a 16 year prison sentence and is due to be released imminently.
In fact, just last week Lauren had managed to set the rumour mill churning with rumours of an engagement- on account of a pretty big sparkler spotted on that finger.
See: Lauren Goodger sparks engagement rumours AGAIN as she wears a diamond band on that finger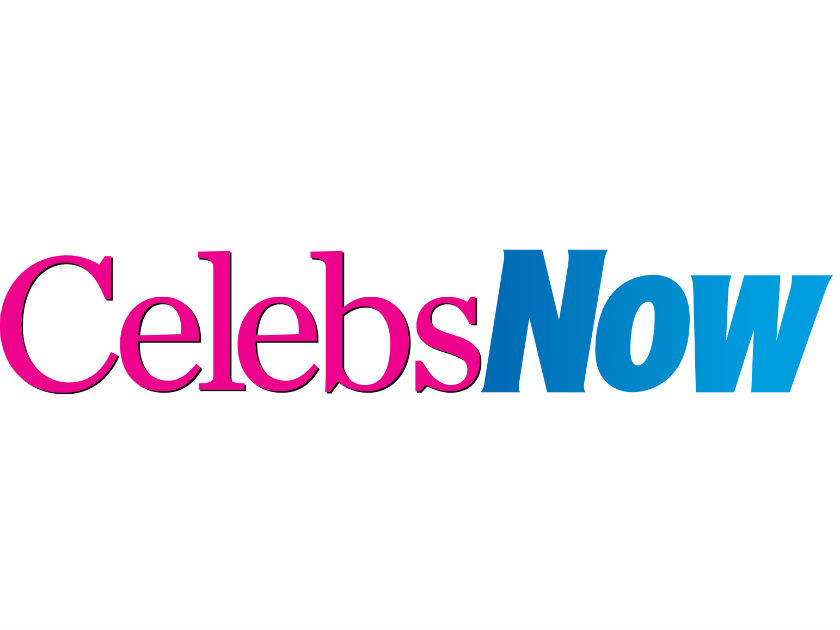 However, this week it would appear that wedding buffet is *not* currently on the menu- with the pair subject to much split speculation.
In fact, following that dead awkward Mark Wright run in (in which Lauren's former fiancé had allegedly asked for her to be removed from Essex hotspot Sheesh before he arrived), Joey and Lauren have reportedly been on the rocks.
See: TOWIE's Lauren Goodger SLAMS ex Mark Wright as she's 'kicked out' of restaurant to make way for him
A source shared with The Sun: 'Lauren and Joey had a furious argument and they came close to breaking up. They aren't in a good place right now. The timing was bad given everything that happened with Mark last week'.
The source had then added that whilst Lauren has been 'waiting for Joey', it had been their worst row yet- in which she had 'made it clear how unhappy she was'.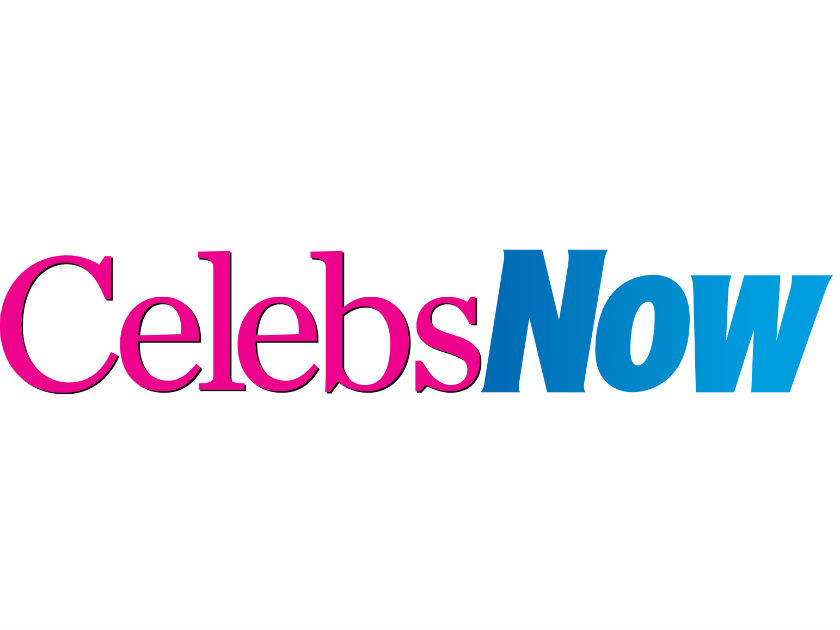 And it would appear that Lauren isn't going to silence the split speculation anytime soon- after the 30-year-old shared a cryptic message to her social media, sparking a reaction from fans.
Taking to her Twitter, the former TOWIE lady has reposted a pretty speculative message which reads: 'I CANNOT STAND WHEN SOMEBODY TREATED YOU LIKE SH*T AND THEN THEY ACT LIKE THE FUCKING VICTIM NOOOOO'.
Yikes! Tell us how you really feel, Loz…
However, whilst the pair might have shared an argument, there is still no definitive word from Lauren over the speculation.
In fact, just four days ago the Essex lady had taken to social media to share that she 'Loves him more than anyone will know'.
Lets hope things have just been blown a lil' outta proportion, then!
Alice Perry