The former TOWIE star weighs in on this week's hottest topics...


My battle with anxiety
I saw Andrea McLean being hypnotised on Loose Women. I've actually tried hypnotherapy but it wasn't for me. It made me anxious – I couldn't relax to allow it to work. I don't like the thought of giving up control of my mind, it freaks me out! I've been recommended an amazing life coach, though, called Michelle Zelli and am booked to see her in a few weeks' time.
Some friends saw one of her seminars about love, self-love and toxic relationships and said I needed to see her at once. Hopefully, she can help me to stop going for the wrong kind of men all the time!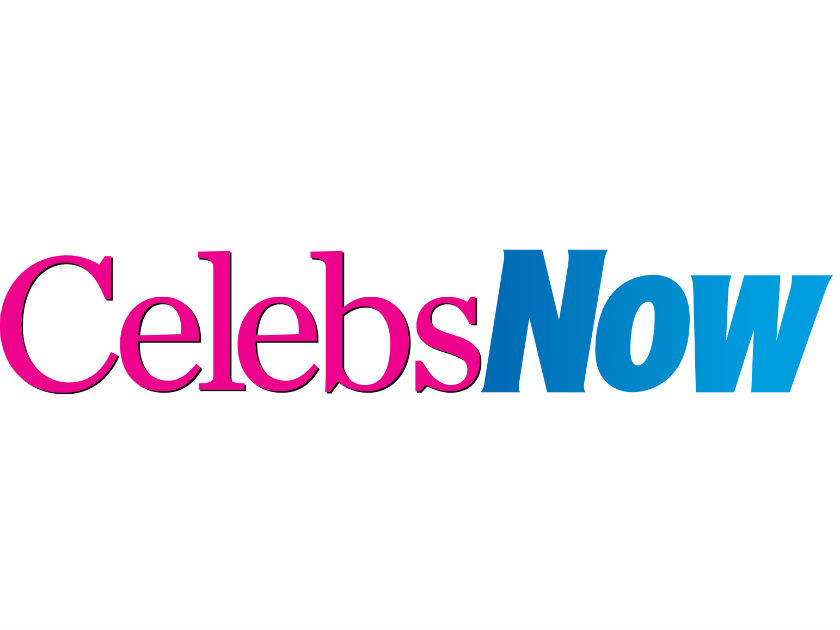 I know where it all stems from, but other than when I did the In Therapy show, I've never really had therapy. Not many people know this, but I also suffer with terrible anxiety and have done for years. It got particularly bad after going through some traumatic things recently. I ended up on medication, but that often made me feel even more anxious. I decided my mind is more powerful than tablets, so I stopped them.
I don't want to have rely on anything so I want to try other natural and mindful things instead – I'm really hoping Michelle can help. I'll keep you all posted!
MORE: Lauren Goodger says David Beckham was 'a bit silly' to describe marriage to Victoria as 'hard work'
Decluttering my life
I've been soooo ill this week with the flu. I'm gutted 
as I missed the KISS FM haunted house party, I love Halloween as well! I was feeling a bit better by the 31st, so I dragged myself out for a couple of local drinks with friends, but nothing too crazy.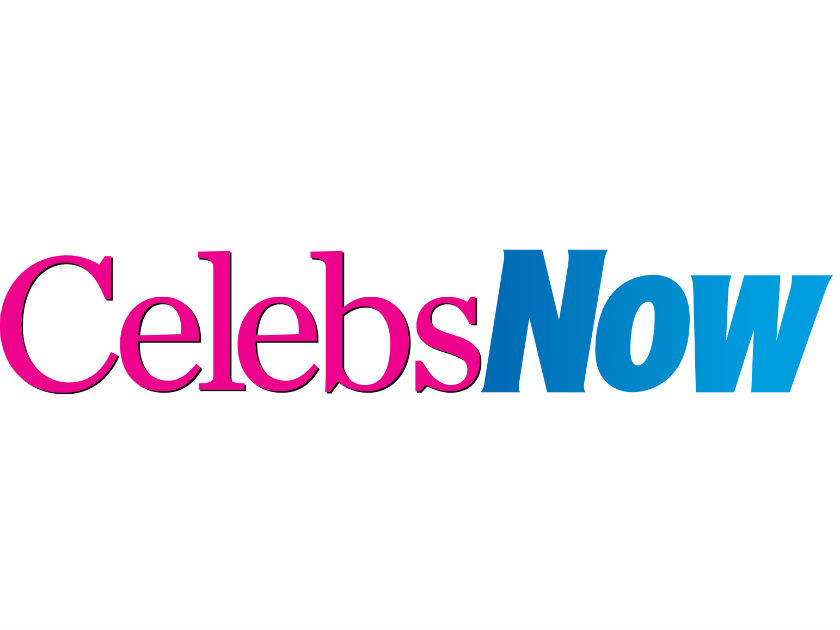 I've 
also had a massive declutter and wardrobe detox with Style Me Daily By Danielle (@stylemedaily_) 
and it feels – and looks – sooo good to be organised. 
I highly recommend her.
What's the expression: 
'Tidy wardrobe, tidy mind'?
Can leopards change their spots?
So Khloé Kardashian has taken her ex back. She comes across as a strong, independent woman, which goes to show it's not just weak women that take cheats back.
If you love someone, you love someone. I wish I could say women should never take a cheat back, but I'd be a hypocrite. I just hope for her sake that a leopard can change 
its spots. Everyone deserves a second chance. But maybe not a third, fourth…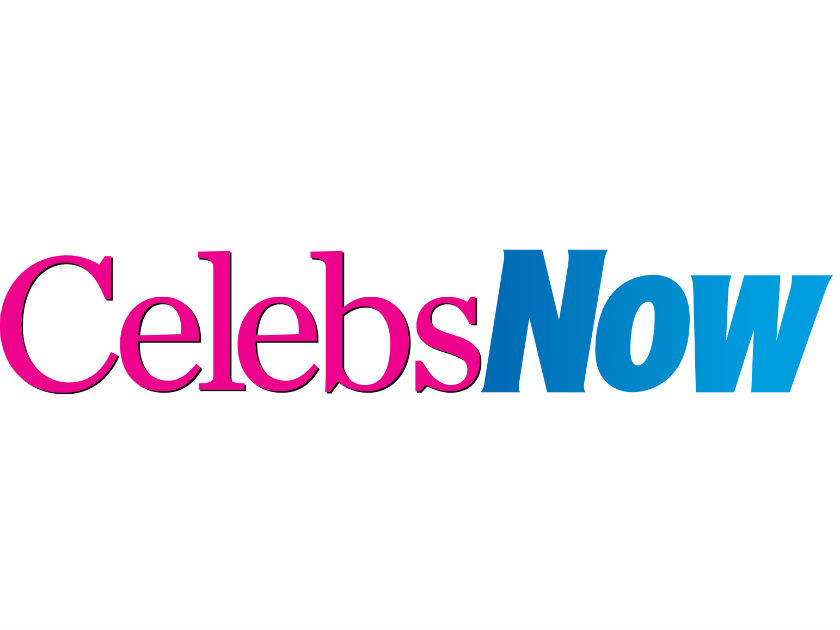 Once you've been cheated on, it changes things. I've idolised men before and when they've disrespected me with other (desperate) women, my love and respect was chipped away and that's so sad.
Make-up by me!
I'm doing a couple of make-up days at the Essex Make Up and Hair Academy. My first date is fully booked so I'm doing another one on 10 November.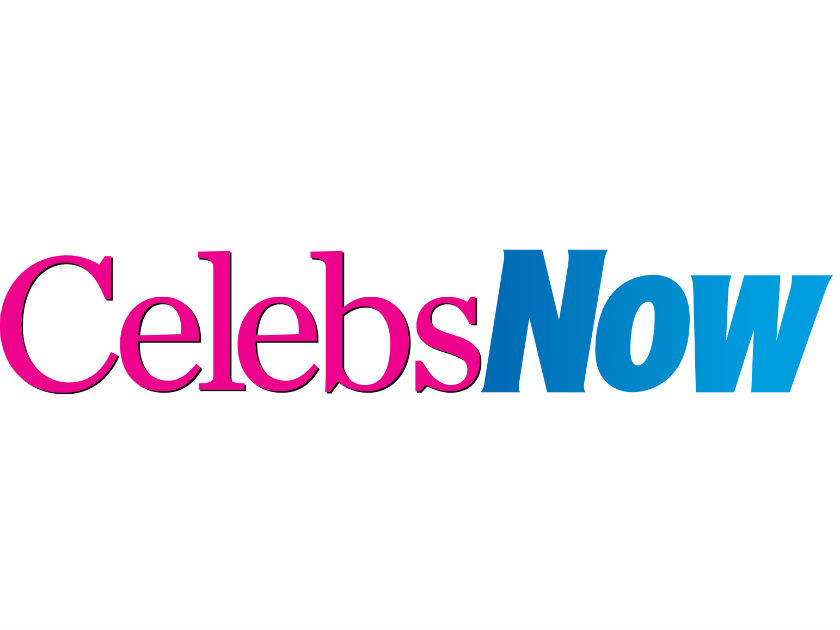 It's a lovely girly day: make-up by me, bubbles, girl talk – my kinda day! If you're interested, then check out my make-up page @laurenrosesalon on Instagram for more details.
I'll be posting more dates on there soon as well.