Has the Essex star reunited with her former flame?
It's fair to say Lauren Goodger's relationship with her ex Joey Morrison hasn't exactly been simple.
The pair have apparently known each other for years, but love blossomed in 2016 when the TOWIE star first began chatting to Joey – who's been behind bars since 2009 for drugs-related charges – over the phone from prison.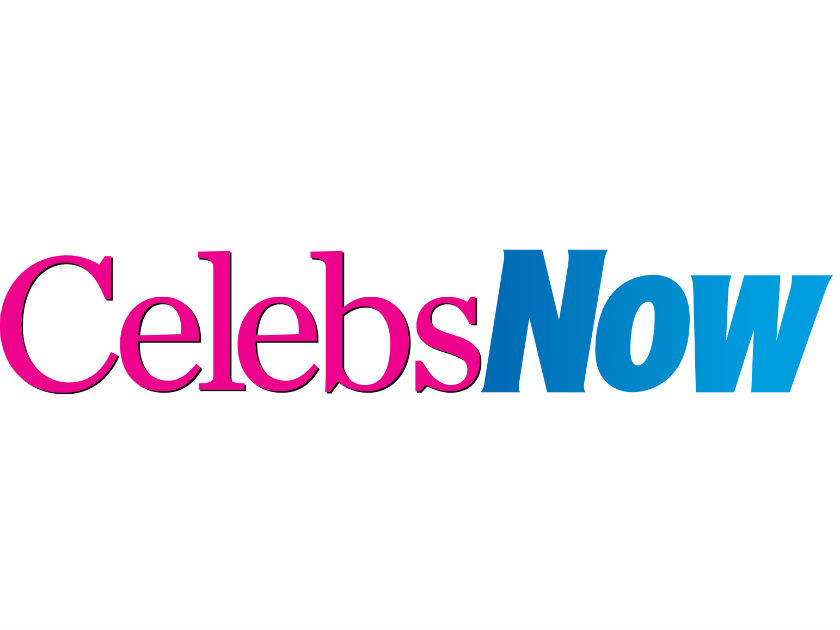 Following an 18-month whirlwind relationship, the couple parted ways back in September after Lauren admitted their romance was too difficult to keep going while he was in jail.
Well, just six months on from their split and our Essex lady has sparked rumours she could be back with her former beau when she was spotted wearing the ring he gave her on her wedding finger.
More: 'It's been very challenging': Lauren Goodger reveals the secret behind her 18lbs weight loss
Taking to her Instagram stories, the 31-year-old shared a snap of herself in the car on the way to a photoshoot while also making sure to show off the white gold and diamond band on her left hand.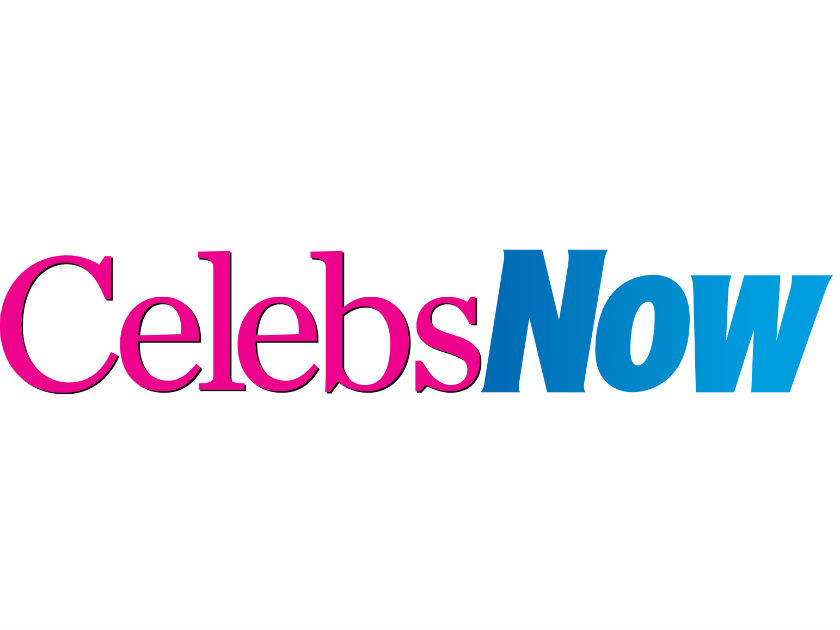 Another clip sees the CBB star pouting at the camera in a dressing gown as she gave fans a behind-the-scenes glimpse of her day at work, and she's STILL wearing the ring. Interesting…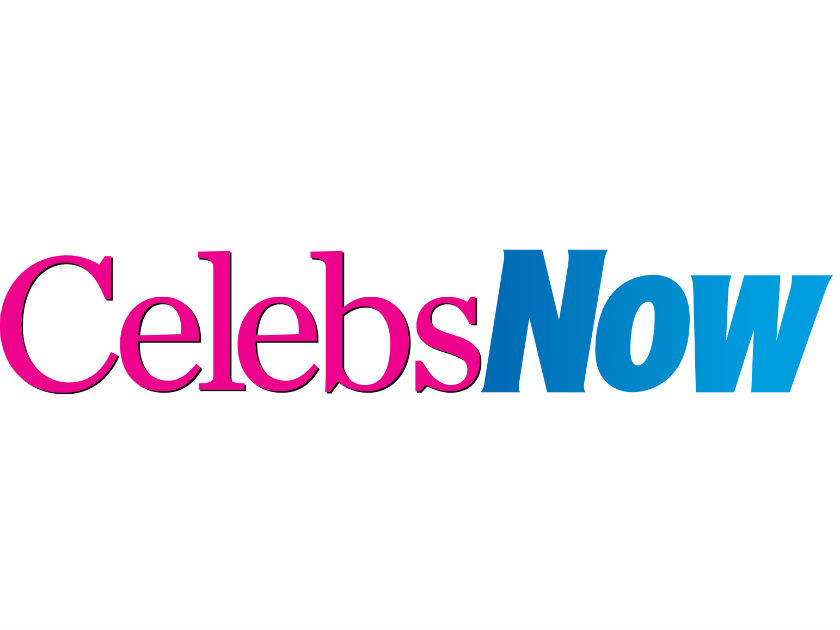 Lauren was given the blingy piece of jewellery as a Christmas present from Joey back in 2016 and was later spotted wearing it on her wedding finger in early 2017.
But after fans began to speculate the pair were engaged, Lauren hit back at the time, telling her followers: 'Not wanting attention and not engaged, I wear it on both hands depending on what I'm doing'.
This isn't the first time the reality star has sparked rumours she could still be in contact with her ex after she shared photos with Joey's pregnant sister Char on Instagram in November.
In the snap Lauren can be seen holding Char's bump in a snap which she captioned: 'Happy Birthday baby sis @miss_morrissonx cant wait to meet the princess #auntieLG'.
Lauren has also confessed she's still 'really good mates' with Joey and sees his family all the time.
We'll have to watch this space…