Too big, too small, too dangerous?
One person who's weight has grabbed headlines before is Lauren Goodger, but now it's her comments on the subject that have grabbed people's attention: specifically that she considers size 28 as 'unhealthy'.
The fitness DVD entrepreneur has previously asked for women to be cut some slack for their weight, but there seems to be a limit to how far that opinion stretches.
Writing in her column for new! Magazine, she said: 'I thought plus-size model Ashley Graham looked fab in her latest swimwear campaign last week.
'I love her confidence and think it's great she's inspiring women of a larger size to embrace their bodies.
'But her range caters up to a size 28 and I don't believe it's safe to be so big. In my opinion, anything above a size 18 is unhealthy.'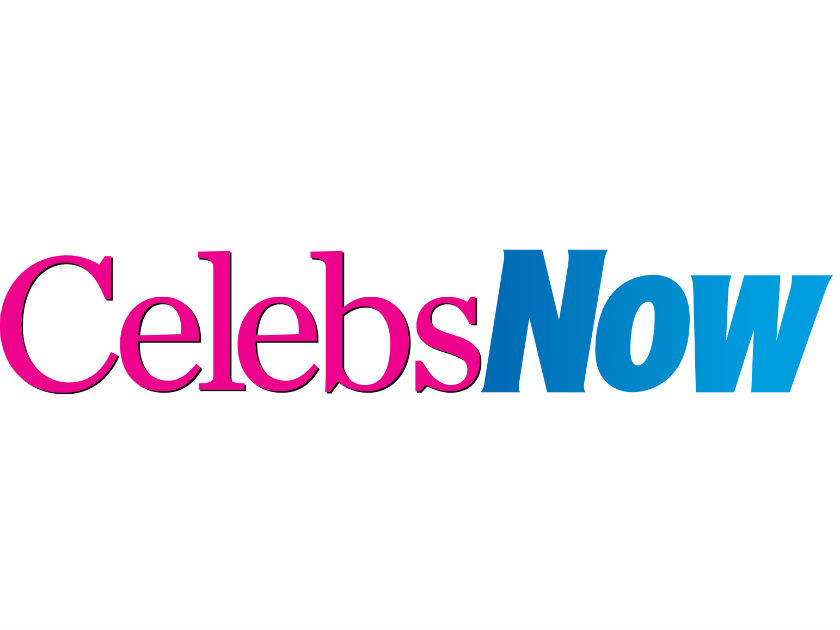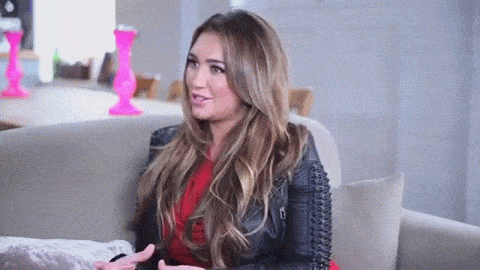 READ THE LATEST CELEBRITY NEWS
But it's not just big sizes that she disagrees with – it's also dangerously small sizes as well.
'I feel the same about size zero clothing too.
'I think it sends out the wrong message to girls. It's unhealthy to be overweight or underweight, and making clothing ranges in such extreme sizes will encourage impressionable girls.'
MORE: Lauren Goodger has lip fillers removed!
Lauren is a fitness pioneer at the moment and only last year lost four stone – and dropped five dress sizes – though many people have scrutinised her pictures for any weight gain since.
But it hasn't bothered the former TOWIE girl, who has admitted that 'even though I've gained a couple of pounds since the start of the year, I don't really feel Ive changed that much.'
So it's all about a healthy weight for Lauren Goodger.
Is size 28 too unhealthy or does it not matter what weight you are?
WATCH: The changing face of Lauren Goodger!
@TomCapon