The reality star is back but she's not happy
Lauren Goodger made her long-awaited return to TOWIE on Sunday night's show and she's already caused controversy.
The 30-year-old appeared on our screens again to support pal Megan McKenna – who's struggling following revelations that boyfriend Pete Wicks secretly messaged girls behind her back – and lots of viewers reacted to the scenes on social media.
Lauren Goodger hits back at trolls after admitting: 'I'm starving!'
But Lauren isn't happy about reports suggesting the response to her comeback was mainly negative.
The Essex girl hit out after spotting an article which claimed that fans had slammed her return and criticised her appearance.
'Ididn't see any of that?I have an amazing response..,' Lauren Tweeted. 'Are we reading the same tweets/Instagram? I've had far more love than hate 🤔'
She also posted a selfie and added: 'and what's happened to my face? I don't have lip fillers anymore? What's wrong with it 🙄😂'
To prove her point Lauren has been reTweeting positive messages from fans hailing her return as a success.
'@LaurenGoodger is back, queen b returns! #slaying,' one post says, whilst another reads: '@LaurenGoodger looks incredible .Not many these days that can pull off looking gorgeous without looking totally fake. At last xxxx'
Other viewers have praised Lauren for the advice she gave Megan during their catch-up alongside Chloe Sims.
'Love the mature @LaurenGoodger & her words of wisdom.. Spoken by someone who has been there, done that… #Towie,' one fan wrote.
The TOWIE original did get a bit of hate from some but seemed to receive a mainly positive response from social media users.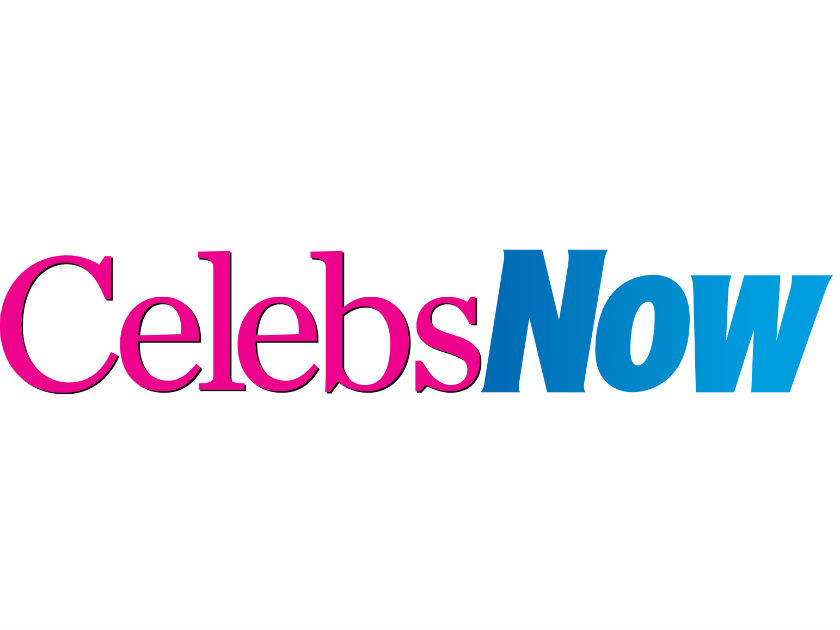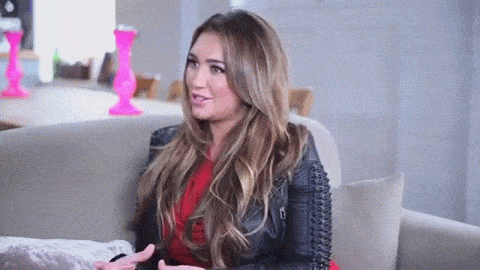 In her debut return scene Lauren advised Megan on her relationship woes and encouraged her to really think about whether they can work through it.
'I want you to stay with Pete, because I think he's good for you,' she explained.
'Obviously my loyalty lies with you because you're my friend, but will you ever forgive him for it? You might want to, but can you?
'Can you sit at dinner with him, can you sleep with him again? This is what you need to ask yourself.'
Ooh, we'll be intrigued to see what else Lauren has got to say when she next pops up on the show.