The former TOWIE girl is one of the latest famous faces to try Kim Kardashian's kurrent style of choice
Lauren Goodger's image has been the subject of many discussions over the past few months, and that's mostly down to her newly-trimmed down figure.
After working hard to shed an incredible 4 stone, she's been treating the public to snaps of her seriously smokin' bod, with many considering it inspiration for themselves!
But with a recently posted picture, she's seriously divided opinion – and it's all because of her new hairstyle.
More: Lauren Goodger's boyfriend comes under fire for THIS fashion statement
Read: More Celebrity News 
Currently on holiday with other half Jake McLean, Lauren shared a snap of her 'do to her 643,000 followers: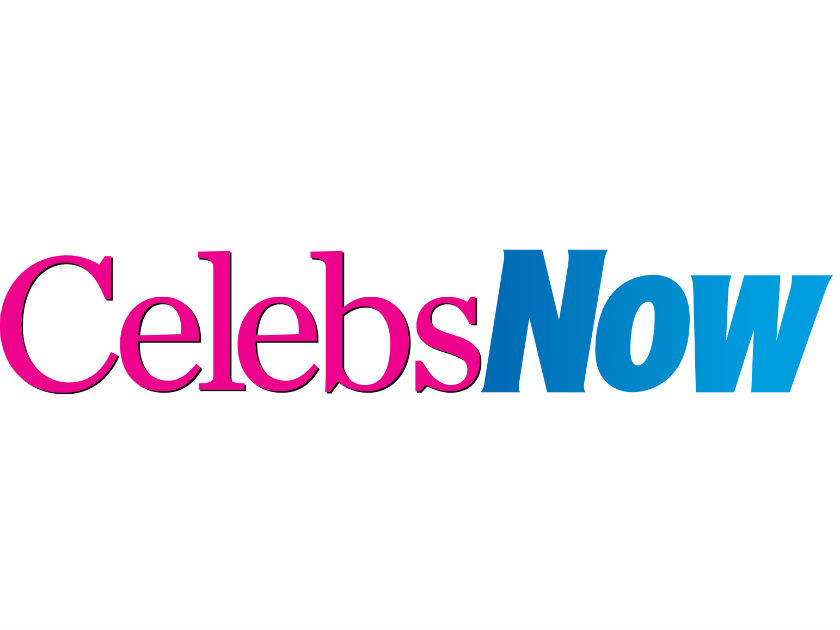 'Got my hair in braids', Lauren captioned the post, which shows her long brown hair in four large plaits going straight down the back of her head.
Commonly also known as 'cornrows' or 'canerows', this hairstyle has been a staple in black and urban households for generations – yet they've been recently in the public eye for celebs such as Kim Kardashian and Kylie Jenner taking a liking to the style.
While many were fans of her new 'do, others weren't so keen, with one saying: 'This is just soooo not a good look…on anybody!' A further few took issue with her calling them 'braids'.
'Four french plaits ain't braids!' remarked one annoyed person.
'They're canerows' added another.
After a few back and forths to that effect, someone else stepped in to say: 'Plaits, braids, French plait, cornrows its all the same.. Stop getting on to her because she said braids lol.. Really not a big deal' – which seems pretty sensible.
Plaits, braids; to-MAY-to, to-MAH-to – regardless of what you prefer to call them, if Lauren's not spending at least half an hour a day enjoying them Monica Geller-style, then surely they're a waste…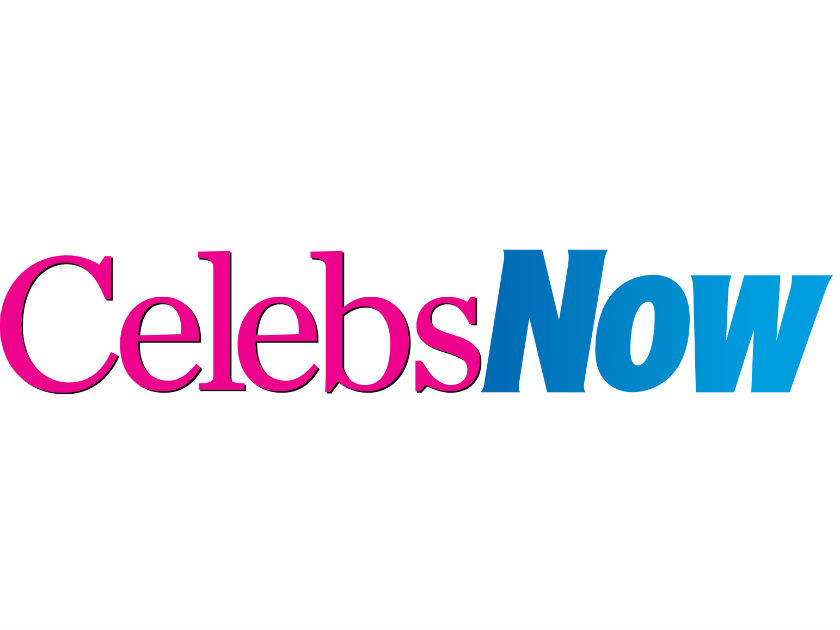 What do you think of Lauren's braids/plaits? Let us know @CelebsNow