The TOWIE star wants to turn her back on showbiz - for good
Since shooting to fame on TOWIE seven years ago, it's fair to say Lauren Goodger has been through a lot – and now she's ready 
for something new.
Taking to Twitter last week, Lauren, 30, wrote: 'I been thinking that I want to make 
a career change. The future belongs to those that believe 
in the beauty of their dreams. I'm ready to live mine.'
MORE: 'He bought the whole flower shop!' TOWIE star Megan McKenna reunites with on/off beau Pete Wicks in cute snaps
We're told Lauren's dream couldn't be further from the glitzy world of reality TV: she now wants to work with kids.
Following her recent bust-up with ex-fiancé Mark Wright, when she accused him of 
having her thrown out of Essex restaurant Sheesh, Lauren's figuring out her options…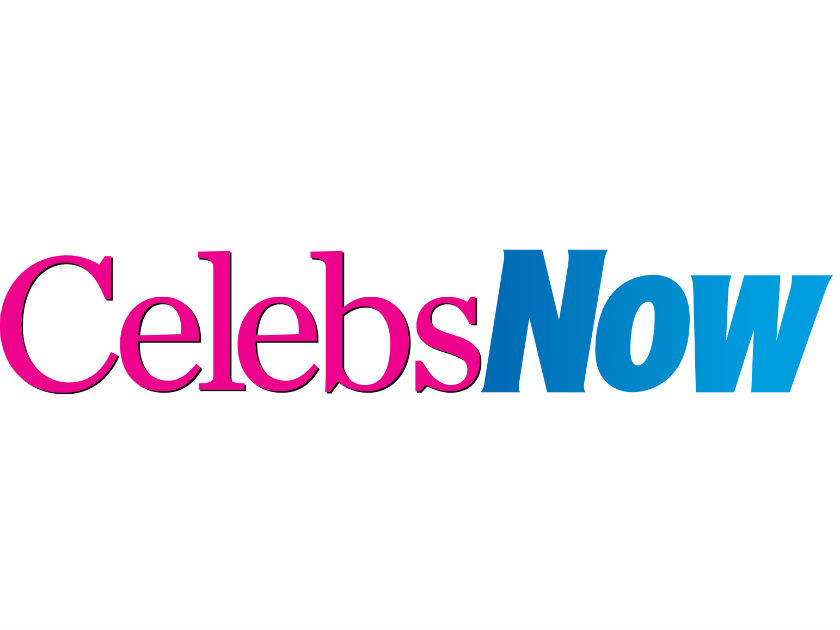 'Lauren doesn't think people understand how hard it is being famous,' a close friend told Now. 'After the drama with Mark 
she was left wondering if 
her current life is worth the constant scrutiny that she's under. Lauren's always wanted to work with kids and thinks 
it's perfect timing to do so.'
MORE: Furious Lauren Goodger tells Mark Wright: 'Leave me alone – I moved on years ago!' 
Although her boyfriend 
Joey Morrison is currently serving part of a 16-year prison sentence, Lauren has been vocal about wanting children.
She previously told Now: 'I'd like it to happen. I've made no secret of the fact that I want a baby, and the sooner the better.' Now understands that Lauren believes looking after other people's kids will be the perfect distraction until Joey's release.
From break-ups and weight loss to the bitter feud with Mark, Lauren has faced it all 
in the glare of the public eye. So it's understandable she's ready to take a step back now.
MORE: TOWIE's James 'Arg' Argent spotted with mystery blonde – just days after ex Lydia Bright reveals new romance