Well we weren't expecting this...
Lauren Goodger is no stranger to dating celebrities, what with her much-publicised relationship with ex Mark Wright – but now she's claimed that someone even MORE famous once got flirty with her.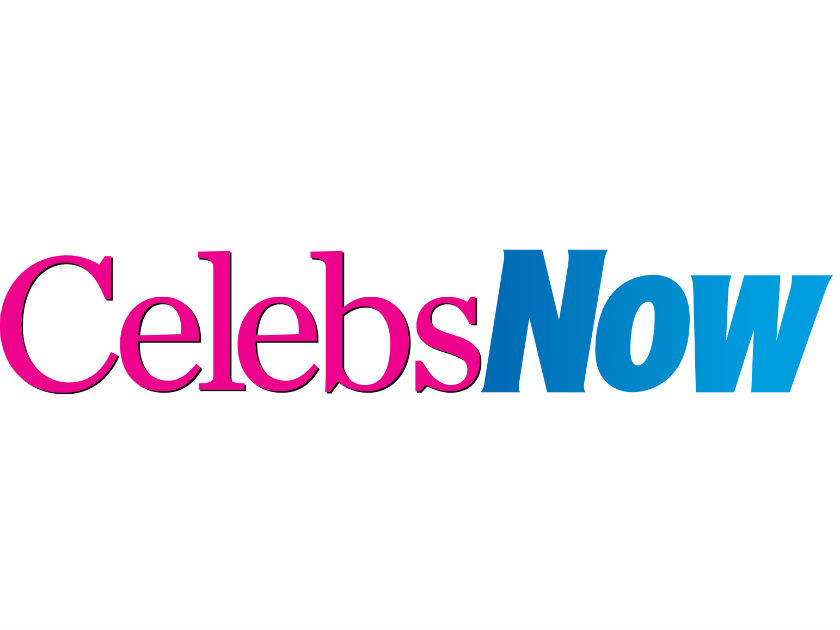 The former TOWIE star has sensationally claimed that Drake – yes, as in THE Drake – seemed to get 'suggestive' with her when she attended a star-studded event alongside the likes of Khloe Kardashian on a trip to Las Vegas. Blimey.
MORE: Reunited? Lauren Goodger drops HUGE hint she's back with jailbird ex Joey Morrison
However, Lauren says that nothing came of it as she wasn't single at that time.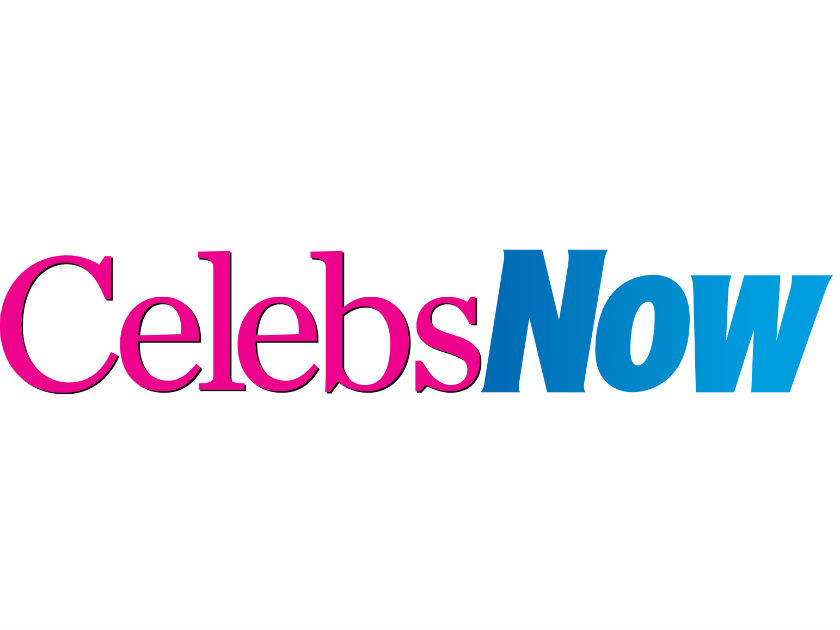 'Once I went to Vegas and sat at Drake's table with Khloe Kardashian and R Kelly,' claims Lauren, 31. 'Drake kept looking at me suggestively. But I had a boyfriend with me.'
Well we weren't expecting that!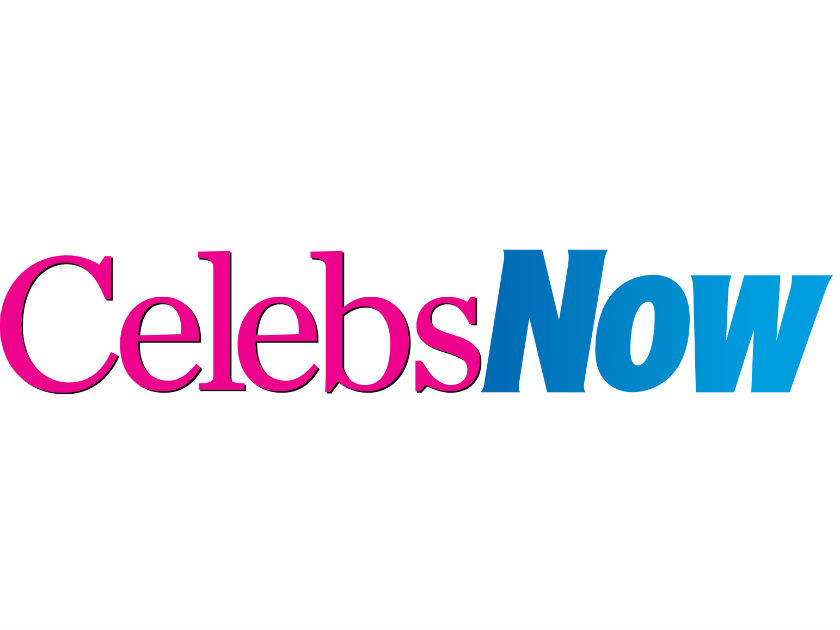 Whilst nothing happened with Drake, Lauren's admitted that she's open to giving her romance with jailbird ex-boyfriend Joey Morrison another shot when he gets out of prison.
'I would never say never about going out with him again,' the TV star tells Closer magazine. 'We'll have to see how it goes when he's out. I can't predict what will happen in my life.'
Lauren still continues to visit Joey but there's no set date for his release from jail.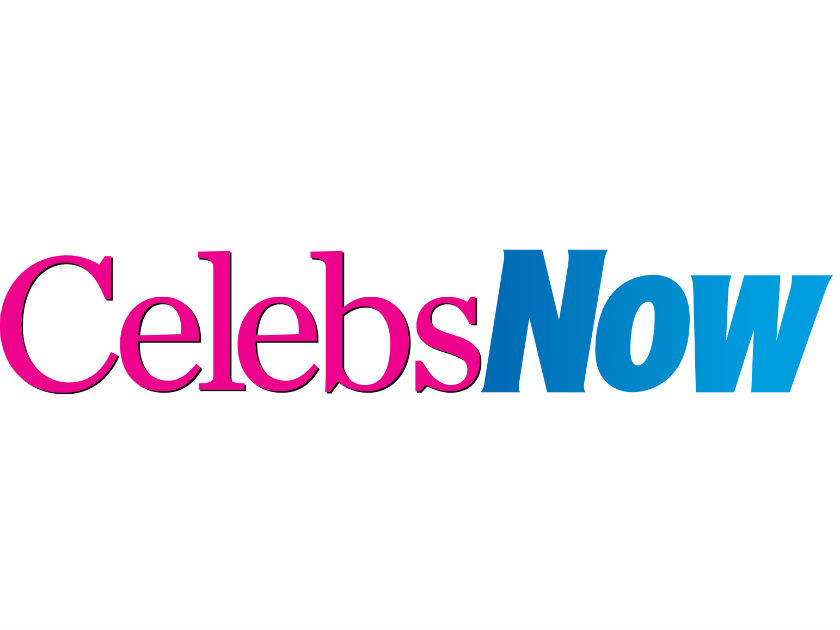 Despite them being a couple for 15 months before splitting last year, Lauren never became intimate with him and says that she hasn't slept with anyone since she dated Jake McLean two years ago.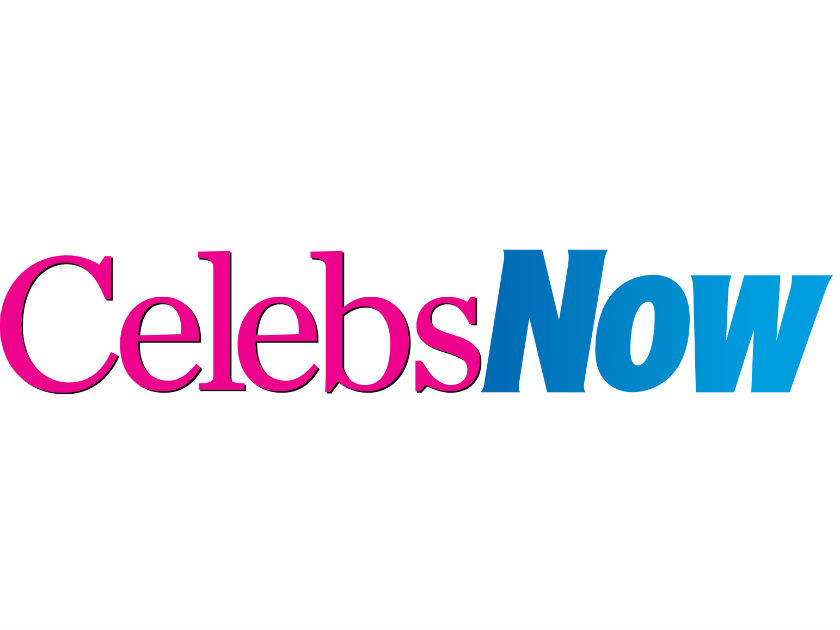 'I'm a very sexual person, but I don't want to be intimate with someone unless I'm in a relationship,' the Essex girl explains. 'I want to settle down and have the fairytale.'
In the meantime Lauren has been focusing on herself and revealed earlier this month that she's shed 18lbs after embarking on a 'body and mind' juice cleanse, which involved 'pure juicing, hikes also some training and either a small salad or soup of an evening'.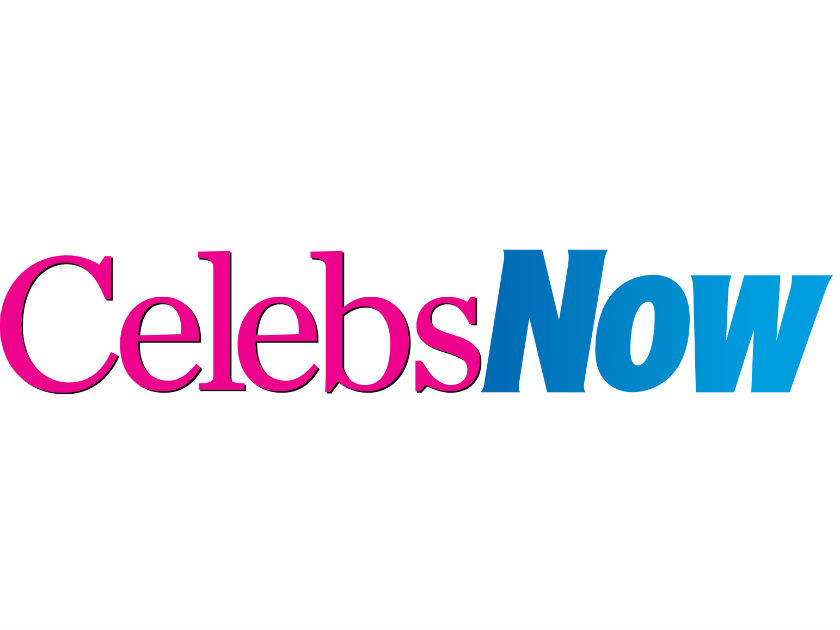 'I'm not going lie it's been very challenging but the most rewarding thing I have ever done!' the reality star told her Instagram followers.
'I feel powerful and my skin is tanned and glowing the whites in my eyes are sparkling ! My internal body is now healed and my clothes are 2 Big!'