In her Lauren's World column this week, Lauren tells us Love Island's Megan looks great!
Lauren Goodger has been glued to Love Island this week and while the nation remains divided on the show's Megan, Lauren tells us why she thinks she's playing a game.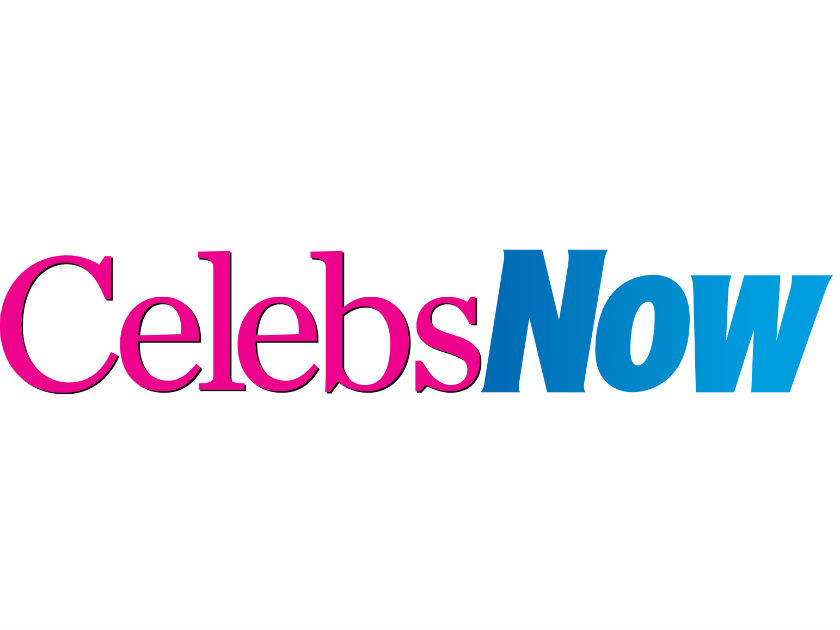 Speaking exclusively to Now magazine in her column this week, Lauren was first to praise her amazing transformation. 'Wow, Megan from Love Island's surgery, and before and after pictures – good for her! I think she looks amazing,' said Lauren. 'It's a real transformation – she barely looks like that any more. But so what? I think she looks great.'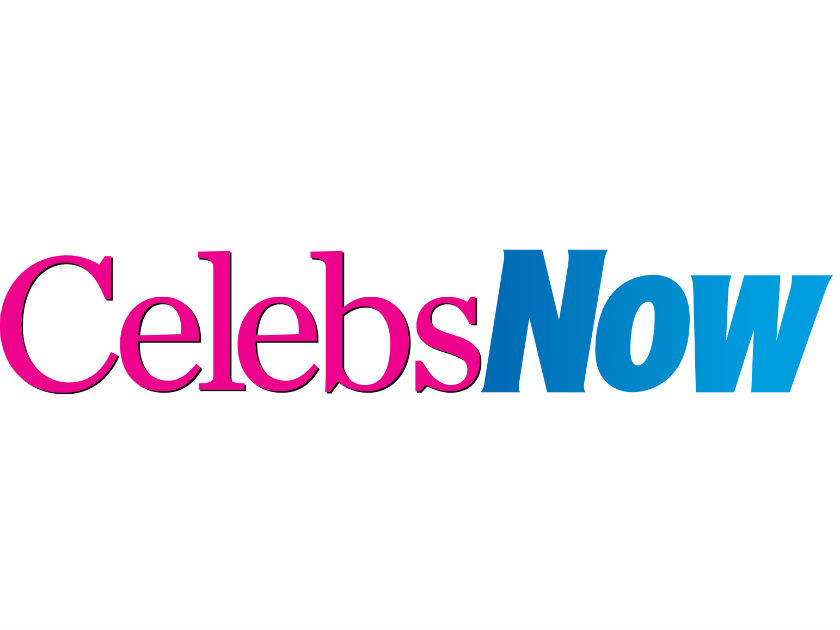 Lauren is no stranger to having cosmetic work done, she tells us, 'I think most of the girls on the show have had work done. It's so common now and I can spot it a mile off. I don't know what the big fuss is about – everyone has surgery! How on earth do people think all these Hollywood actresses and pop stars in their 50s look so amazing?! They do it more subtly than the younger reality lot, but they're all still having it done!'
MORE: For all the latest celebrity news
But with Megan changing her mind about who she wants to be coupled up with, Lauren has an interesting take on her behaviour.
Lauren explains, 'Talking of Megan, I am so pleased she didn't get voted out. I know the nation hates her but I think bloody good luck to her! She's playing the game. Weird that Adam was accused of emotionally abusing women – is there going to be an outcry because Megan is doing the same?! Or is it not as serious if a woman does it to a man?! Double standards. And I was right about Adam. He wasn't that bad. He was looking for the girl he was most compatible with and clearly it was Zara. Shame his journey had to end.'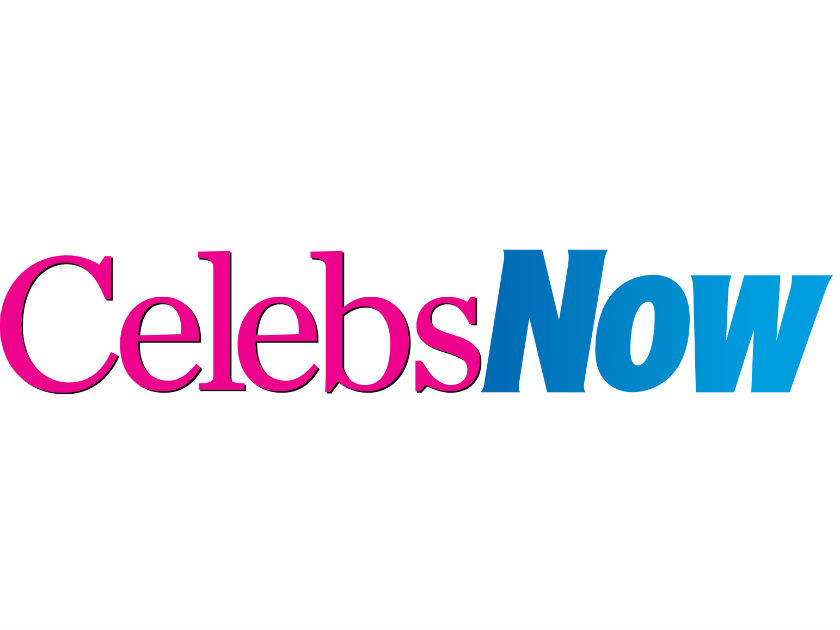 Meanwhile Lauren's been busy having her own beauty treatments – which includes having a brace fitted to her teeth.
I'm braced and ready for my close-up!
'I've had a train-track brace fitted this week! But it's one of those ones that goes behind your teeth. My teeth aren't bad at all but they were so straight that they were hexagon shape and I'd notice it when I talked, so now I want to make them more curved. It hurts a bit to start with, but soon wears off.
I've got an event supporting my mate Vicky Pattison, which I'm looking forward to. I always try and support my girls if I can. I also had a follow-up 
TV meeting to talk about my own 
show… think Khloé Kardashian's Revenge Body. Eeek!'
And if you wondered what she thinks about the biggest split of the week, Lauren tells us…

Cheryl doesn't need a man!
Sad news about Cheryl and Liam breaking up – it was a long time rumoured though, wasn't it? It must be hard when your partner is always on the road touring and working abroad. Plus the constant pressure of having a relationship in the public eye. Cheryl has her little Bear now – she probably doesn't need a man! Who does?! Lol. I think it's bad people are saying she can't hold a man down – why is it always the woman's fault?! It's not about who can't keep who, she's obviously strong enough to do it on her own. Better to be happy and not together than unhappy for the sake of being together. Go, Cheryl!