The TOWIE star has made an explosive allegation and Mark has hit back
Lauren Goodger has just added serious fire to her feud with ex Mark Wright by making a shocking claim about his relationship with Michelle Keegan.
The TOWIE star – who was thought to have split from Mark in 2011 after they called off their engagement – alleges that she was STILL 'seeing' her former fiancé when he had started romancing Michelle.
Lauren Goodger SLAMS Mark Wright as she's 'kicked out' of restaurant to make way for him
Lauren, 30, has made the sensational claim after her allegation last week that she was kicked out of a restaurant to make way for Mark, something she now says has happened before.
'In 2012 he got me removed from Faces nightclub,' the reality star claims. 'We were still sort of seeing each other and I think he'd just started seeing Michelle.'
Mark has quickly and strongly hit back at his ex's accusations though, with a statement on his behalf saying: 'Mark Wright emphatically denies there is any truth in Lauren's accusations that he had her rejected from Sheesh or any other establishment prior to that, that he was seeing Lauren at the same time as Michelle, or that he has bullied Lauren.'
It comes after Lauren claimed that Mark not only had her removed from Sheesh in Chigwell last week but also had done it on a previous occasion when he was heading to the bar with Michelle.
'Two Christmases ago, I was upstairs at the bar in Sheesh with, like, 16 of my mates,' she tells New! magazine. 'And Dylan Hunt, the owner, came over and said Mark and Michelle wanted to come up and have a drink and Mark wants you to go.
'I was like, "Are you for real?" Dylan was really apologetic at the time.
'I could tell he was embarrassed. I'm really friendly with the owners and family at Sheesh. I go there all the time. So that's why this has hurt more.'
Lauren says she's so angry about all of this that it made her want to speak out.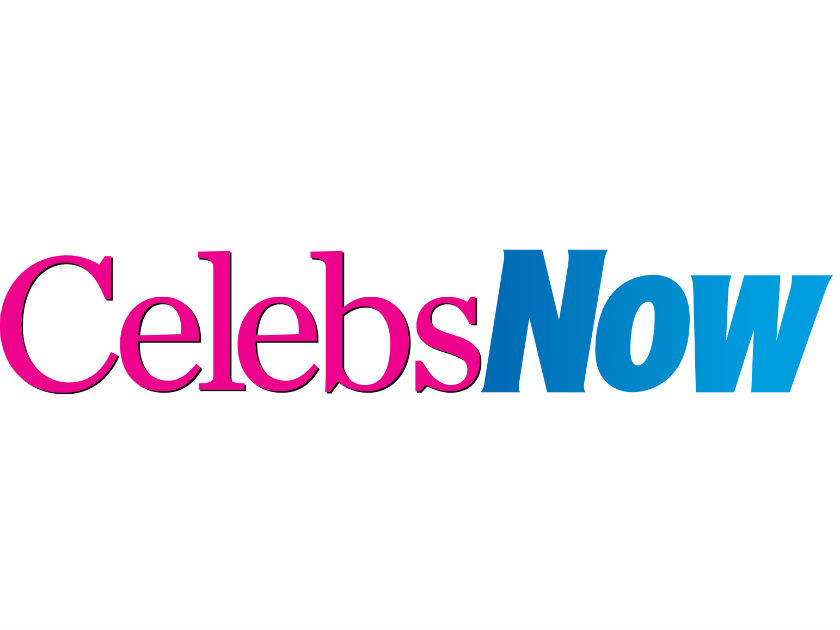 'I've had enough,' the Essex girl says. 'People need to see what he's really like and he needs to f***ing get over the past – and himself – and move on with his life.
'He's embarrassed me now and I ain't having it. I couldn't care less about him, I have no feelings.
'But for him to have the nerve to get me kicked out of my local restaurant, I'm not taking it.'
Sheesh have denied Lauren's claims, with a Twitter message from the club claiming she was 'asked to leave last Wednesday because she never had a booking'. The statement also says that Mark has never asked for the club to remove Lauren.
As for why Mark might not want to be in the same establishment as her, Lauren claims: 'I think he just doesn't want us to get pictured in the same place.'
Yikes, looks like this feud shows no signs of dying down any time soon…