Have the Essex pair called it quits after a whirlwind 12 month relationship?
TOWIE star, Lauren Goodger has been gushing about her jailbird boyfriend, Joey Morrison ever since they got together last year.
But after telling the world that she wants marriage and babies with her locked-up lover – now it's been reported that the pair secretly split last month following a massive row (before swiftly getting back together).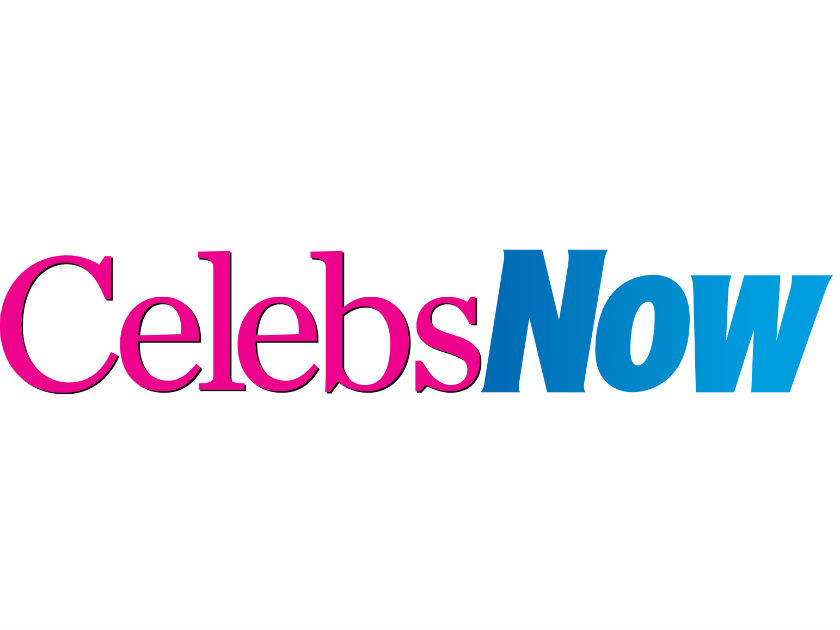 Yup. The reality star made a pretty big statement on her social media recently when she went on a deleting spree and got rid of some photos of her beau from Instagram – including a few of the pair looking loved-up during Joey's day release.
Read: All the Latest Celebrity News
And according to new! magazine, the reason behind the Insta clear-out was because of a huge row which got Lauren so angry that she broke things off with her boyfriend of a year.
'Lauren and Joey fell out about a month or so ago and she deleted all of their pictures from Instagram, but they're back together now,' an insider told the publication.
'She was so angry,  she took down photos of her and Joey kissing during her day releases.'
More: Lauren Goodger defends her figure in EPIC rant after claiming new photos make her look 'bigger'
And it looks like Lauren went even further to erase all traces of Joey as the source added: 'She even tweaked some picture captions, removing Joey's name from one she uploaded of her in her underwear and removing reference to their 'date night' that she wrote alongside two cocktail glasses.'
Despite the spat it looks like things are still very much on for the pair and 30-year-old Lauren has kept a few pics referring to her boyfriend, including this snap of his Valentine's gift to her which is captioned: 'Happy Valentine's Day. Thank you @joeymorrisson,' followed by a few loved-up emojis.
And now that the pair are reportedly together again, Lauren hasn't got long to wait until she's reunited with her beau – who's currently serving a nine year jail sentence – as the source added: 'He's due to get some day release dates in the summer and will be applying to move to an open prison in June. But he won't officially be released until March or April next year.'
Looks like we could be seeing the Goodger-Morrison wedding after all – please let there be white horses involved…