The TOWIE star's lavish gifts raised questions amongst her fans
Lauren Goodger has hit back after fans questioned whether she'd paid for her own Valentine's Day presents from her jailbird boyfriend.
The TOWIE star showed off a giant bouquet of flowers on Instagram this week – as well as reportedly posting a photo which she later deleted of a gift from designer label Balmain – and gushed about how prisoner beau Joey Morrison had sent them to her.
Lauren Goodger embroiled in 'vile' rap video with Joey's criminal brother
'Happy Valentine's day. I love you and thank you @m_joey1' Lauren, 30, captioned one of the snaps. 'the little surprises that make you feel appreciated when you can't spend the day together'
https://www.instagram.com/p/BQfvySlF9V-/?taken-by=laurenrosegoodger
So thrilled was Lauren that she even posted a short video clip of her admiring the floral pressie whilst listening to a love song.
But the posts soon sparked questions amongst her followers, with several wondering how Joey – who is serving time for several offences at HMP Highpoint South – could get these gifts for Lauren.
'How on earth can he afford these being in prison !' one asked, whilst another commented: 'How does he send u flowers from prison?'
Meanwhile one posted: 'I would have a smile ear to ear if my guy sent me that. Although maybe its your cash'
Lauren was quick to respond to this and denied that the presents had come out of her own wages.
'definitely not hun,' the reality star replied.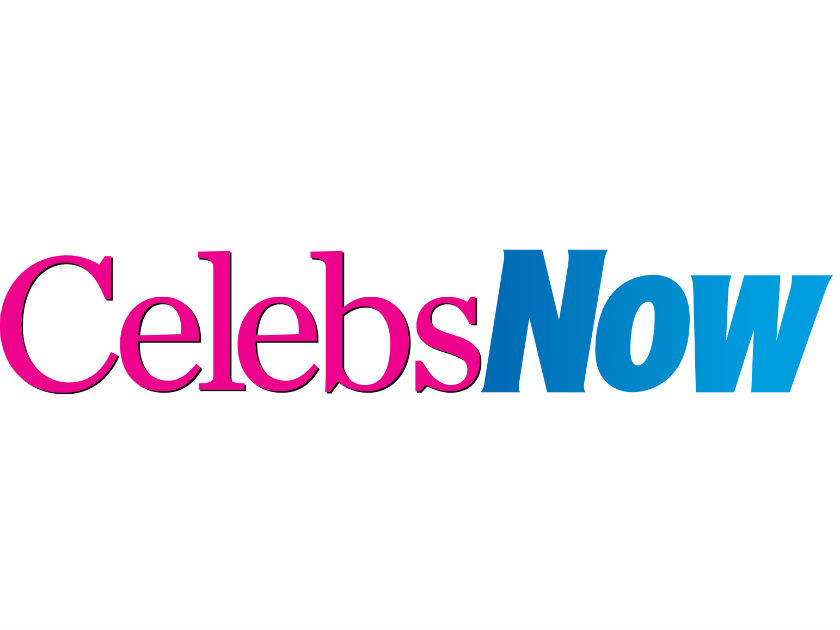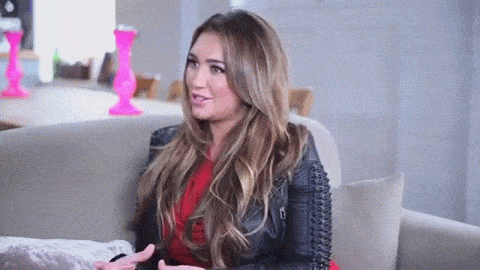 Other Instagram users came to Lauren's defence and pointed out that a family member might have done the shopping on Joey's behalf.
It comes after Lauren was spotted visiting her man in prison on Valentine's Day, having previously revealed that she always likes to spend special occasions with him if she can.
'I'm planning on spending the day with Joey, which will be lovely,' she wrote in her New! magazine column ahead of the romantic holiday. 'I obviously got him a card – he always gets cards from me – and he can buy them in there for me too.
'We've spent every milestone holiday together since we started dating – birthdays, Christmas, New Year. The only one left is Easter.'
Not only is Lauren keen to be with Joey as much as possible whilst he's behind bars but she's also been preparing for his release, having even set up an Instagram account ready for him.
She's certainly one smitten lady despite the controversy surrounding the relationship.