Lauren Goodger shows off amazing weight loss!
Former TOWIE star Lauren Goodger is feeling and looking great right now, if her social media is anything to go by. In fact, she's now revealed that she fits into 'smaller dresses again'.
Nice one, Lauren!
Lauren Goodger defends her figure in EPIC rant after claiming new photos make her look 'bigger'
The reality lady and businesswoman took to Instagram story and uploaded a mirror selfie of herself in a long, body-skimming grey dress and trainers and she is looking HAWT!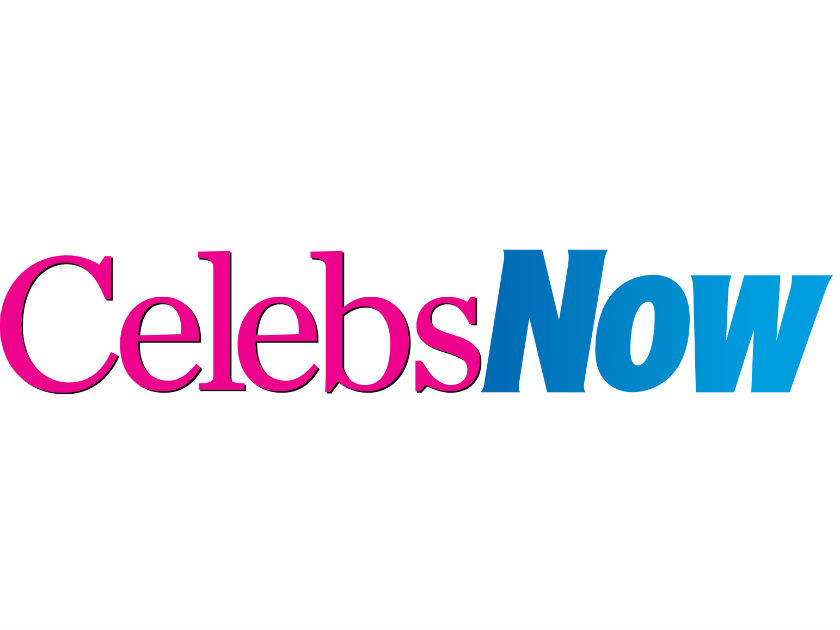 Lauren, xx, has been working hard to get in shape and recently announced that she was on a 30-day programme to slim down for summer. Obviously it's paying off; whilst she's lost weight, she's still  managed to retain her enviable curves!
So what's she been doing to get in such great shape?
EXC: Lauren Goodger tells Now the TRUTH about Joey Morrison romance after deleting him from Instagram
As well as workouts, Ms Goodger has also revamped her diet….eating things like this…(no, we don't know what it is either!)
Oh, and not forgetting her waist trainer, which Lauren flaunted in a recent Instagram photo.
Fans of the star have been commenting on Lauren's great figure, encouraging her to keep going.
One user wrote: 'You look great! Its the best feeling in the world when you feel focused isn't it! XxxX', with another adding:
'What a beauty! You got this girl 👏.'
One of Lauren's followers gushed over the star and said: 'Absolutely gorgeous always been my fav 💖💖💖💖 you looks absolutely stunning whatever your size! Xxx.'
We're loving how Lauren looks right now.
Last week, she decided to treat herself for her good efforts and shared a photo on her Snapchat with the caption: 'Dinner because I'm getting skinny.'
This was then followed by a photo of a delicious-looking plate of large langoustine prawns. Yum!