Lauren Goodger facing mothering controversy – and she's not even a mum!
Lauren Goodger has faced backlash after posting a picture of her baby nephew sucking on a dummy on Instagram! But don't worry, the former TOWIE star has hit back – reminding everyone that he is 'only a baby'!
The 29-year-old shared the pic last weekend while taking care of her cute nephew and niece, but one picture in particular annoyed seemed to annoy the reality star's fans: of two-year-old Teddy sucking a dummy.
She shared the picture with the caption 'my beautiful baby nephew x'.
One person raged: 'He's too old for a dummy! It looks terrible. Dummies are proven to cause lisps and damages teeth! It has nothing to do with kids being different.
READ THE LATEST CELEBRITY NEWS
'My son got weened off his dummy before the age of 1! I'm not saying that's the age u should start weening them off, but sooner the better… Big no!'
However, the star has defended herself in her column for new! Magazine, where she writes: 'Oh my God! I had such a backlash over this photo I posted of Teddy with a dummy. I know he looks older, but he's only two.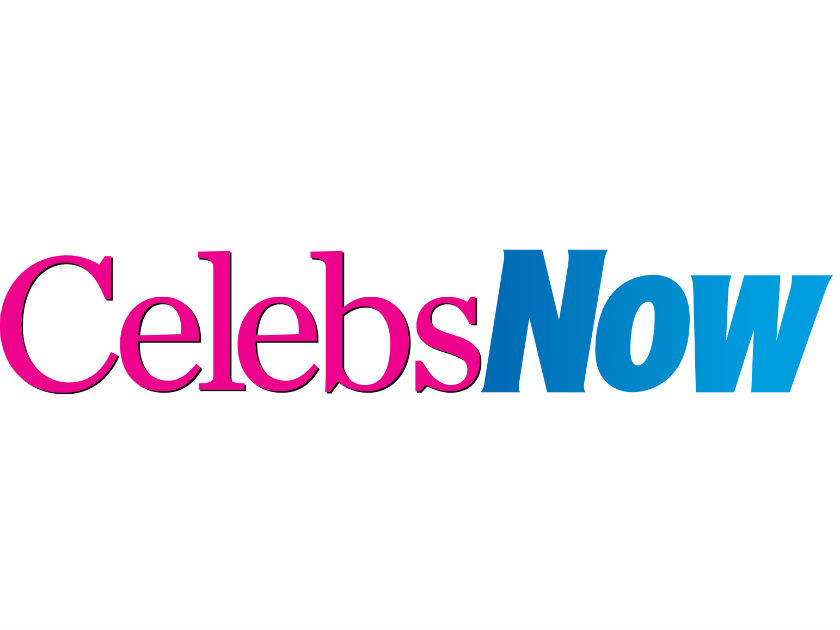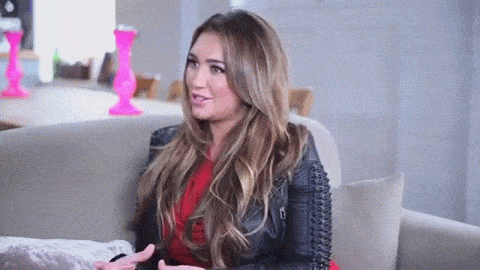 'And you can't put an age on these things – all kids are different. It was like I gave it to him during the day while he was running around playing. It was about 6:30pm and he was tired. It's a comfort thing.
'Some children suck their thumbs, so what's the difference? He's only a baby. If it makes him happy, I'm not going to deprive him.'
MORE: Lauren Goodger makes her relationship expectations VERY clear – a message for her ex, Jake McLean?
It also doesn't help that it's not actually Lauren's child so not sure why people are giving her grief…
Still, it's a hotly contested issue. What is the appropriate age to ween a baby of a dummy?
WATCH: The changing face of Lauren Goodger
@TomCapon