Some fans aren't so happy with Lauren
It's no secret that Lauren Goodger and her jailbird boyfriend, Joey Morrison have been moving seriously quickly but now the star is already handing out family favours…
Thanks to some VERY observant fans, it looks like the TOWIE lady has made a surprise appearance in a rap video as she features in the opening scenes of her future brother-in-law's latest track – Crowbar In My Bag.
Wait, what?!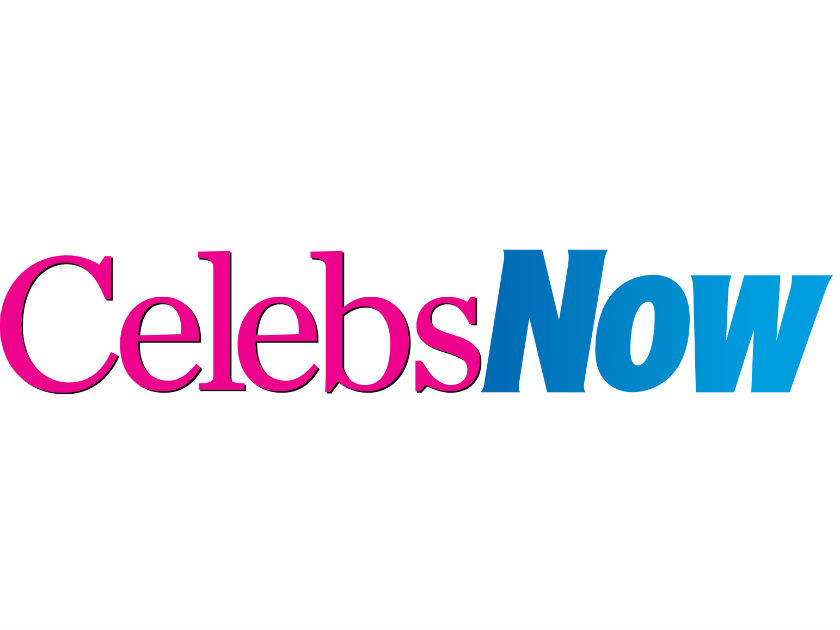 In the song Joey's brother Stephen, who also spent some time in prison for drugs related crimes back in 2012, raps some rather explicit lyrics including 'I've stabbed a man up' and 'F*** the Police' – yikes!
The video, which now has over 700,000 views on YouTube, also reportedly includes a TV report of Stephen's crime in the opening scene.
Read: All the Latest Celebrity News
More: Paying attention, Joey? Lauren Goodger gets raunchy for her man and hints she is VERY broody
But instead of listening the the crude lines, some VERY eagle-eyed fans have noticed that a collection of the Lauren's sparkly possessions feature in the clip – and don't blink or you'll miss them…
The starring items include a framed picture of Lauren can be seen in the background on the left hand side of the shot and a canvas with the words 'family the ones we live with, laugh with and love' above the singer's head.
So was the video filmed at the star's luxury house in Essex?
Well, Lauren, whose boyfriend Joey is currently serving a 16-year prison sentence for a string of drugs-related crimes, has recently said she's only met Stephen a few times and knows him as 'a family man who does music as a hobby.'
In her column for new! Lauren wrote: 'People need to calm down. Most rap songs contain these sort of lyrics. At the end of the day it's just music – what he raps about doesn't make him a bad guy!'
We'll have to wait and see what happens with this one!