Is a wedding on the cards?


Lauren Goodger has set the rumour mill alight as she has uploaded a video with a diamond band on her engagement finger.
Is there something you want to tell us Lauren?
READ: 'WTF is that?!' TOWIE's Gemma Collins divides opinion in VERY bold dress with HUGE shoulder pads
The former TOWIE star has been dating Joey Morrison who is currently serving a 16 year prison sentence.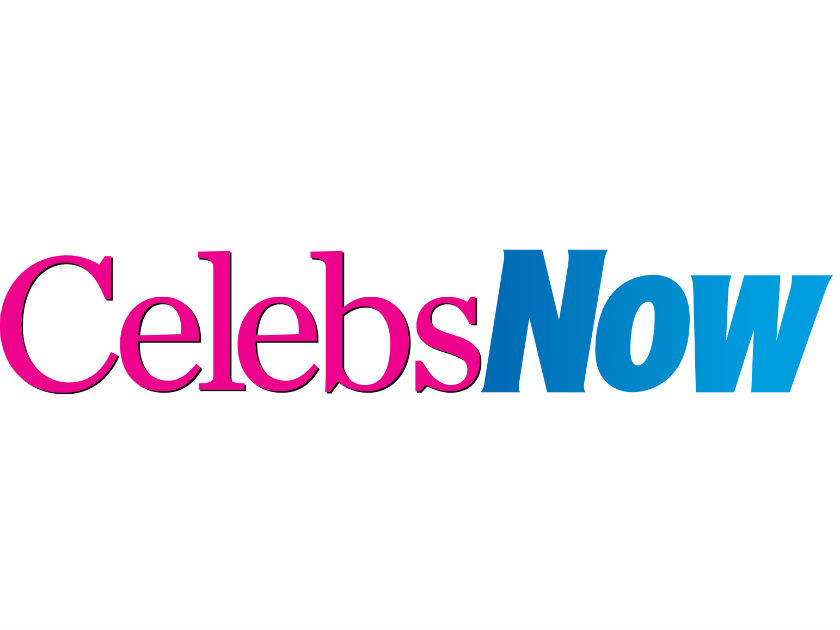 But it looks like their could be wedding bells on the cards as Lauren uploaded a video of her flashing a diamond band on her engagement finger.
Lauren took to Instagram on Thursday night to flash off the sparkler.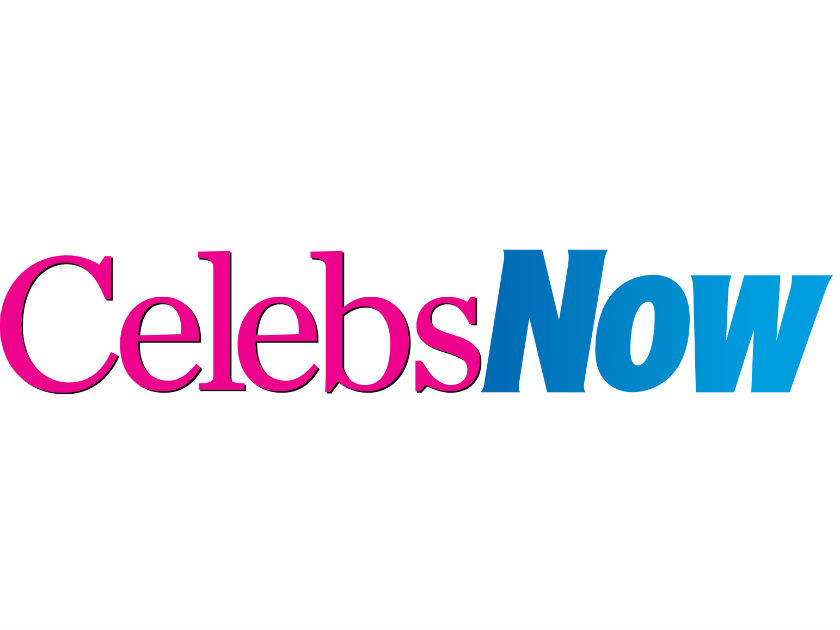 And the reality star has made no secret of the fact that she wants to get married and hopefully have children with her beau.
The star has previously revealed her plans for the couple's big day, speaking with Closer magazine she said: 'I'd like a proper [wedding] party. I want to perform a Beyoncé dance for Joey, maybe using a chair. I haven't been able to dance for him yet in prison because I'd be thrown out.'
And children are definitely on the cards for the Essex lady as she previously revealed to us at Now that she wants a baby as soon as, the Essex girl said: 'I've made no secret of the fact that I want a baby and the sooner the better.'
She adds: 'I want to have a family and 
I hope that it happens soon!'
Lauren shared a gushy tweet on Thursday night for her man writing: 'Love him more than anyone will know.'
The reality star also shared a cryptic Instagram snap about starting a 'brand new ending', the snap reads: 'Though no one can go back and make a brand new start anyone can start from now and make a brand new ending.'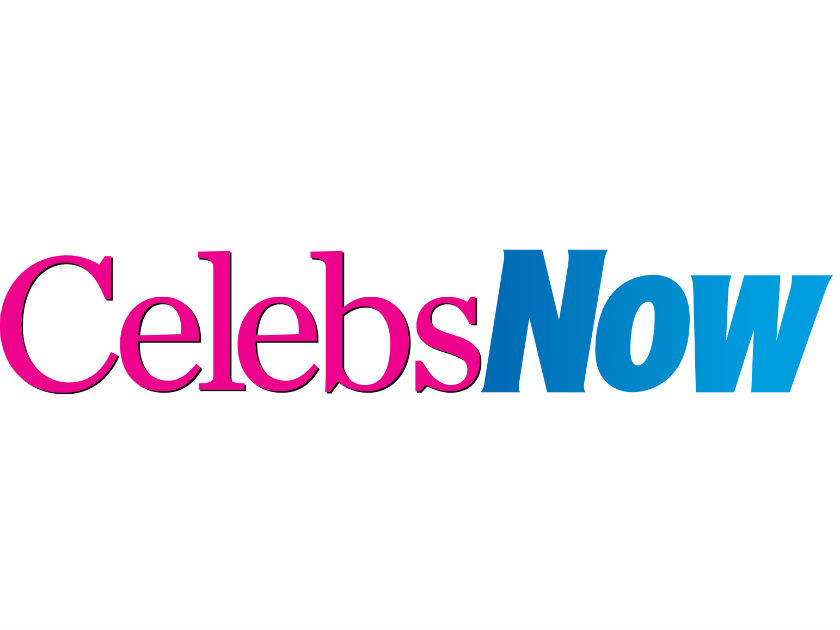 Lauren previously sparked engagement rumours back in December 2016 when she wore the same ring on her engagement finger.
Lauren is yet to confirm or deny exactly what that ring means, but she did previously reveal to us that she had received 'an eternity ring as a Christmas present. It's engraved 
with 'Joey loves Lauren'.'
Watch this space.