The photo sparked debate among her Instagram followers
It's no secret that Lauren Goodger has undergone an amazing weight loss transformation over the past year. Slimming from a size 16 to a svelte size 8, the reality TV star looks unrecognisable from her curvier self on TOWIE back in 2013.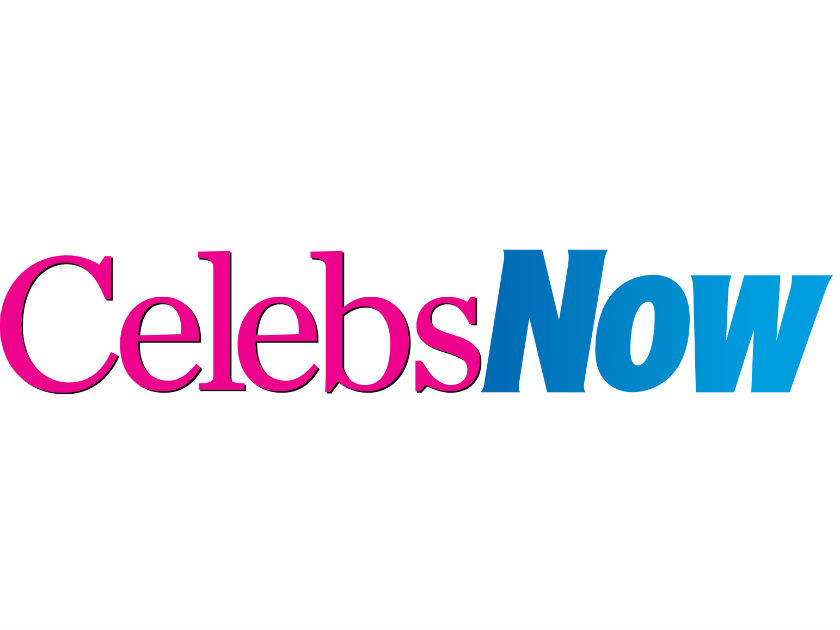 However, a recent Instagram post, in which she shares a throwback bikini snap of herself, from when she was a larger size, captioned 'I can't believe how fat I got WOW that is vile !!! #throwbackthursday #motivation', has sparked debate among her followers.
READ ALL THE LATEST CELEBRITY NEWS
MORE: Lauren Goodger's weight loss in pictures
While many congratulate Lauren on her weight loss, some fans have taken personal offence to her 'fat-shaming' comments about her former self. 'This is me now', commented one of her Instagram followers, while another said: 'Before you start calling yourself fat think of your fans who maybe this size or bigger..'.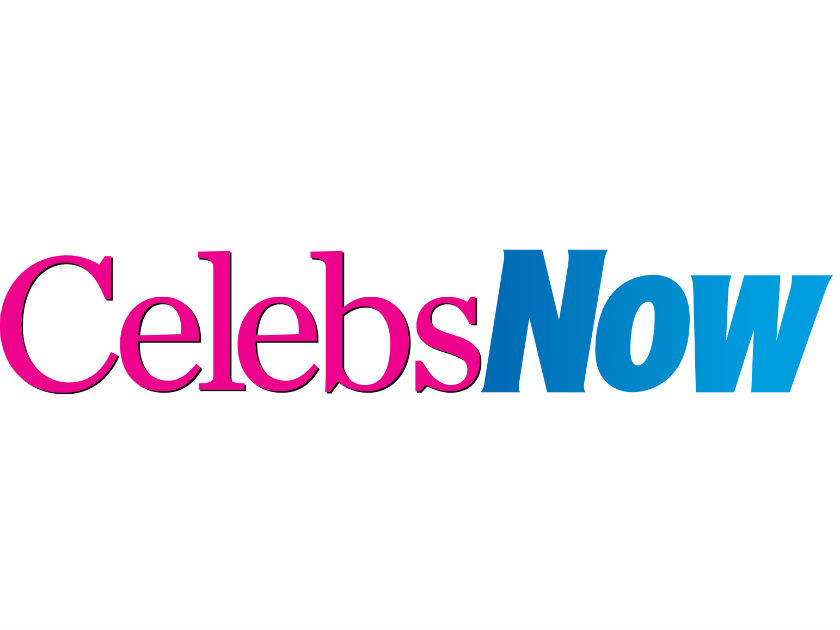 Another angry follower made a particularly vicious comment hitting back at poor Lauren: 'Wrong choice of words d***head! There are lots of other girls in the world that are fat and you have basically just called them all vile! You need think before you speak!'
Ouch! However, fans have rushed to support Lauren. One follower defended Lauren's decision to criticise her former shape, arguing: 'She's allowed to not like how she looked…. That's why she changed it'. Another Instagram user made the clever observation: 'I think Lauren was just expressing her opinion about her self, I don't think this at all is aimed at anyone else it's how she feels about her.'
We think Lauren's weight loss is an amazing achievement, and we really hope that her fans feel inspired by her latest throwback snap. After all, it probably took a lot of guts to post the photo in the first place.
What do you think – did you find Lauren's recent post inspiration? Tweet us @NowMag with your opinions!