The former TOWIE star reveals she's 'starving herself' on a 'body cleanse'
Lauren Goodger has made no secret of her battle to lose weight in recent months – even heading to Turkey for liposuction earlier this month.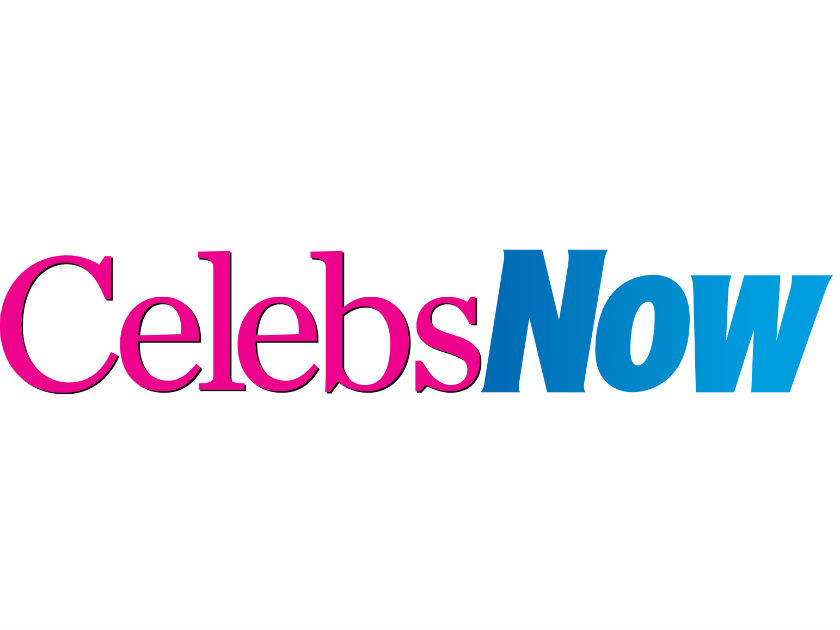 And it looks like the former TOWIE star is clearly feeling body confident again as she shared the results of a 'body cleanse' with her 782K followers on Thursday night.
Baring all in a tiny brown bikini, 31, wrote: 'When you get caught videoing yourself LOL eye spyyyy another day done of my body cleanse … details to follow soon this isn't to be sexy it's 2 show my results and a reason why I post these TBC.. I'll be posting my end results soon #more #to #it #than #just#surg #body #confidence'
Lauren later revealed that she's 'starving' on the cleanse, causing fans to brand her a 'bad role model'.
Replying to a fan's Instagram comment, she wrote: 'Thank you Bubs! I'm starvinggg but have keep telling myself nopeeee and I'm not there yet .. can't wait see you.'
Unhappy with her confession, one fan wrote: 'I can't believe she is talking about starving herself. I think she needs help. What a terrible role model for young girls who have enough body issues anyway in this day and age. I m going to unfollow. Being a mum I don't agree with it.'
Another said, 'I unfollowed her after this post to. Bad really that she thinks she's actually "worked hard" for this body. When all she's actually done it throw money at a surgeon and is now starving herself. Not what I want my daughter to be seeing.'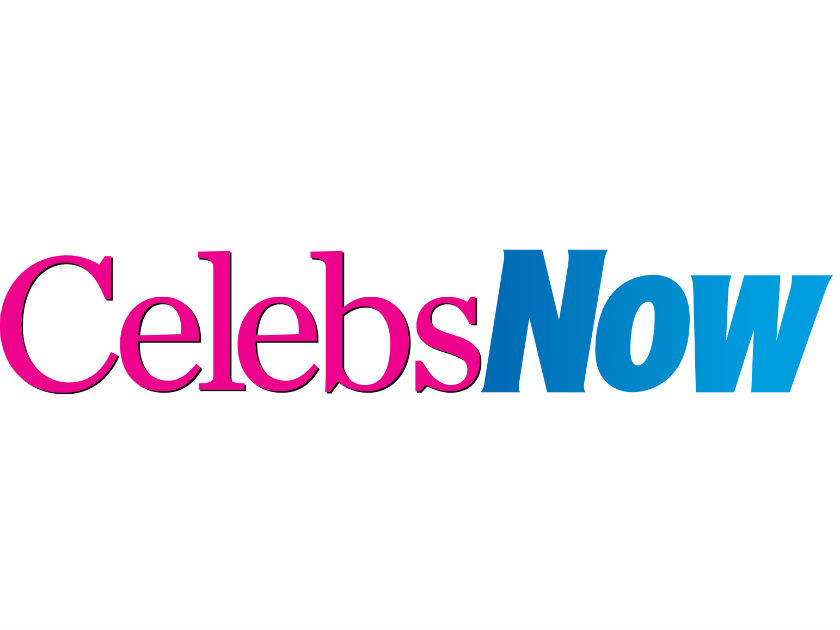 A defiant Lauren took to her Instagram stories to hit back at the haters, saying: 'Don't worry about me or what I'm doing just keep your busy hating arse comments off my page thank u.'
'SURGERY CAN'T MAKE YOU BEAUTIFUL': LAUREN GOODGER FACES BACKLASH AFTER SURGERY
Lauren – who dated Mark Wright for ten years, before the pair split in 2011 – has documented her weight loss journey on Instagram ever since she lost four stone and dropped five dress sizes back in 2016.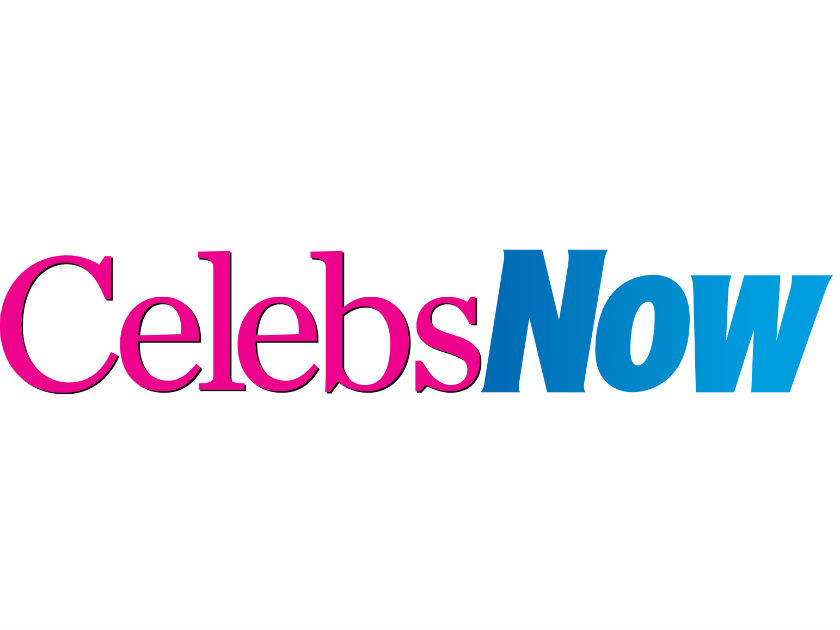 After a string of unflattering pictures of her were released earlier this year, Lauren claimed photographers edit photos of the reality TV star to 'make her look bad,' and vowed to prove everyone wrong.
You've certainly got everyone talking, Lauren!