The TOWIE star is contemplating extreme measures
Lauren Goodger has always spoken openly about her battle with her weight and now admits she's considering some extreme measures to slim down again…
The TOWIE star – who has seen her figure yo-yo between a size 8 and a 14 – is desperate to be smaller and shockingly says she's considering SURGERY such as a gastric band or liposuction to shed the pounds.
MORE: The week the wheels fell off for Lauren Goodger
Lauren, 30, shed 4st in 2015 with her fitness DVD but has confessed that she was unhappy with how strict she had to be, so she'd now prefer a quick fix.
'When I was doing my fitness DVD, I was so strict and I saw results,' she explains. 'But I'm a sociable person and it made me miserable to stay in all the time.
'I fell off the wagon and I've put weight back on. I reckon I'm a size 12 now and I'm scared I might get bigger.
'I don't know what else to do. Go back to the gym, diet and hate my life? I've spoken to friends about liposuction or a gastric band.'
Lauren thinks she's exhausted all of her other options so she believes doing something like this is right for her.
'I'd do anything like that if it meant I saw results fast,' she tells Closer. 'I'm sick of yo-yoing. I know I can have the best body.
'I'm curvy and I go in and out in the right places but I just need that head start. I've tried everything else so surgery seems like the right option.'
The TV star adds: 'My body changes daily. I can gain 3lbs in a day! I'm one of the unlucky ones.
'I need to be ultra-skinny so I can look normal in photos. I'm very critical of myself.'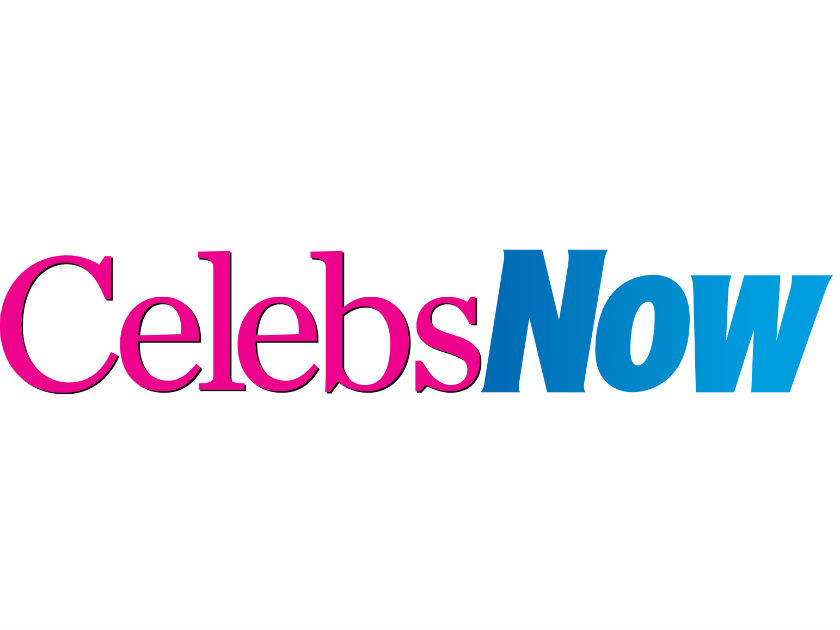 Despite recent speculation that she's now single, Lauren insists she's still dating jailbird boyfriend Joey Morrison but claims that he struggles to understand her battles with her body.
'Joey always tells me I'm beautiful, but he knew me when I was at my slimmest and a size 8,' the reality star reveals. 'He says: "Why can't you get back to that again?"
'But he's a man and he doesn't understand that it's harder for women to lose weight because we have more body fat.
'He's supportive, but he's a very fit, active person, even while in prison, so he thinks I should just do the same. I love my nights out, though.'
Lauren might be concerned about her body but fans have reassured her on social media that they think she looks fine just as she is.
'@laurenrosegoodger you look lovely in both your photo and the pap pics!' one admirer wrote on Instagram, whilst another said: 'never listen to trolls, you always look amazing! @laurenrosegoodger'