The TOWIE star is determined to get into shape, but some people still found fault...
Lauren Goodger has hit back at trolls targeting her weight with a defiant gym selfie. But there seems to be a bit of controversy over whether she should be wearing mascara to work.
The former TOWIE star has opened up about her weight gain recently after a series of unflattering paparazzi photos of her were released. However, Lauren has remained optimistic and defiant to the haters — and is determined to look as good as she wants.
Taking to Instagram, the 30-year-old shared a post-gym picture set with a grey vest and running mascara to show she'd been working hard.
The caption read: 'Sunday afternoon gym session. When I train I trainnnnn hard, this is one of the hardest targets to date, since seeing bad pap pics lately even though I don't agree I look like that at all [sic.]
READ THE LATEST CELEBRITY NEWS
'Ive been training extremely hard and I nearly feel as Amazing as I did on my DVD it works and I'm sticking to it'
But some fans took issue with the reality star wearing so much make up to the gym.
One person wrote: 'Sorry but this is not a good reflection on your look tbh we all look terrible after the gym but this is not your best no offence. Why the mascara? All over the place.'
Whereas another said: 'Why the mascara? All over the place.'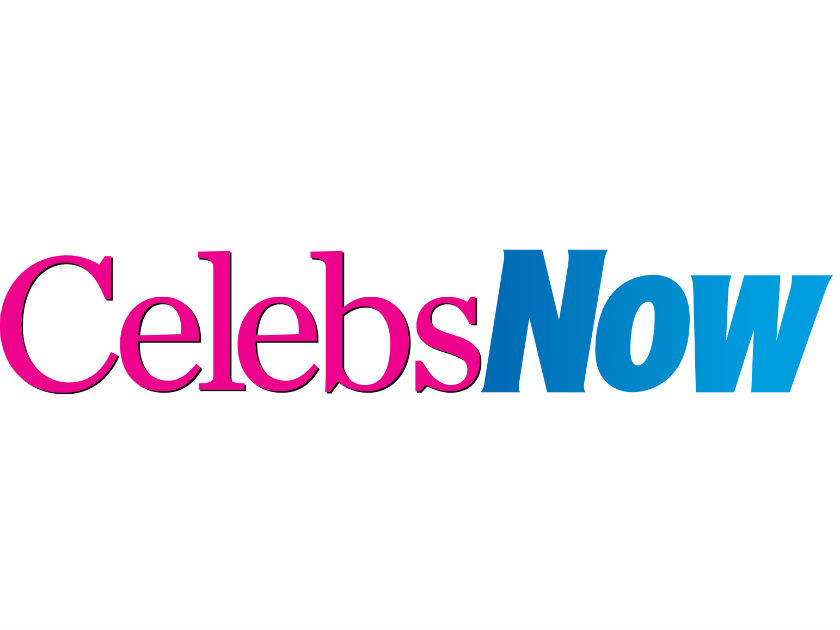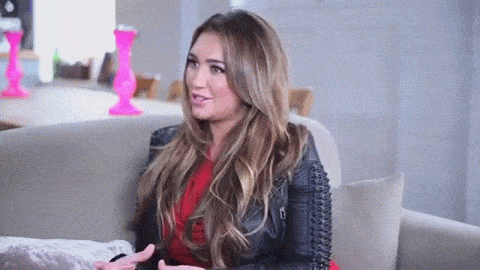 MORE: Lauren Goodger opens up about her younger sister's weight fears: 'Kids shouldn't be so aware'
Not everyone agreed — and told people to stop trying to make Lauren insecure. One fan wrote: 'Pay no mind they are just jealous – go girl xx'
Whereas another added: 'Haters gonna motivate. Please do no listen to ANY of the haters here. They hate… cause they jealous.'
Lauren Goodger's currently working out in preparation for her return to The Only Way Is Essex. The show returns to ITVBe later this year.