Change is coming for the former TOWIE star...
Lauren Goodger has been through her fair share of heartache and she's hinted in a VERY emotional new message that it's affected her more than she's previously let on.
The former TOWIE star posted some powerful words alongside a selfie this week as she reflected on how her past struggles have made her the person that she is today.
MORE: Lauren Goodger to appear on Celebs Go Dating after split from boyfriend?
'I am strong because I've been weak,' Lauren, 31, captioned the post. 'I am fearless because I've been afraid
'I am wise because I've been foolish ….'
Despite clearly going through rough times, Lauren has happily revealed that there are some exciting changes coming to her life.
'Today has made me smile because I can feel changes that are making me 😃,' the reality star explained. '#goodthingsarecoming #gotridofanynegative #past #future #wastemytime 💯❤️'
Lauren received supportive messages from her followers after the thoughtful post, with one saying: 'You are beautiful inside and out – hold onto that babe'
Another wrote: 'We live and we learn'
Others called the star's words 'beautiful' and 'inspirational'.
It's unclear which parts of her past in particular Lauren could have been referring to but her love life has been famously tumultuous over the years.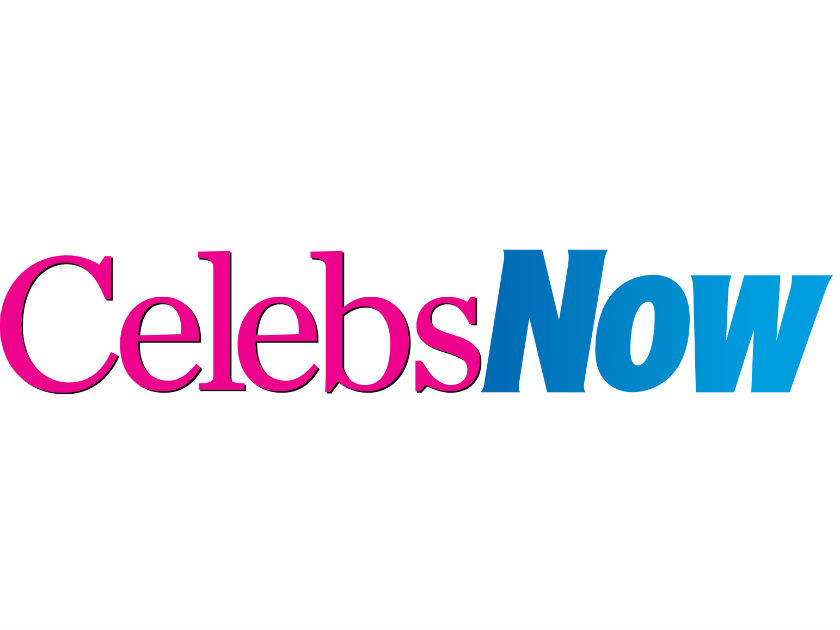 When she came to fame on TOWIE the Essex girl was dating Mark Wright and they became engaged in 2011 but called it off later that year.
The two have since publicly exchanged blows, with Mark quickly and strongly hitting back at Lauren's accusations earlier this year that they were still 'seeing' each other when he'd began dating his now-wife Michelle Keegan.
A statement on his behalf said that he 'emphatically denied' the claims.
Meanwhile Lauren became single again recently when her relationship with jailbird boyfriend Joey Morrison came to an end, despite her previously suggesting that she'd like to settle down with him and have children in the future.
Her luck could be about to change though as it was reported this week that Lozza is set to join the line-up of the next series of Celebs Go Dating after meetings with the production company.
Fingers crossed this happens and Lauren finds her man!