The TOWIE star has come under fire for her comments
Lauren Goodger has defended herself after sparking a backlash for saying that working parents shouldn't EVER leave their children with a nanny.
The former TOWIE star made the controversial comments following a recent news story involving a family who secretly filmed their childminder and discovered that she'd been pinching and hitting their baby.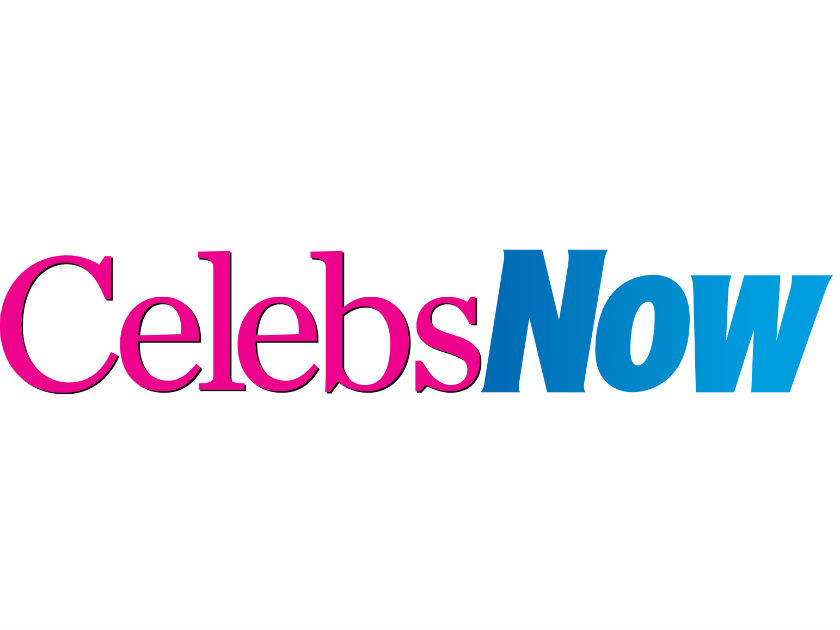 PICS: Lauren Goodger shows off her incredible boobs and bum in saucy holiday snaps
'This is why parents should NOT go to work and leave with a Nanny ! I don't care what people say,' Lauren, 31, posted on Twitter.
The remarks didn't go down well with many of Lauren's followers though who were quick to hit out at her for seemingly criticising working mums and dads.
'What an extremely unintelligent, brainless and foolish comment to make…. Parents go to work to provide for their children,' one social media user wrote, whilst another said: 'What a stupid thing to say @LaurenGoodger Parents HAVE to work,, NOT ALL nanny's are the SAME,, OBVIOUSLY'
And one added: 'As a nanny myself, that statement is so degrading. 99.9% of people who work with children do it for the love of the job and the satisfaction of watching these kids grow healthy and happy. Don't paint a large group of people with one brush.'
One even said: 'That is possibly the most ridiculous thing that has EVER come out of your mouth! How do you expect people to work and not leave children with nanny/childminders?…'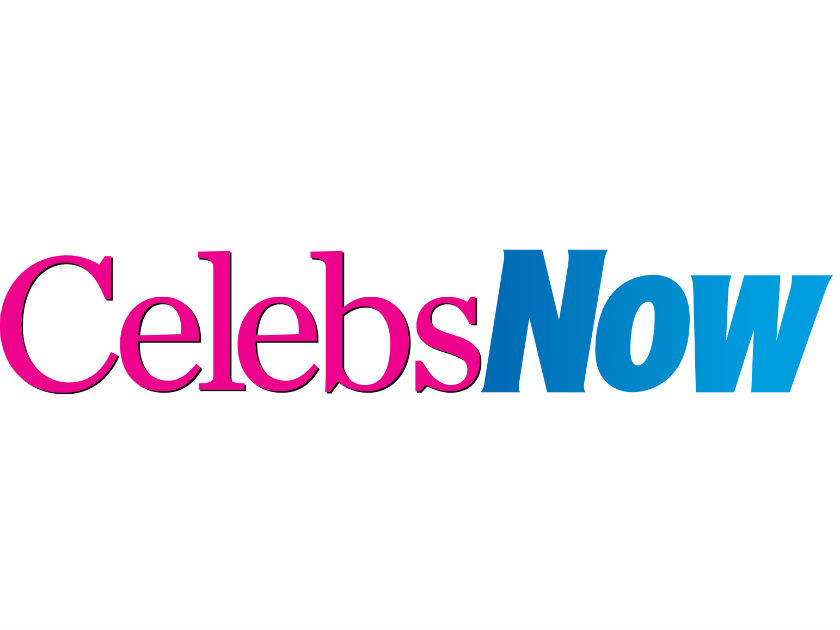 Since the row broke out Lauren has hit back though and seems to be standing by her comments, having posted on Wednesday: 'No amount of money or career Is worth leaving my baby with a stranger!NEVER it's heartbreaking to think mums would still do this even after seeing this!
'Like I say if u no the nanny well or adult your leaving them with n u trust them thats different story!its not always the case'
She went on to say: 'Actually not even wasting my time explaining .. you no exactly what im saying about leaving your baby with someone you trust yes even a nanny that you no well !.. id never leave my baby with someone I hired !
'Here's your prime example why and I'll NEVER change my view on this ..'
Lauren's gone on to try to explain that she wasn't trying to say that parents shouldn't work at all but that they should be careful about who they leave their kids with.
'Who said you can't work? Who said they can't put them in nursery?' the reality star wrote. 'All I'm saying is make sure it's with a nanny you no them well enough and would trust your life with that person' coz my child will be my world'
Her explanations haven't eased the anger of many Twitter users though who have continued to criticise her, with one writing back: 'Young lady you are talking absolute nonsense'
'I have no idea why you feel the need to make working mothers feel bad!' another said.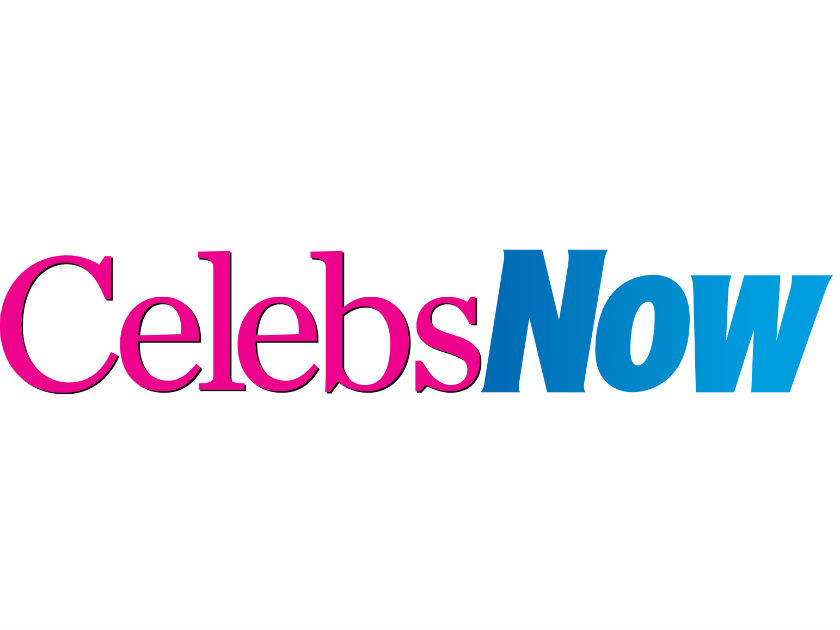 It all comes after Lauren – who split from jailbird boyfriend Joey Morrison last year – recently revealed that she's keen to become a mum this year and is happy to go it alone if she needs to.
What do you think about Lauren's comments? Let us know @CelebsNow…