This social media savvy lady is teaching her prisoner boyfriend a thing or two
It doesn't seem that long ago that Lauren Goodger was pulling up at her engagement party in a white Rolls Royce telling the cast of TOWIE she was ready to spend the rest of her life with fellow Essex star, Mark Wright.
Oh how things have changed.
Despite a rocky road to love, six years on and the 30-year-old is now planning a whole new life with her jailbird boyfriend, Joey Morrison and has been chatting marriage and even babies with her new man.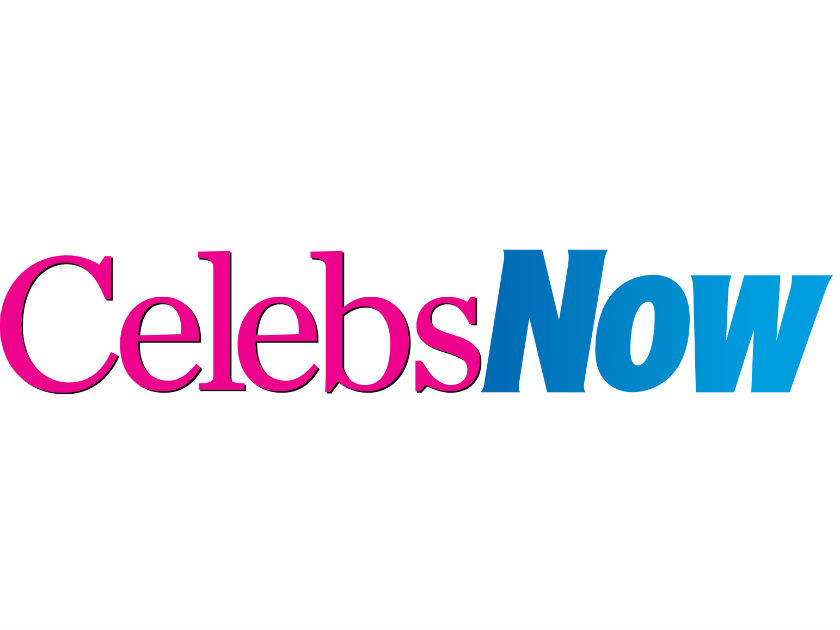 And after confessing she's desperate to get pregnant as soon as possible, the former Celebrity Big Brother star has taken another big step in building the couple's life outside prison – by making him an Instagram account for when he's released.
At least Lauren has his priorities sorted…
Read: All the Latest Celebrity News 
On Thursday the Essex lady revealed on her own Insta that she spent the day with Joey, and then went on to share a loved-up selfie of the pair with her 729k followers tagging to his brand new social media account with the bio: 'FOR WHEN HOME.'
More: Lauren Goodger's jailbird Joey Morrison: Secret love child and former celeb flings exposed in shock report
His account has two snaps so far, including a cute selfie with the star as well as a moody picture up against a brick wall.
And despite being a private account, he's already racked up an impressive 543 followers!
Lauren has been forced to defend her relationship with prisoner, Joey a lot over the past few months after her friends and family expressed their concern about the whirlwind romance.
But it seems like the star is too smitten to care as she's been busy preparing for his expected release next year by kicking her new year diet into overdrive, explaining in her new! column: 'Joey's done a PT course in there so he thinks he knows all about fitness.
'If he was with me now, he'd have me locked in a room with a treadmill and would feed me water and bloody veg!'