Lauren's world!
This week, our columnist Lauren Goodger has opened up about her TOWIE pals' 'feud', a wild week of partying and Katie Price's money struggles…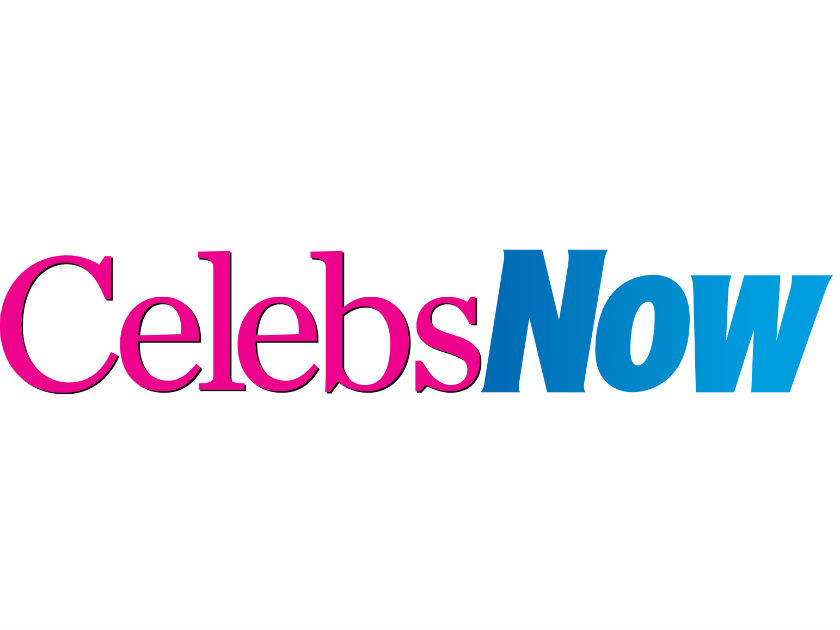 Pricey will bounce back
Apparently Katie Price has been having financial difficulties. I don't think it should be anyone else's business to be honest. It's quite crude the way people know everyone's money business.
I never talk money with people. In this industry, people will lie about how much they get for jobs and then you speak to the brands or producers and find out it was much less. I think it's vulgar to discuss that.
Anyway, Katie will bounce back, I'm sure. She's the comeback queen and nothing can keep her down for long! Life ain't cheap and she has five kids to look after. It just shows that she's human, like the rest of us.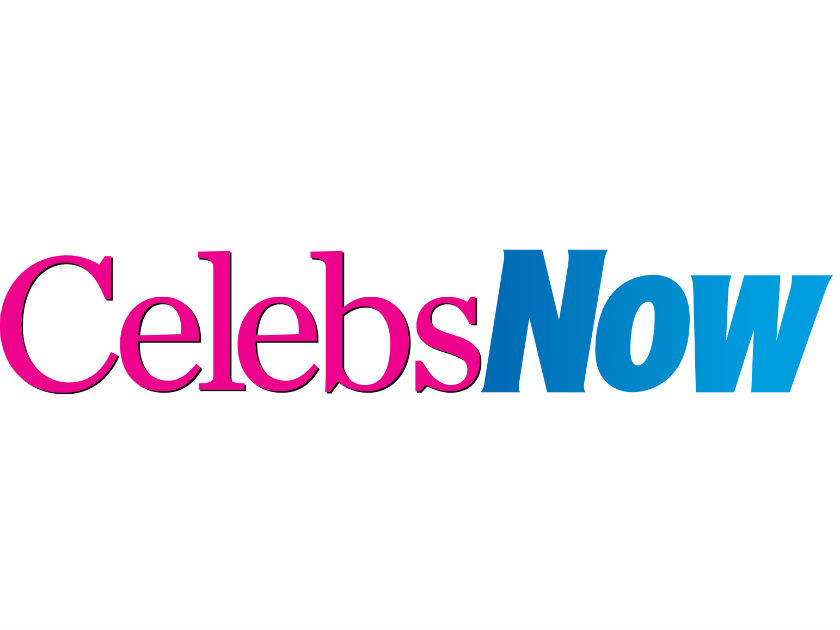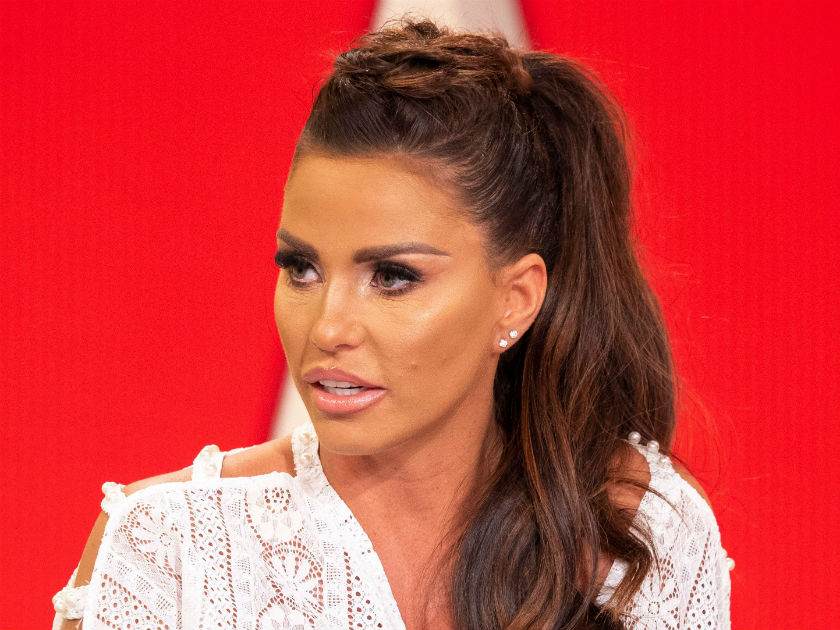 Ferne and Sam should make up!
I've seen the stories about Ferne McCann not being asked to be Billie Faiers' bridesmaid because of her fallout with Sam. If that's true I think it's really, really sad. Apparently Billie is only having Sam, so maybe it's nothing to do with that and Billie couldn't choose so thought it was fairer to just have her sister.
More: Lauren Goodger shows ex Joey what he's missing in SERIOUSLY sexy naked snap
I think the girls should make up if they haven't already. They've been friends a long time and life is too short for fallouts. When I get married I'll have my closest friends who've been with me through thick and thin as bridesmaids. Not naming names now though!
Just wanna have fun!
I have been having so much fun these past few weeks! Too much fun… Oh well – life is for living, right?
I even went out with my mates on a Tuesday. Who goes out on a Tuesday?! The weather makes such a difference too.
I've taken my eye off the diet, although I'll tell you what, there's nothing like a bit of heartbreak to help with weight loss! I've been drinking and eating more than I usually would and I actually look slimmer. Winning! But I want to get back to my training and do a bootcamp or a retreat.
New hair!
I went to Daniel Galvin in Mayfair this week. They removed my extensions, matched some new ones, highlighted my natural hair and cut loads off. I was going to go for a blunt long bob, but I bottled it! You can't beat an amazing hair appointment.
Courtesy of Lauren Goodger