These women are sticking together!
Kym Marsh has been caught in a secret sex tape scandal after someone who is believed to be an ex-boyfriend attempted to sell an intimate video to several news outlets, but now a multitude of stars have offered their support to the Coronation Street actress – such as Lauren Goodger.
The former TOWIE star has offered advice to Kym after a six-second sex clip was leaked online in July 2014 – and encourages her to stay strong.
The 29-year-old wrote in her column for new! Magazine: 'I heard that an ex of Kym Marsh is trying to sell a sex tape to a national newspaper. I went through something similar a couple of years ago, but iwas only a six-second clip, so it wasn't much of a tape!
'But I know how horrible it is to be in that situation. It says more about her ex than it does about her.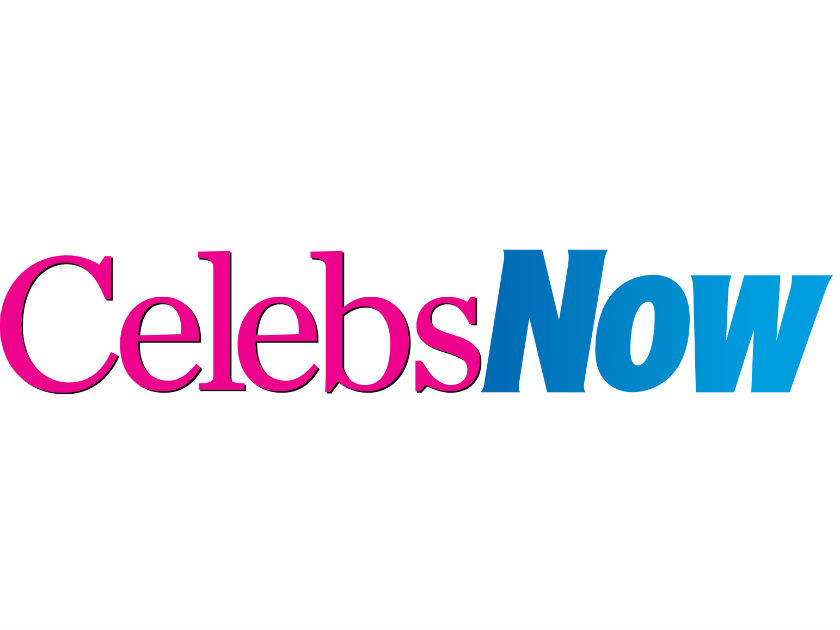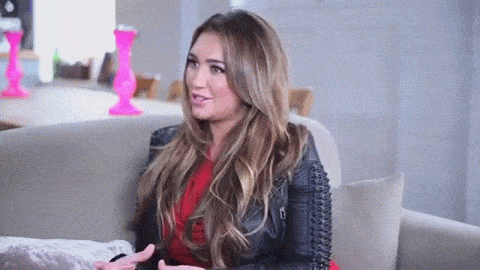 READ THE LATEST CELEBRITY NEWS
'Not that Kym needs my advice, but if she speaks out and confronts it like I did, what can people say?
'She's got nothing to be ashamed of. She's an adult, so what's the big issue with her making a sex tape with a boyfriends? She's not the first and won't be the last.'
Kym's private life is being threatened by a 57-second video, where the 40-year-old is said to be performing a sex act on an ex-boyfriend. However, the mum-of-three can't give up too many details due to an ongoing police investigation.
MORE: Is Corrie's Kym Marsh heading down the aisle with boyfriend Matt Baker?
Other stars who have been threatened with sex leaks have come out in support of the actress, including Geordie Shore star Marnie Simpson.
Everyone's sending one big message: stay strong Kym!
WATCH: The changing face of Lauren Goodger
@TomCapon