The former TOWIE star sticks up for David and Victoria Beckham...
Lauren Goodger hits out over split rumours involving David and Victoria Beckham as she calls for critics to leave them alone.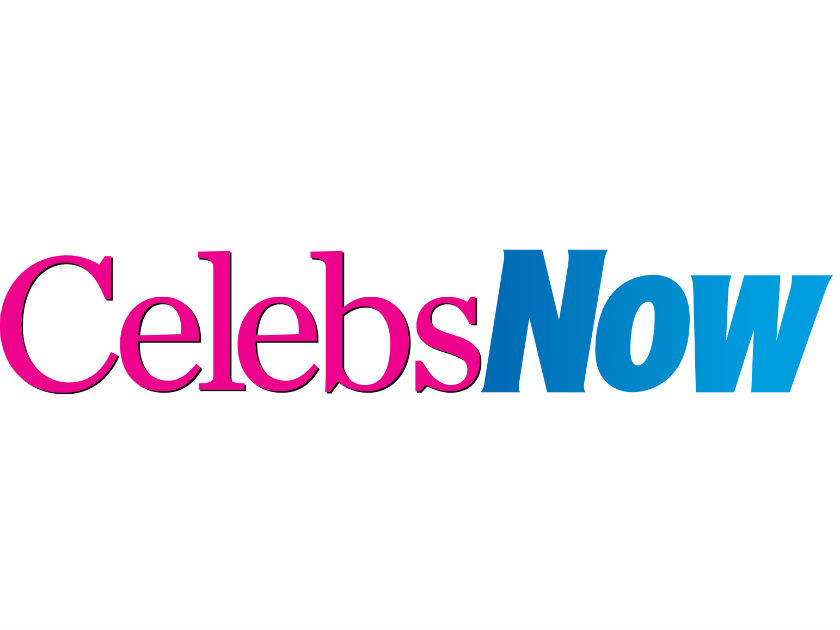 Speaking to us in her column she tells us, 'There have been loads of rumours flying around about the Beckhams – people need to give them a break! 
I love them as a couple and I don't want to 
believe the rumours are true. Everyone's 
saying the 'united front' they're presenting is 
just that – all front, but I disagree. Of course, if there are rumours going around they're going 
to fight back and prove them wrong. I suppose you shouldn't rise to it, but it must be very hard 
to have their relationship doubted so publicly.
MORE: For all the latest celebrity news
Love Island round-up
I'm loving Love Island but, as with all these reality shows, I feel it's very commercial this year. Everyone knows the score and the game. But I'm still watching! So my favourite is Alex – I just 
love him. You can tell he will be an amazing boyfriend – loyal, faithful and kind. I'm desperate for Megan to change her mind and pick Alex over Eyal. She's a glamour model, 
so it would be so good to go against stereotype and for her to pick the underdog doctor, rather than the obvious model type. And while we're talking about Eyal? My god. The biggest cringe bag ever. He thinks he's smooth, but he talks utter sh*t!
A day in my life
This week, I did a campaign for fashion brand So Monroe and it was loads of fun. 
We shot at the lovely Kings Oak in Essex – I've filmed there before for TOWIE. I love the clothes and the style of the shoot. It's very chic and very Kim K – I can't wait for you all to see it. Annoyingly, a paparazzi followed me and was up a tree taking pics like a peeping Tom, which is such a shame, as it's ruined the reveal for the brand and I feel bad for them, as it was a private shoot they spent money on. Later in the week, I went to the Caudwell Ball, a fundraiser 
for children with disabilities. It was humbling to hear so many amazing stories and I'm happy they raised so much for a great cause. I was with Amber Turner most 
of the night, and we were matching in red!
Pick up next week's mag for Lauren's next column…