The former TOWIE star opens up about diva Gemma Collins
Lauren Goodger opens up about TOWIE's Gemma Collins' unmissable interview with us at Now and all the latest happenings inside the Love Island villa.
Love Island drama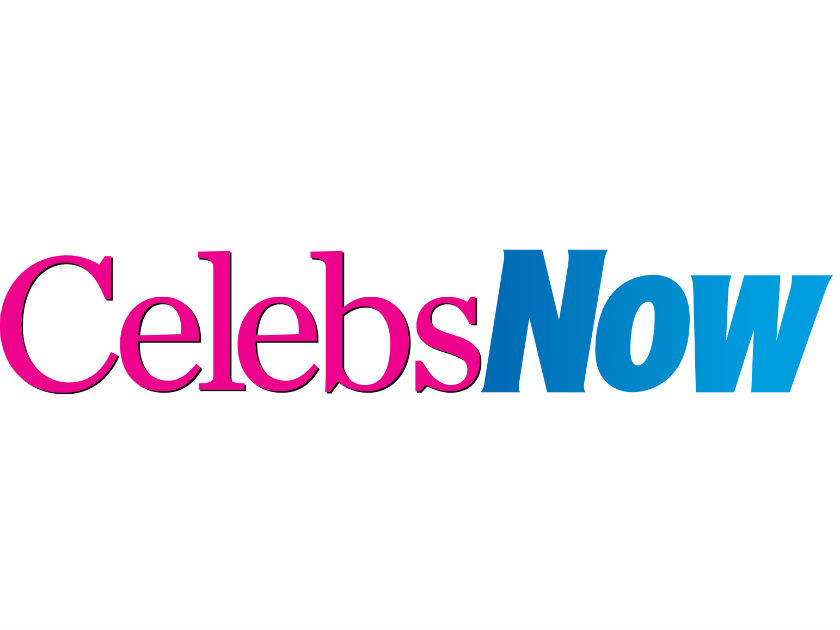 Now Love Island is getting exciting as the game is on! Megan is really stirring it up in there, isn't she?
I think she should've spoken to Laura about Wes, but she had to check with him first. At the same time it wasn't nice smirking and wading in that soon! I've been publicly humiliated on TV in a LONG-term relationship so I know how it feels, but, as I keep saying, it's been such 
a short time – the girls need to chill out.
READ: 'Thank you for saving my life': Perrie Edwards emotionally praises hospital staff as she shares throwback photo of scar
I'm glad Laura has picked herself up quickly and made her peace with Meg and Wes.
Anyway, it's Love Island and the girls are ruthless now, too! My favourite couple is Jack and Dani, of course – I just hope his 
ex coming in doesn't cause any trouble for them.
I thought Adam seemed genuinely gutted when Zara left and, like I said from the start, I don't think he's a bad guy, he just hadn't met the right one.
But he's going to crack on with the game. And with six new girls to pick from, fingers crossed for him!
Diva fever for the GC!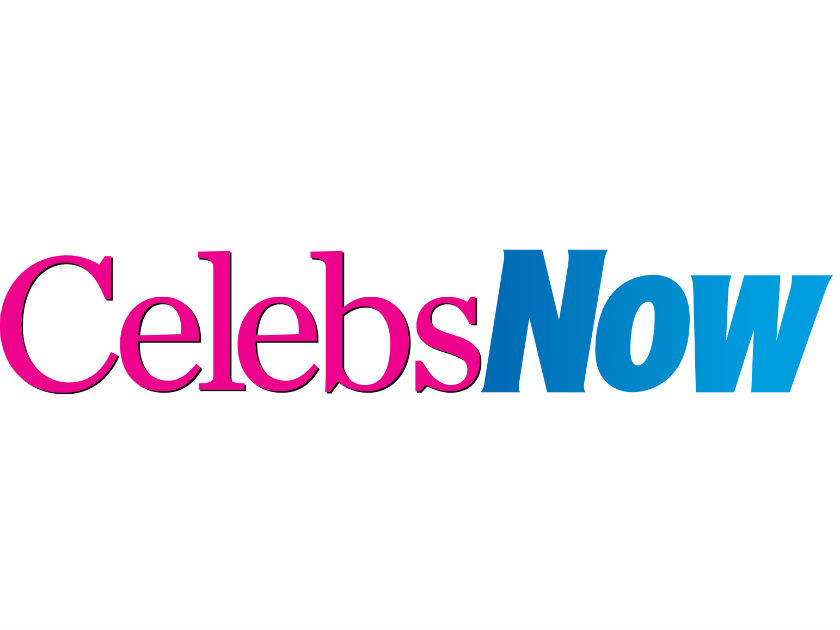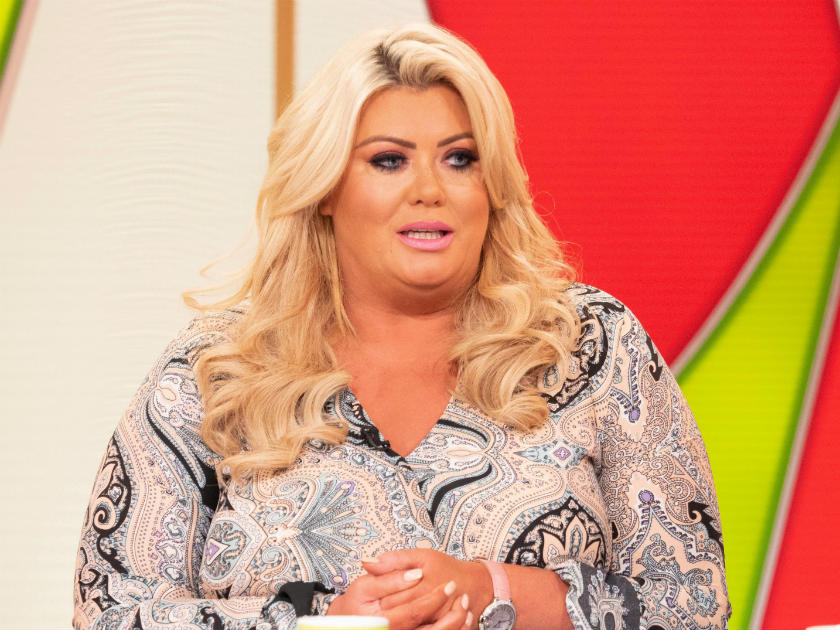 Gemma Collins has been getting a bit of a bashing this week. Yeah, she can be a diva but, 
I guess, at least she owns it! She's never been anything but nice to me and at the end of the day she's my mate.
I can't believe the interview went viral, it was hilarious and caused a right stir, lol. In a way, it's given her loads of publicity for her book and she'll find the funny side. PS, I can't wait to read your book, Gem – erm, can you send me a copy?!
Pretty party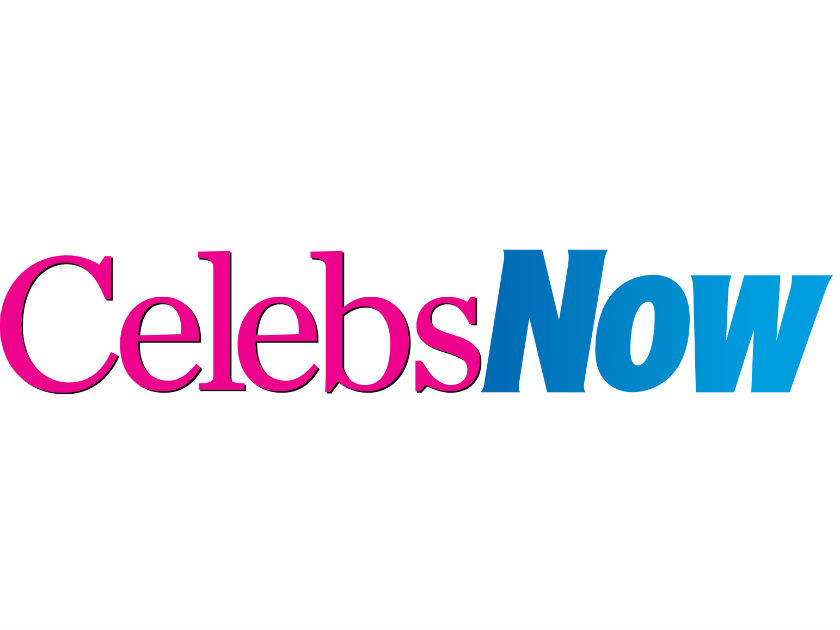 I went to the Pretty Little Thing party this week for Maya Jama's collection with them and it was a wicked night.
Stormzy coming to support his girlfriend and performing a couple of tracks was amazing! I saw loads of 
mates there, like Amber Turner and Chloe Sims.
I spoke to Maya who I've 
met before and is just lovely. 
Oh, and I saw Tulisa there as well – she's looking good. I'm really enjoying being back 
on the work circuit for events and stuff.
I'd shied away from it for a while, but I'm back. I mean, I won't be going to the opening of an envelope but it's nice to go to some things.
My fashion line!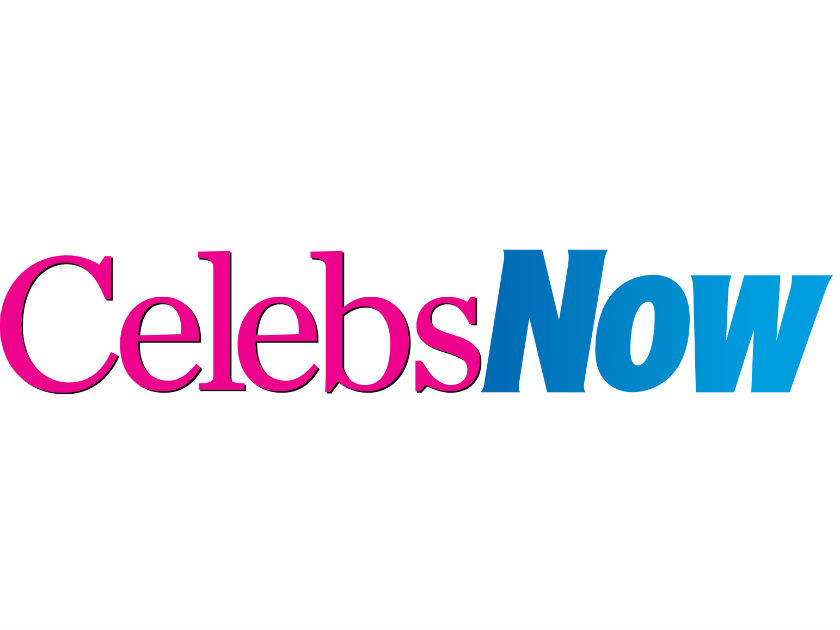 My clothing line, O.G from 
So Monroe, launched this week and I'm so excited to share this behind-the-scenes pic with you! I spent so much time on this alongside the owner Mollie Ward.
People have said it's quite Kim K-esque and she's defo an inspiration, but mostly Mollie designed it based on my shape, style and vibe.
It's a collection that's comfy and sexy at the same time. Check it out at somonroe.co.uk