Welcome inside Lauren Goodger's world!
Now's resident columnist Lauren Goodger is back and this week she's giving us her opinion on the hottest show on TV… Love Island, of course!
Love Island fever!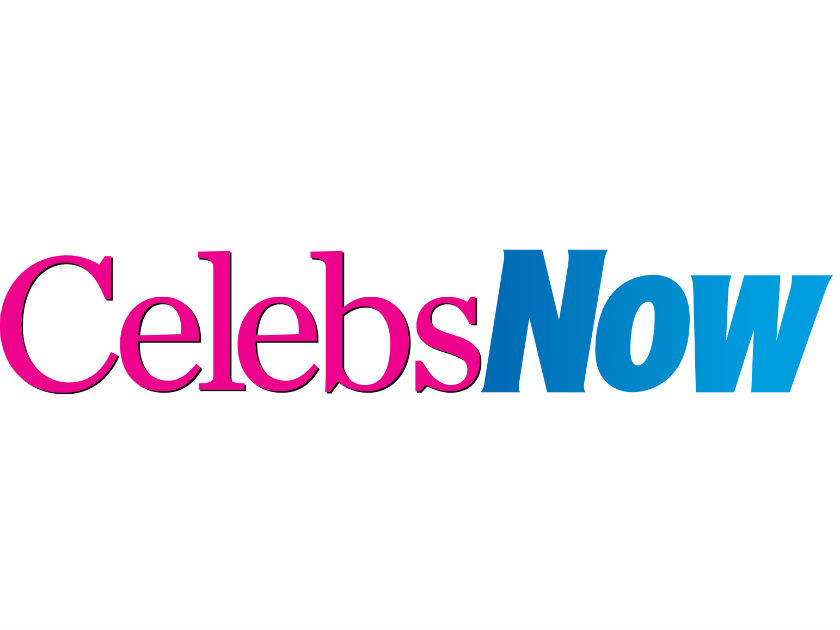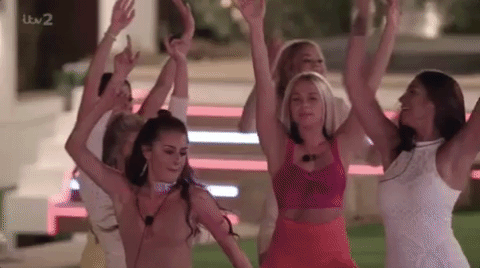 I couldn't wait for Love Island to start! It's one of my favourite shows and I'm glued.
I don't know Dani Dyer but I know of her dad, obvs, and The Business used to be one of my fave films! I actually got asked to do the show back in 2015, when I was ripped and a proper gym freak, but I was in a relationship so couldn't.
READ: LOL! Muggy Mike pokes fun at girlfriend Megan McKenna with penis video
Looking back, now I wish I had. I absolutely love the show and would've loved to be a part of it. I'm watching it on Monday at a launch. Going with some of the old Love Island cast, so that will be fun!
I'd never condone cheating, full stop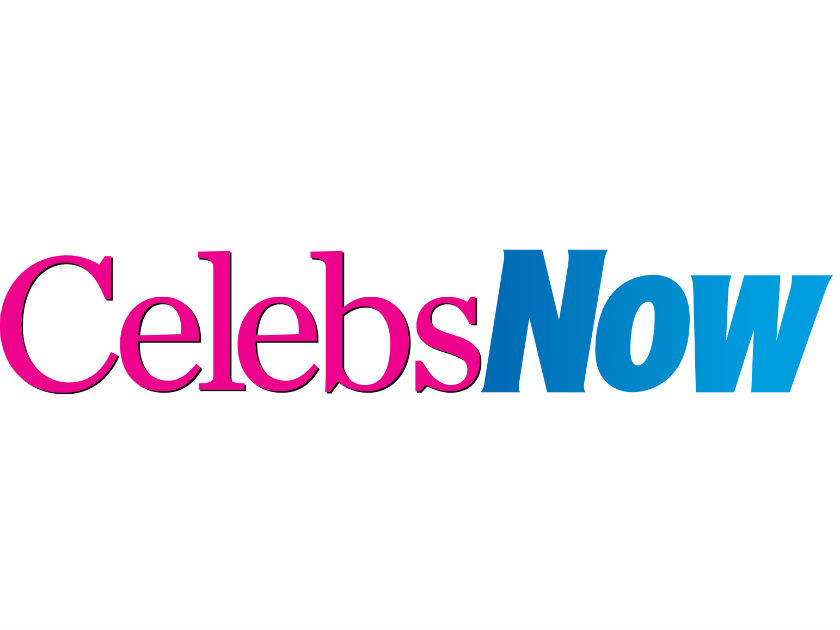 Apparently, boxer Amir Khan has cheated again. His poor wife, it's so horrible and especially being in the public eye.
I'm sure he's now thinking, 'Was that worth it?' But also, what's wrong with these girls? Like, seriously, have some self-respect!
Still, we don't know what goes on behind closed doors so people should let them deal with it privately. Especially as they have kids. It's not nice for them to see and hear stuff like that.
Having a clear out
I had the amazing Declutter Darling round at the weekend to help me organise my wardrobe. It was so, so helpful – it looks great now.
She's like 
a personal trainer for your wardrobes, LOL! People noticed I've 
a lot of Louboutins, but I probably own more trainers than heels.
The most expensive thing I own is my Chanel handbag. But I have high street clothes and bags too. I like 
to wear high street and accessorise 
with designer.
My crazy week!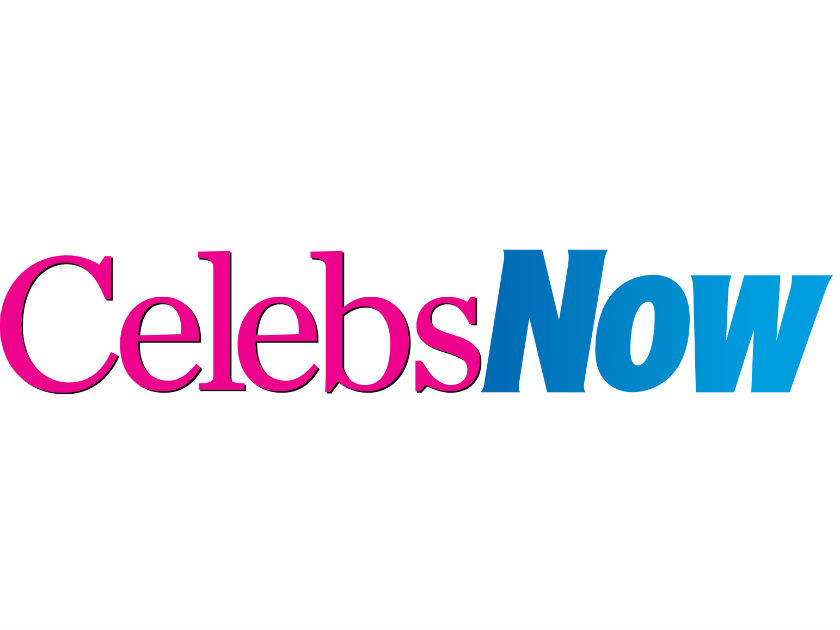 I've been a busy girl this week! At the weekend, I had an amazing dinner at Sexy Fish restaurant in Mayfair.
The food was beautiful, the service incredible and a massive shout out to the manager who went out of his way to assist when a couple of paps got a bit snap happy.
I had another TV meeting this week, 
so hopefully I'll be back on the box soon! 
I've seen they're bringing back The Farm, that would be fun, though I could never, ever be present while an animal was suffering or being killed.