It's been revealed that Michelle wasn't impressed with Mark's lothario ways…
They're happily married now, but it's been revealed Michelle Keegan wasn't always Mark Wright's biggest fan.
Writing in her 2011 column with Love It! magazine, Michelle called former TOWIE star Mark, 30, out for his treatment of then-girlfriend Lauren Goodger, commenting specifically on his womaniser ways.
Michelle, 29, wrote: 'I don't know how Lauren can take back Mark so easily – it's so cringe! I wouldn't be able to get back with someone who'd slept with lots of girls I knew, but that's just me.' You can read more about that particular saga here.
Now Lauren has appeared to respond to Michelle's previous comments, seemingly reminiscing fondly of her 10-year romance with Mark.
MORE: Inside Mark Wright and Michelle Keegan's romantic Valentine's date night
The 30-year-old uploaded a quote to her Instagram story that read: 'One day, all of us will get separated from each other. We will miss our conversations of everything and nothing and the dreams we had.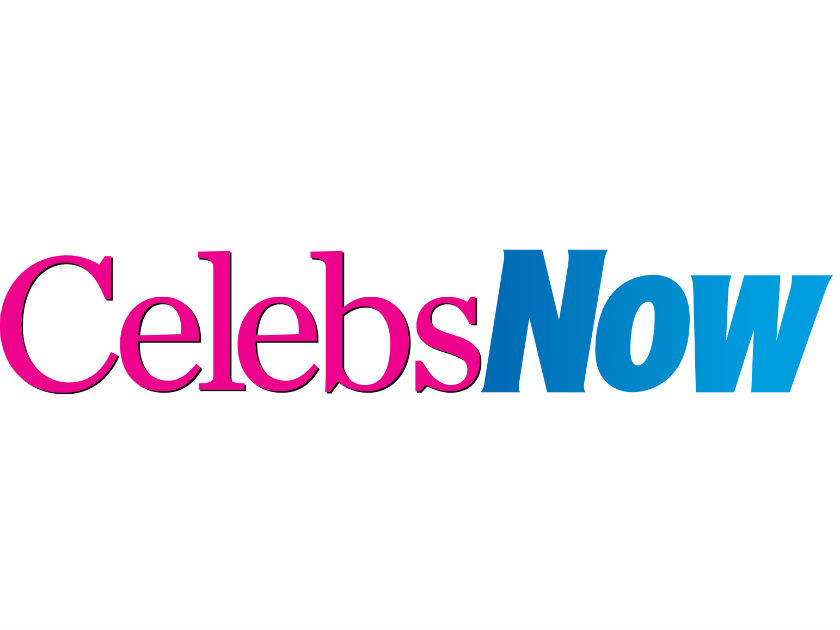 'Days, months and years will pass until this contact becomes rare. One day, our children will see our pictures and ask: "Who are these people?" And we will smile with invisible tears because a heart is touched with a strong word and you will say, "It was them that I had the best days of my life with."'
Lauren has never hidden the fact she had strong feelings for Mark. In 2012, shortly before she left The Only Way Is Essex, Mark's best mate James Argent told her she needed to let him go.
READ: All the latest breaking celebrity news
'We both know we've lost the loves of our lives,' before adding that she 'needed to go away for a while' to get over Mark.
Mark and former Coronation Street actress Michelle married in May 2015 while Lauren is currently in a relationship with convicted criminal Joey Morrison, who is serving a prison sentence.
Despite their physical separation, Lauren has big plans with her new love. Not only has she confessed that she's 'fallen in love' with her jailbird man – who is serving time at HMP Highpoint South for several offences – but she's decided to go into BUSINESS with him on her latest venture.