As Mark prepares to move Stateside, Lauren 
is determined to be the bigger star…
Just weeks after Mark Wright landed a presenting gig on US show Extra, Now can exclusively reveal that Lauren Goodger is hot on the heels of her ex-fiancé. Despite recent claims she was turning her back on showbiz, we're told Lauren's determined to crack America before Mark.
A well-placed source says: 'Lauren is sick of Essex and the way certain people treat her. She feels it's time for a new start and couldn't think of a better place than LA. It just so happens Mark is making the same move, but Lauren refuses to feel intimidated by him.'
MORE: Watch THAT video of Michelle Keegan drunk in Magaluf
Last month, Lauren, 30, exploded at Mark, also 30, on social media, claiming he'd had her thrown out of restaurant Sheesh ahead of his arrival. Although it's something Sheesh strongly denies, it proved things between the former lovers are still tense. She later said: 'Mark thinks he's the 
king of Essex. He's so 
far up his own arse.'
Now understands Lauren's working on getting a body to rival the A-listers and thinks she has enough contacts 
to launch a brand 
on a par with Kim Kardashian's. 'From a singing career to posing for Playboy, Lauren thinks the possibilities are endless,' our insider says. 
'Mark might have landed a cushy deal with Extra, but Lauren's adamant that's as 
far as things will go for him.'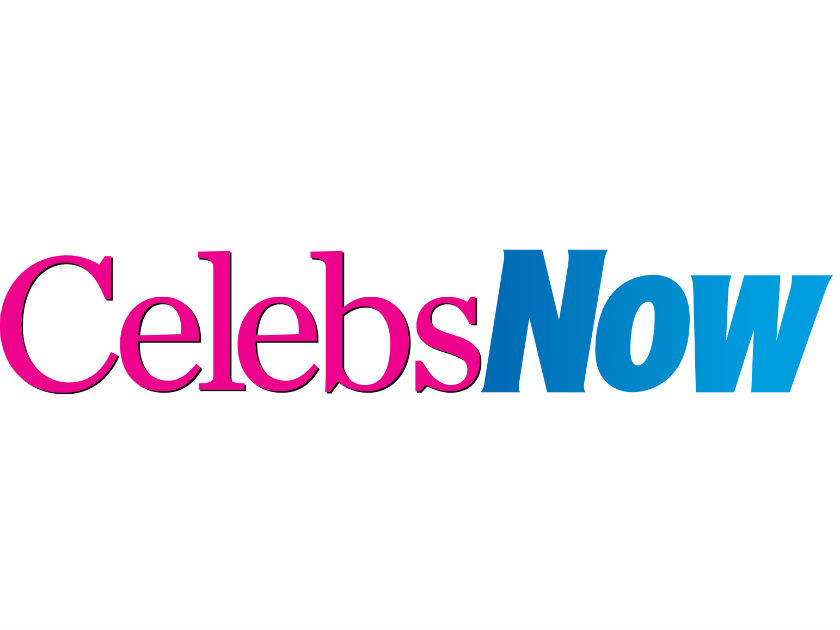 Breaking the news of his job on Instagram, Mark wrote: 'I've just signed 
a deal to be part of this incredible dream team hosting for the new series in America. This means a new adventure for me and a move across the pond to HOLLYWOOD!'
MORE: Mark Wright reveals the unusual reason he thinks he landed his US presenting job
While Mark will now be negotiating how to make his marriage 
to Michelle Keegan work long-distance, Now understands Lauren is hoping to finally find the love of her life in the US. Things between her and jailbird boyfriend Joey Morrison are strained, with Lauren's rep confirming: 'It's not easy being with someone who is in prison, especially with all the scrutiny.'
But Lauren, we're told, won't be bothered about dating new men while living in the same city as Mark and believes he's spent long enough shoving his relationship with Michelle, 30, under her nose. 'Lauren isn't interested in Mark but she does think he's kidding himself with Michelle,' our source says.
'The recent pictures of Michelle drunk in Magaluf just reaffirmed this for her, as he hated Lauren getting drunk when they were together. Lauren hopes Mark will watch her rise to the top in LA, as 
she expects she'll be too busy signing autographs to care and he'll finally get a taste of his own medicine.'
The gloves are off…