Why Lauren Goodger still gets pulled into Mark's relationship with Michelle
Last week a furious
Lauren Goodger
exploded on social media, claiming popular Essex restaurant Sheesh removed her from the building when they found out
Mark Wright
was on his way.
Sheesh later released a statement denying this and added: '[Lauren] was asked to leave because she didn't have a booking.' Mark's also dismissed the claims.
Regardless of what happened, the incident proved one thing: Lauren, 30, and former fiancé Mark, also 30, are still struggling to live in the same county.
After a 10-year on-off relationship,
TOWIE
stars Lauren and Mark went their separate ways for good in 2011. They've both moved on since, he with current wife
Michelle Keegan
, 30, and she with jailbird
Joey Morrison
, 31. But Now understands Lauren feels vilified by Mark and Michelle, claiming that the public always takes their side.
'It frustrates Lauren that people always believe Mark,' an insider tells us. 'More than that, it upsets her. Lauren moved on a long time ago but she's always painted as a bitter ex who's still not over him.'
It's no secret that Mark cheated on Lauren during their decade-long relationship, and she says the reason he refuses to be seen in the same place as her is because Michelle will 'kick off'.
'I think he just doesn't want us to get pictured in the same place,' Lauren said. 'He never wanted me on TOWIE as it was "his" show. He thinks he's better than the show now and I come with it, so that's why he dismisses me.'
Lauren also claims this isn't the first time Mark's had her removed from Sheesh, insisting it happened at the start of his relationship with Mich in 2012.
Our source adds: 'Michelle's got nothing to worry about – Lauren hates Mark. She just thinks it's about time people saw him for who he really is.'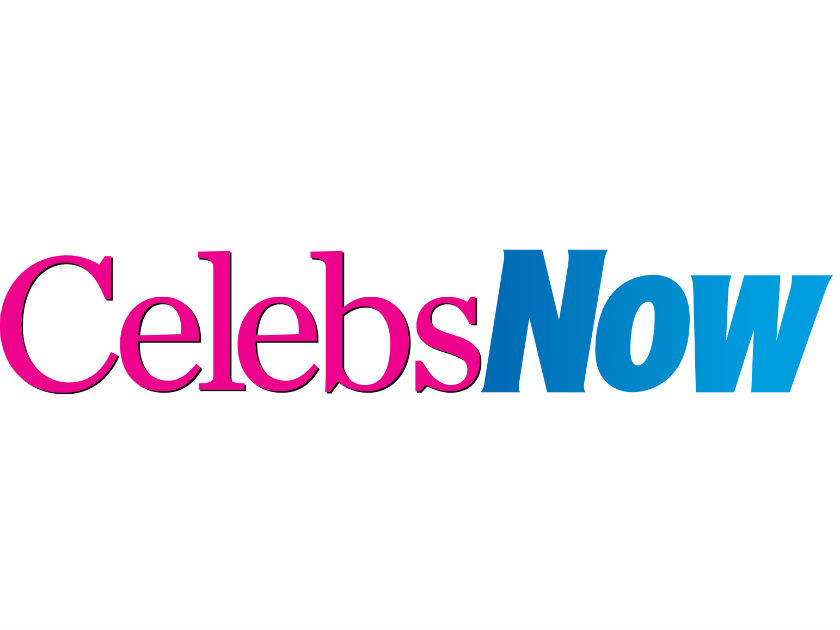 The last time Mark and Lauren are thought to have been in the same place was two years ago, when they were snapped leaving an Essex gym within an hour of each other. However, Lauren's revealed it's happened again since, adding: 'Why can he work out next to me, but not be in a busy restaurant with me in it too.'
And that potential gym encounter came just months after Mark launched a scathing attack on Lauren in response to her attempt to clear up rumours she was jealous of his marriage.
Mark tweeted from his honeymoon in Dubai: 'It's hurtful to think one person needs to mention you every week to earn a living. Being married to another woman almost makes it unfair! If you're reading this please, please respect my wife and stop. Everyone has a past, get over it! I really didn't want to have to do this but enough is enough.'
It seems these two exes will never get on but there's no doubt Lauren will keep bumping into Mark and Mich – so what's the solution? 'I hope Mark moves to f**king America,' Lauren's said.
C'mon, guys – we're sure there's enough room in Essex for all of you…