The former TOWIE star has gone for a more natural look
After announcing that she'd be turning her back on her trusted lip-fillers, Lauren Goodger has received a lot of support from fans.
Though she seemed to really enjoy the plumper pout while she had it, the former TOWIE star earlier this month declared she'd be embracing a more natural look and would be having the fillers taken out – and she's now taken the plunge, and debuted her new image!
Read: All the Latest Celebrity News
In a post to her Instagram profile on Monday night, Lauren shared her first picture since having the procedure, and she was looking quite happy indeed:
https://www.instagram.com/p/BGpOSBcnIPe/?taken-by=laurenrosegoodger
'Thanks to @the_tan_hut_brentwood today love the new shop', she captioned the photos – but fans were mostly interested in the sizeable difference of her mouth, and no-one had a bad word to say.
'Wow @laurenrosegoodger you look amazing your lips look 1million times better natural! Good for you!' reads an example of an impressed follower.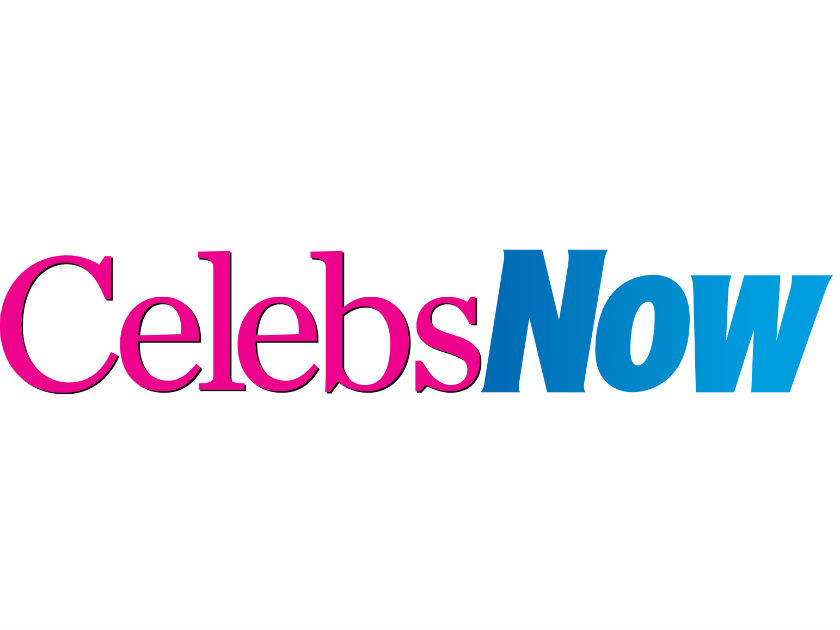 The positive comments didn't stop there, as fans also took to Twitter to praise Lauren's new look – and Lauren, clearly flattered, took the time to retweet some of her favourite messages:
Lauren, 29, had received comments from trolls over the years about her enhanced pout – so when she revealed her plans to go back on the Kylie Jenner-esque look, some fans wrote to her telling her not to give in to the pressures of others: 'Don't undo things just cause people have a lot to say about your lips.. If it wasn't your lips it wud be something else..', wrote one, while another said: 'You look lovely natural, BUT if YOU were happy with the fillers than f*** what anybody else thinks..'
However, it seems as if Lauren's as happy as ever having embraced her natural beauty – and after all, isn't happiness what's most important, however you look? Go girl!
Lauren Goodger's gone through quite the transformation in the past few years – take a look at her changing face below!