Now columnist Lauren tells us who she's got her eye on in the villa...
Lauren Goodger is hooked on watching Love Island but she takes time out to fill us in on the series so far – including who she wants to play matchmaker for.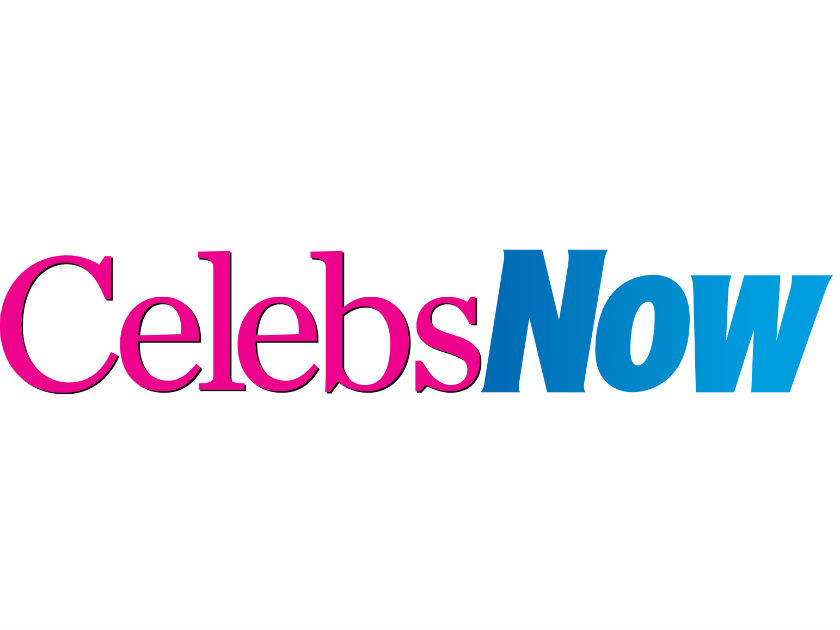 It's no secret Lauren, 31, wants to be more involved with the ITV2 reality dating show, after she tweeted about wanting to help produce the show last week, writing 'I want change some of the cast @LoveIsland I can't see a partner in some of and I want recast it! I know what I'm looking for in a girl and in a guy,' but being a fan of the show doesn't stop there.
MORE: For all the celebrity news
Speaking in this week's column, Lauren tells us, 'So I am loving Love Island this year! I went to the official launch in Camden last week, which was fun – some the 2017 lot were there, like Amber Davies, Olivia Attwood and Mike Thalassitis. We watched the show on a massive screen and had a right laugh.'
So what does she make of the cast and the episodes so far? Well, Lauren explains, 'It's too early to judge what might happen yet, but I feel like I want to find a girl for Alex and put her in there for him! He hasn't been given enough of a chance and 
he's been my favourite 
so far!'
Meanwhile Lauren's been hanging out with former TOWIE pal Ferne. She tells us, 'Ferne McCann invited me to her brunchtime launch with Miss Pap 
last week and it was so much fun! I love the clothes, especially the wide-cut and flared trousers with crop tops. I'm feeling really good about my body right now and loving showing off my abs in those tops. Ferne looks incredible – it's crazy to think she only recently had a baby! I think she looks slimmer now than she did before she had Sunday. 
I'm really proud of her and it was nice she asked me to go and support her. After seeing Ferne, I am going to keep in contact more and pop over to see her and the baby.'
And Lauren admits she can relate to Chloe Green dating hot felon Jeremy Meeks, and on hearing the news the couple have become parents to baby boy Jayden, Lauren says, 'Chloe Green had her baby with Jeremy Meeks – bloody hell, that went quick! 
I'm so happy for Chloe. I used to be friends with her back in the day – she came to one of my events and I've been to her house for an after party. I'm proud of her for sticking to her guns on who she fell in love with, regardless of the media or anyone else saying she's with a criminal. I can relate to that! It must be hard for his ex, who was with him for years and all through his prison sentence, but hopefully she's moved on and is happy too.'
And she hit back at photos which she claims made her mum look 'flat'. She tells us, 'I just don't get why my bum and body shape sometimes looks so different in pap pics to how it does in 
real life?! It isn't 
too big or too small but it's definitely not flat! There's no secret to it – just genetics, and I train… hard! Also, having 
my waist sculpted has made my bum look even better. I do squats and lunges and train with resistance bands to really target the glutes.'