You won't BELIEVE how fab Lauren Goodger's return to TOWIE was last night...
Wouldn't it be simply ace to go on national television looking like you carry an actual airbrush around in your equally ace handbag, and do the whole 'lol, bye bye' speech to your ex?!
And whilst we'll probably have to settle for the awkwardly-bumping-into-the-Ex-in-the-cheese-aisle-Tesco-whilst-we-possibly-have-toothpaste-round-our-chops instead, others indefinitely have more luck.
We give you, Lauren Goodger (alternatively, Lauren looking HELLA Good-ger…)- after the 29-year-old made her long overdue return to team TOWIE during last nights Christmas special.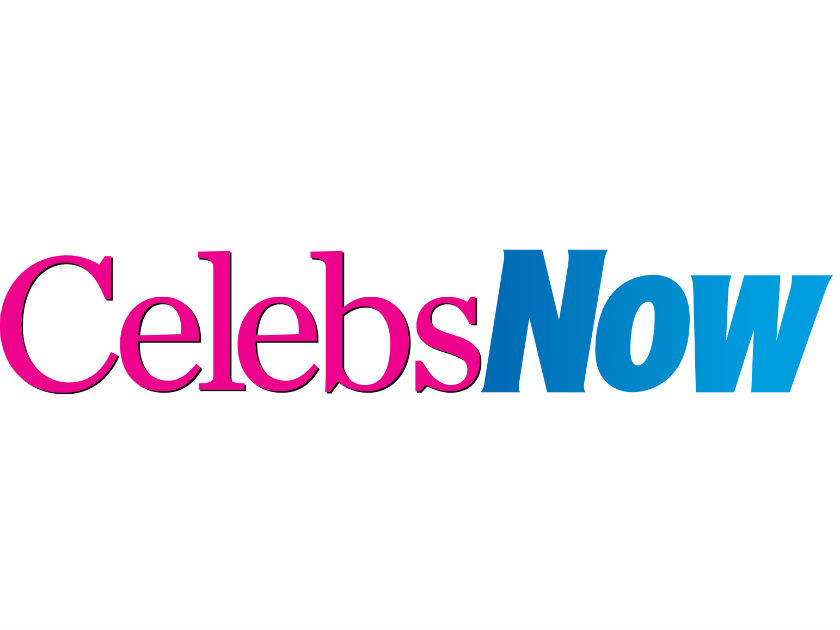 Sporting the winner-winner-chicken-dinner outfit of a fitted black bodycon dress and suede knee high boots, Lauren advised cast members Chloe Sims and Danielle Armstrong that 'being heartbroken is the worst feeling in the world, every girl has been through it. We've all had that first love, and that second love is completely different'.
*Cough, cough* Did somebody say Mark Wright?!
Lauren, who is currently with boyfriend Jake McLean, then adds 'You're happy and confident and you don't put up with what you've been through again. You realise, oh, this is how it should feel like, this is real'.
And for those of us who wouldn't much mind ditching the toothpaste-on-mush-seeing-Ex-in-Tesco-cheese-aisle type situations in favour of a more Lauren-esque comeback, the star also shared a lil' advise…
The golden rule?! Lauren reveals, 'I've just taken myself out, focused really. I've grown up a little bit. I've been training, its helped me mentally, physically, everything!.. I do high intensity jumping. A lot of jumping'.
All that training has certainly done the trick, as the last time Lauren starred in TOWIE she was *completely* unrecognisable…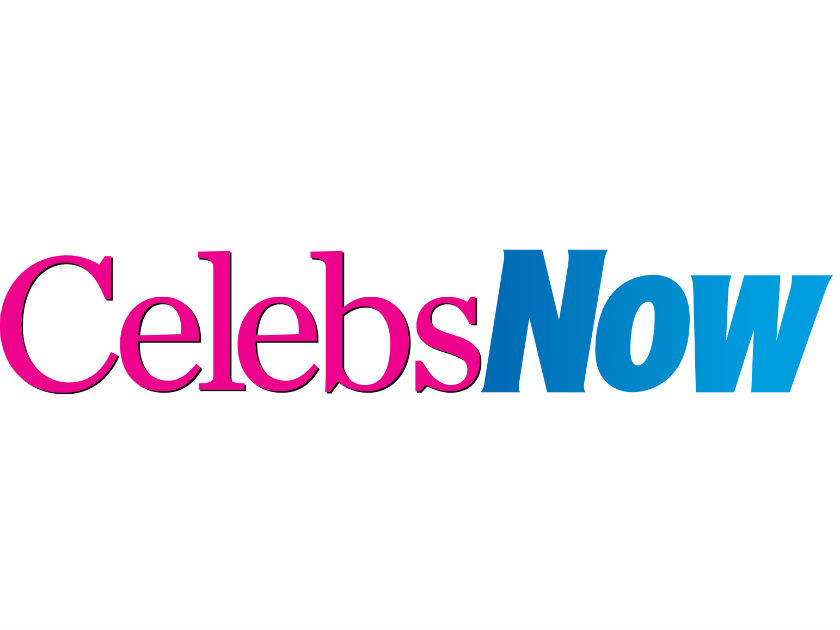 And with an unbelievably rocking body like the one Lauren recently flaunted on Instagram, it's safe to say we'll be jumping absolutely *everywhere* from this point onwards…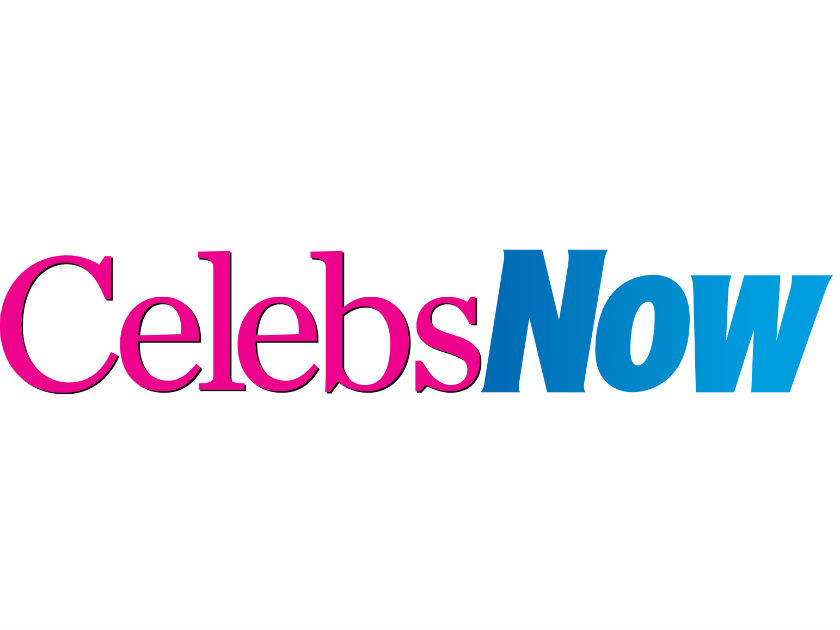 *jumps* *jumps some more*
Alice Perry