The TOWIE star is taking a big step in her relationship
Lauren Goodger might have only been seeing boyfriend Joey Morrison for a few months but things have already moved pretty fast.
Not only has the TOWIE star confessed that she's 'fallen in love' with her jailbird man – who is serving time at HMP Highpoint South for several offences – but she's decided to go into BUSINESS with him on her latest venture.
Lauren Goodger denies paying for her OWN Valentine's gifts from prisoner boyfriend
Lauren, 30, has launched a new range of tanning and beauty products called Lauren's Gold and wants Joey to be a part of it when he's released.
'It's my business but Joey's very involved and has been giving me so much advice,' the reality star says.
'He can't do anything while he's in prison, but when he comes out he'll have an input into the business.
'We also talked about the idea of doing a men's tanning range later down the line.
'I've tested the colours and smells I like – I try them out on bum cheeks, ha ha! Hopefully they'll launch in the next few weeks.'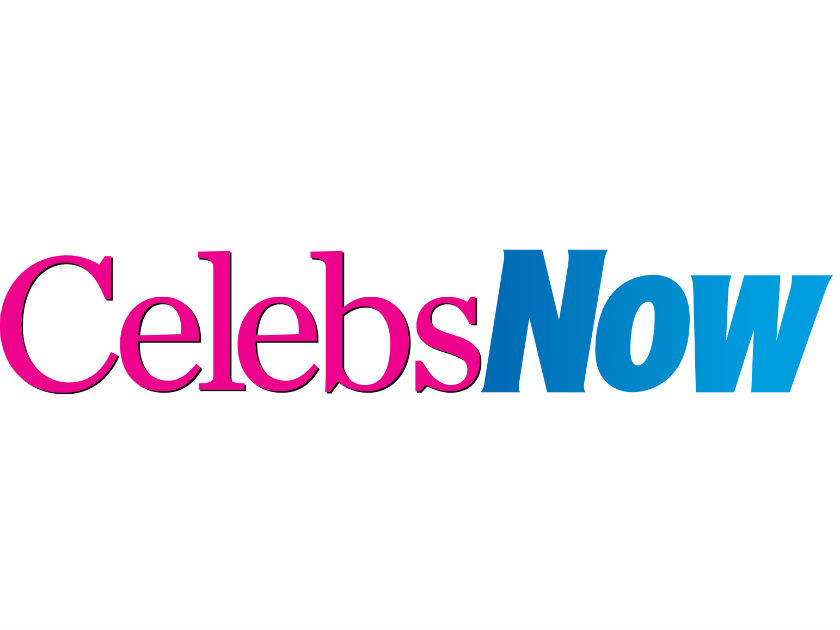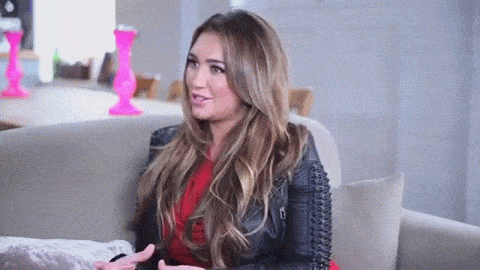 It comes after Lauren hinted that Joey was involved in her new business last week when she posted a selfie with the hashtags: '#supportandlove #couple #business #trust'
Lauren's Gold isn't the only thing the pair are working together on either – Joey has also got his other half sorting his laundry for him.
'I was papped leaving the prison last week carrying a plastic bag,' Lauren writes in her New! magazine column. 'It's no big mystery, it was just some of Joey's clothes.
'Look at me getting all his washing done, I'm a domestic goddess, ha! I have loads of his stuff at my house!'
Lauren has additionally credited Joey with being 'very helpful and supportive' of her weight battle, which has seen her lose 10lbs since January.
This relationship is bound to be controversial but it sounds like Lauren is very serious about it.